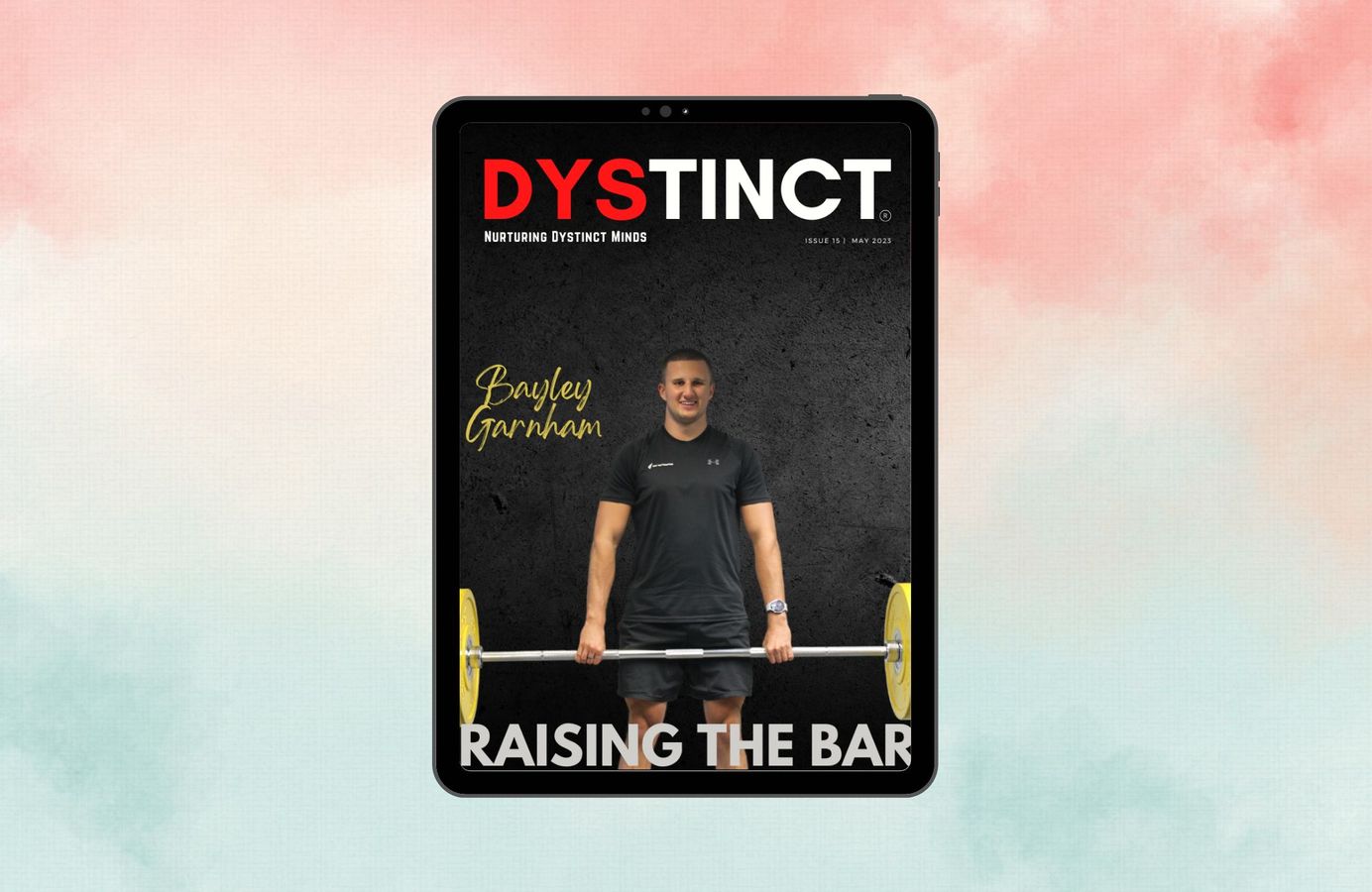 Issue 15: May 2023 Dystinct Magazine
Dystinct Magazine's 15th issue: May 2023 covers inspirational stories from children and adults with learning disabilities (dyslexia, dysgraphia, dysgraphia and dyspraxia) and evidence based articles from leading specialists from the field of learning disabilities.
Table of Contents
How To Access Dystinct Magazine
How To Access Dystinct Magazine
On the Website
👉 Read further below to access all the content of the magazine on the website layout. Check links to each article in
Topics covered
.
On The Cover
On The Cover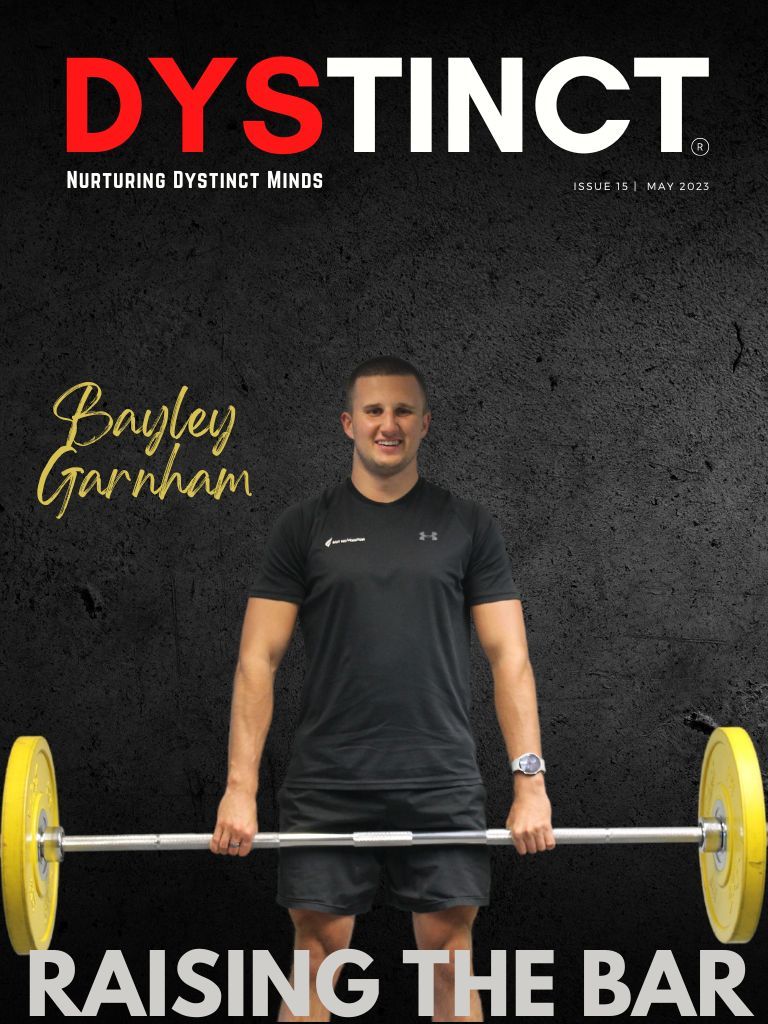 On the cover is Bayley Garnham.
This issue features Bayley's inspiring journey from struggling with dyspraxia and dysgraphia to becoming a weightlifting champion and now a personal trainer who motivates people to achieve their dreams.
Topics Covered
Topics Covered
The May 2023 issue of Dystinct Magazine brings to you: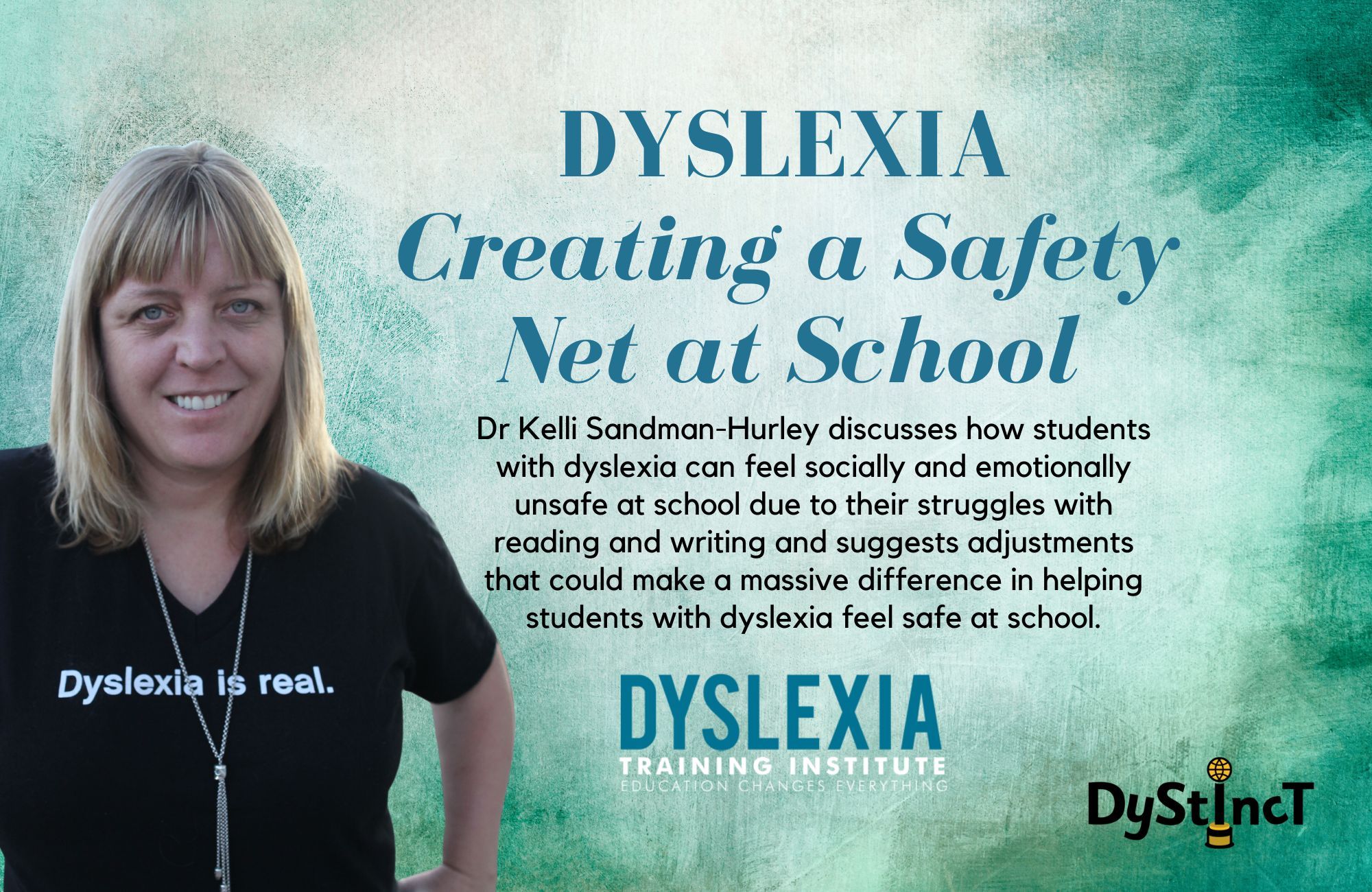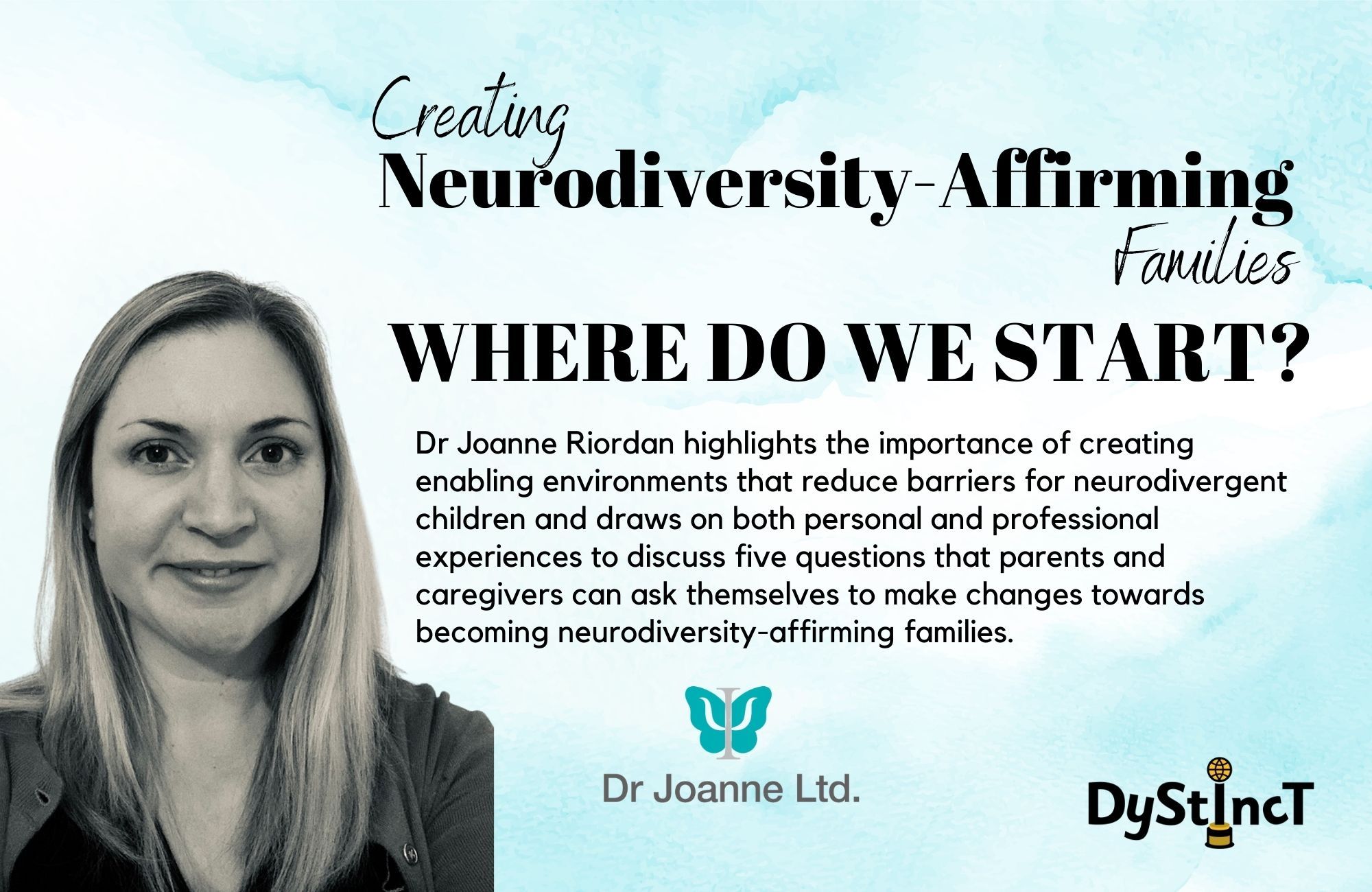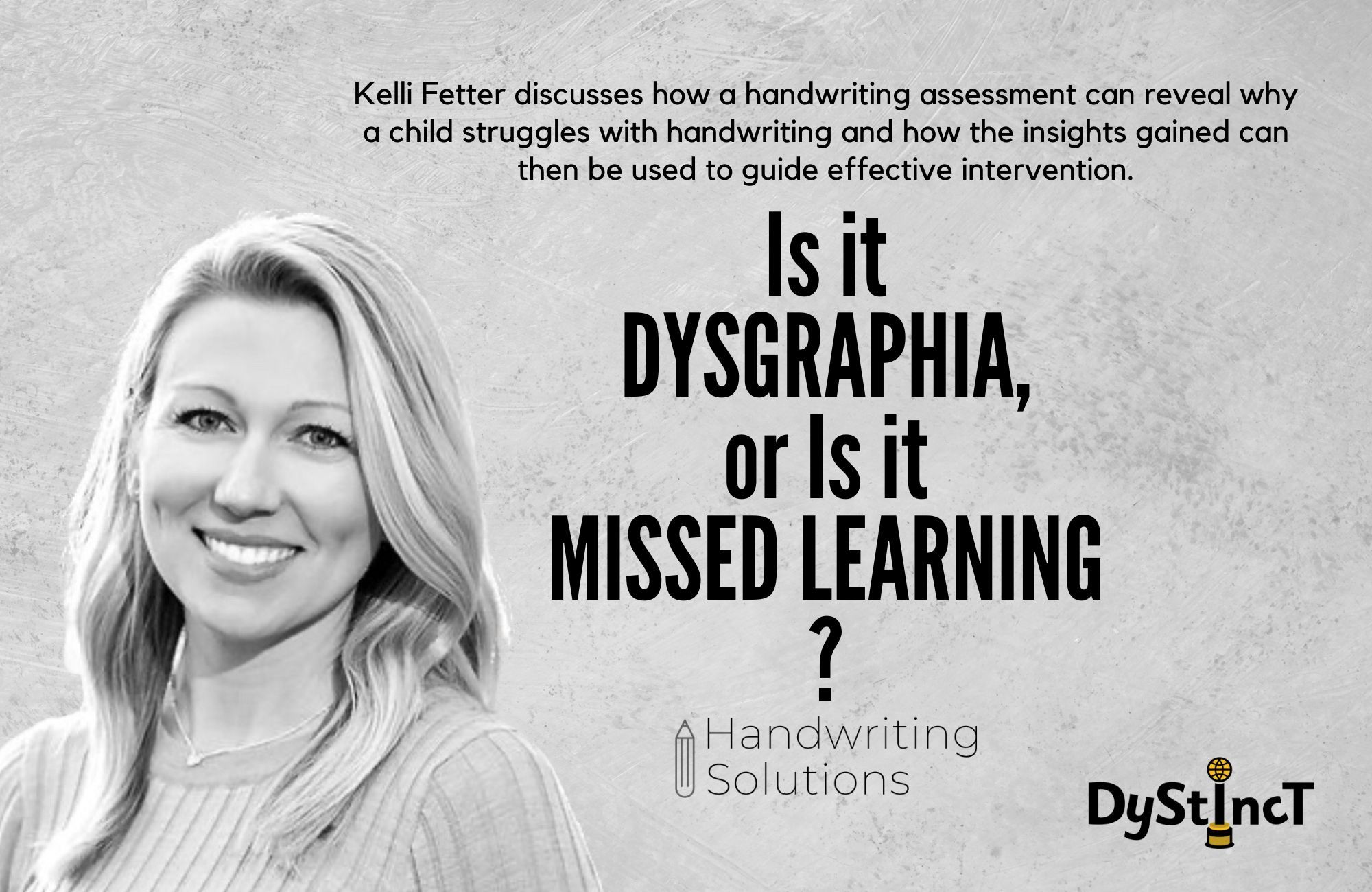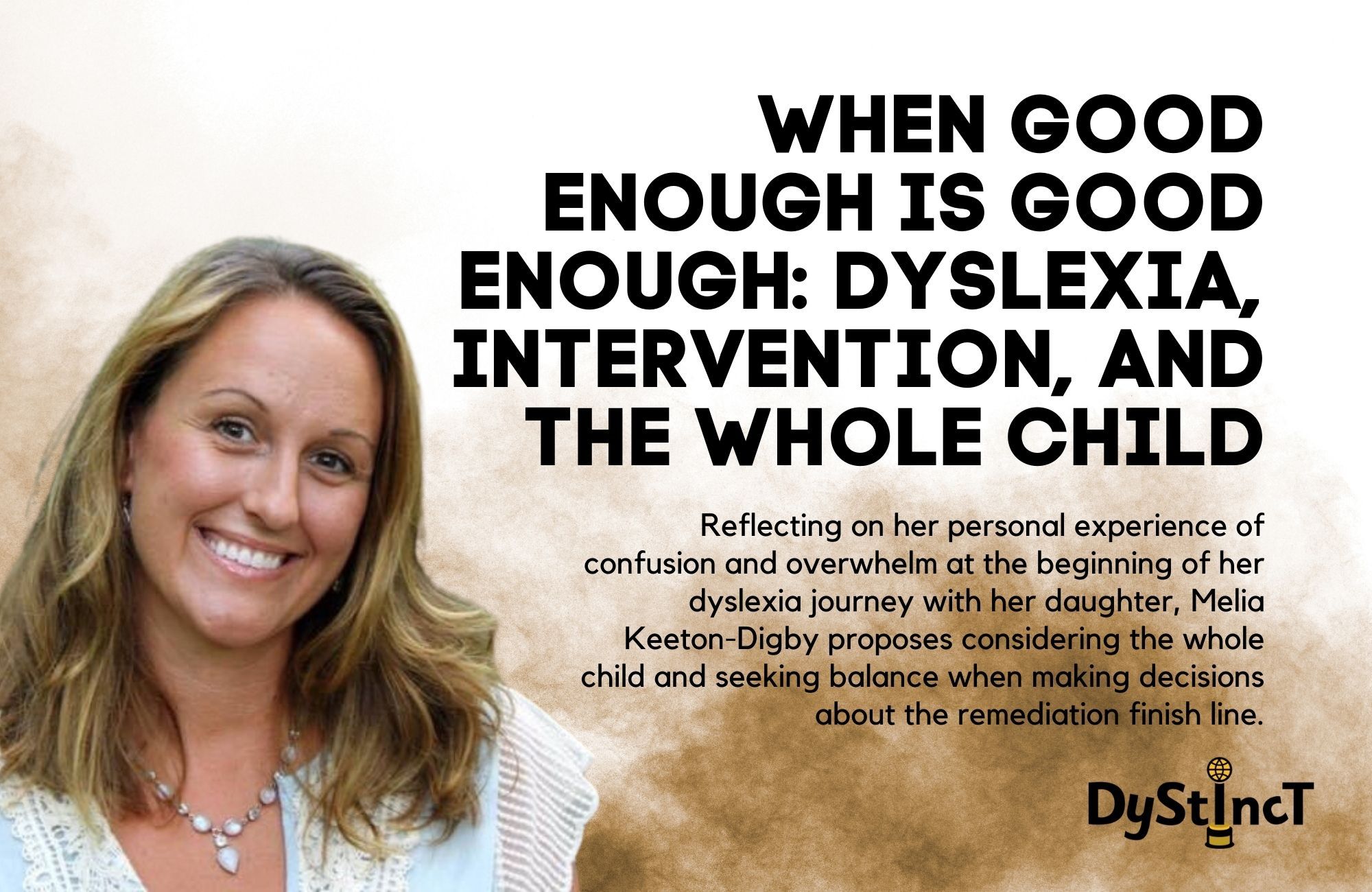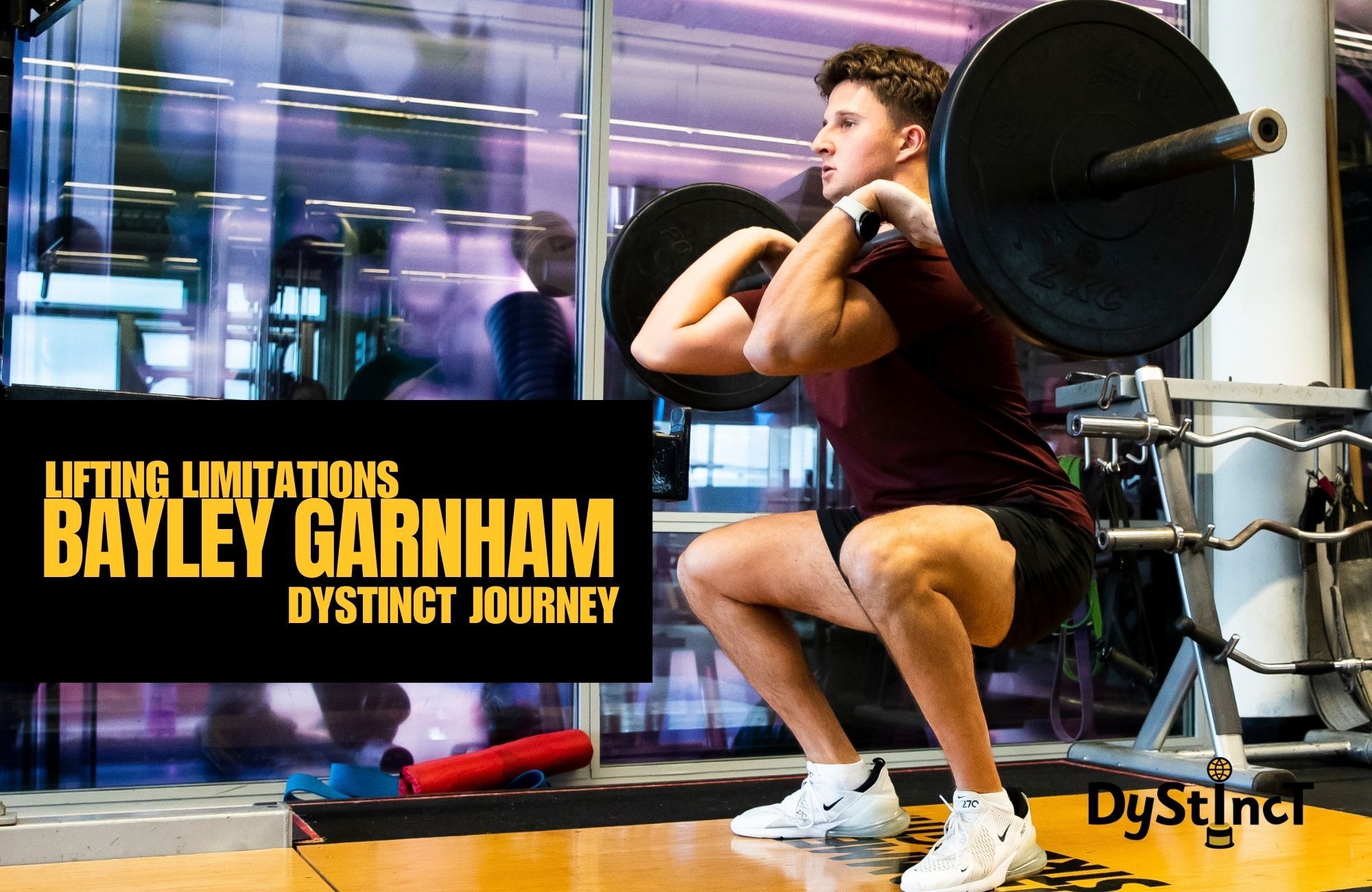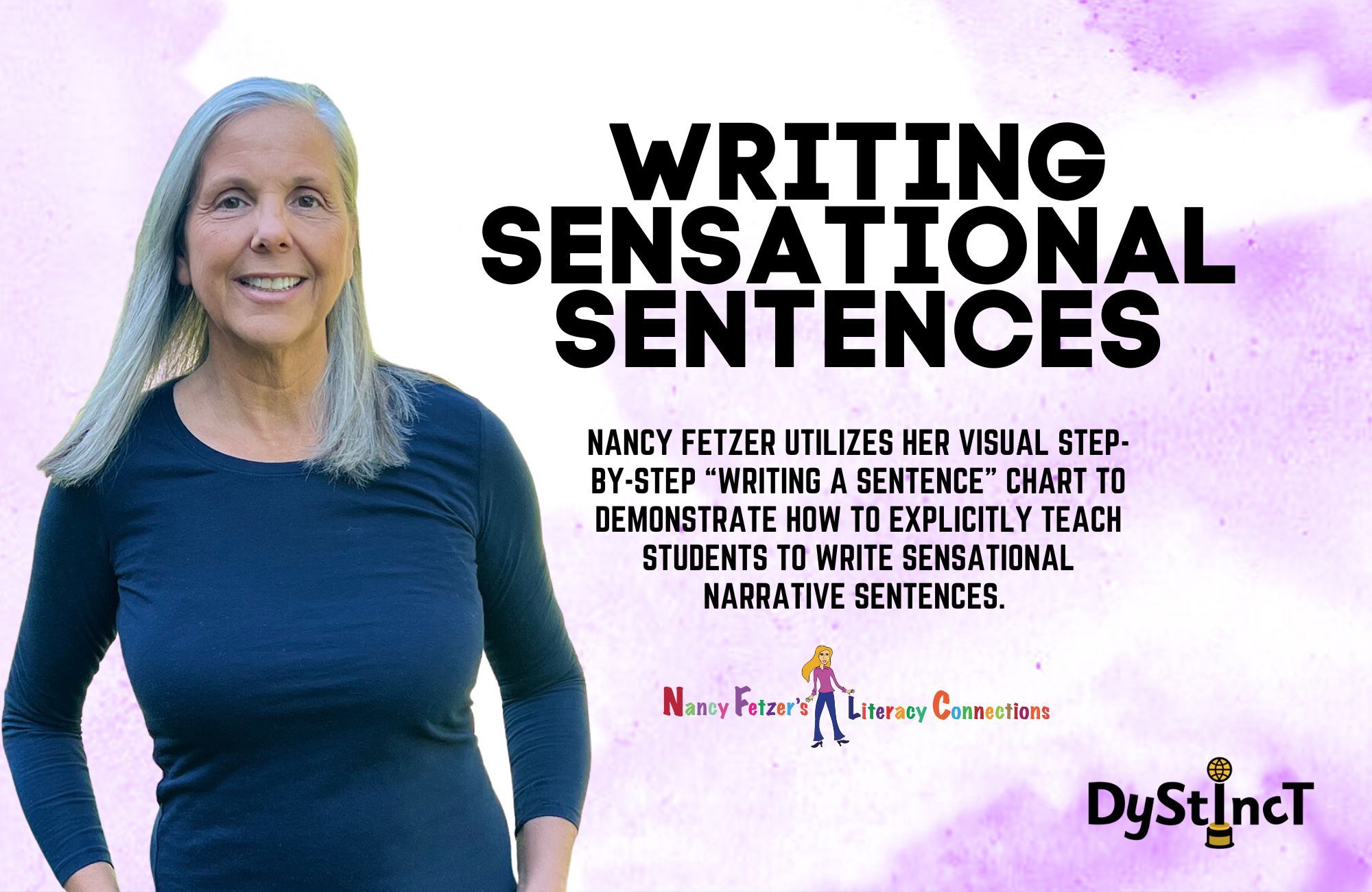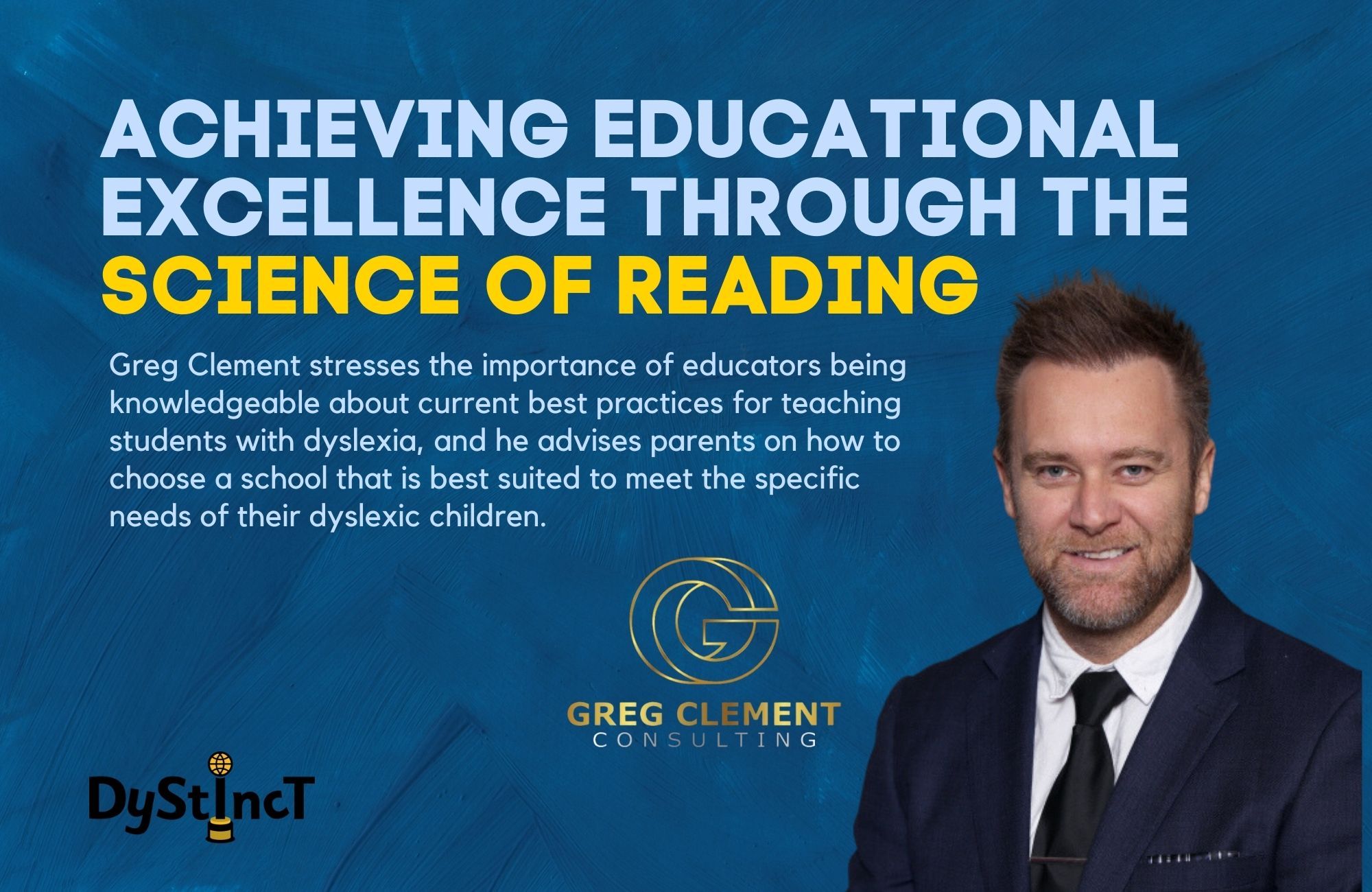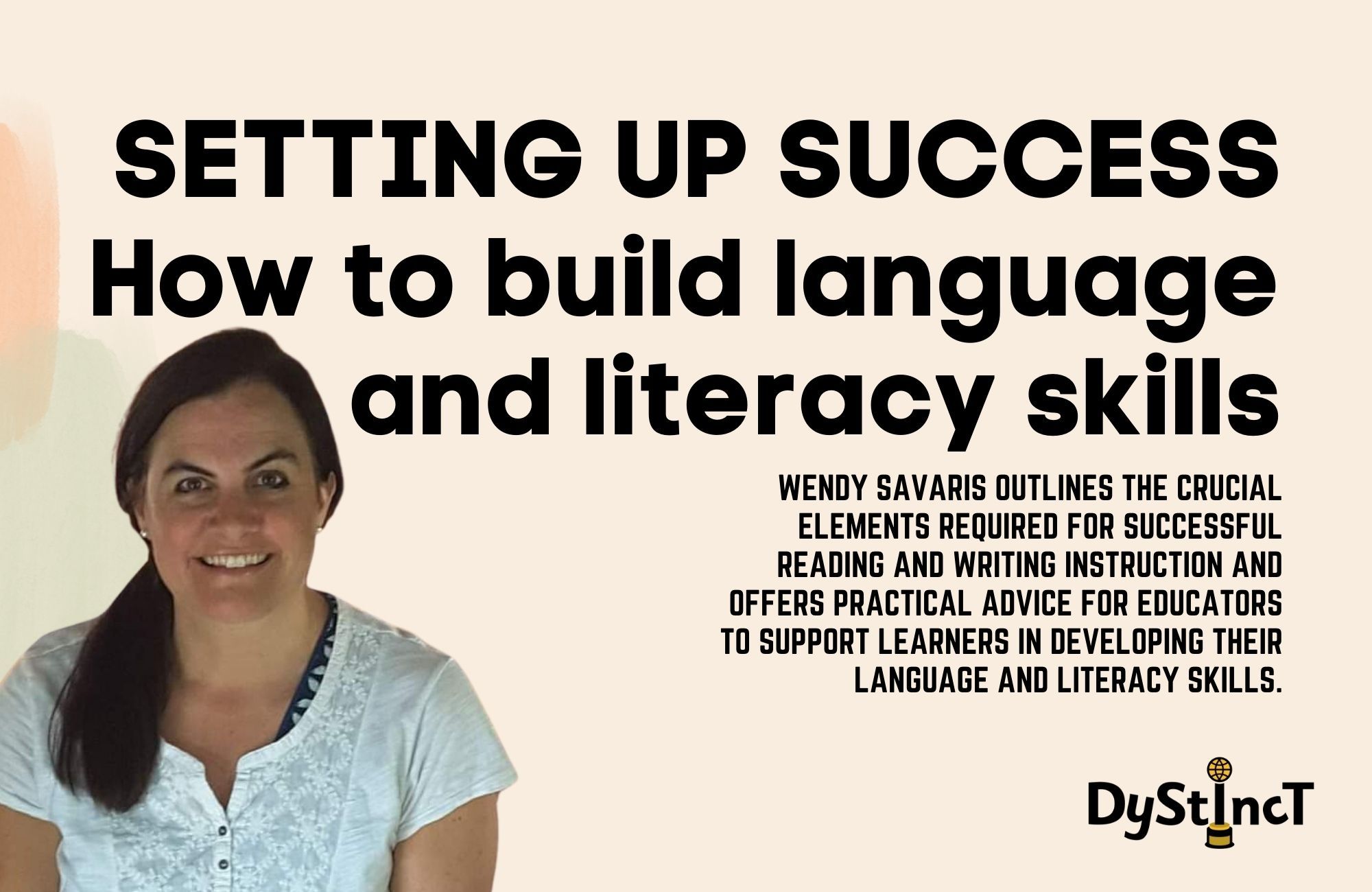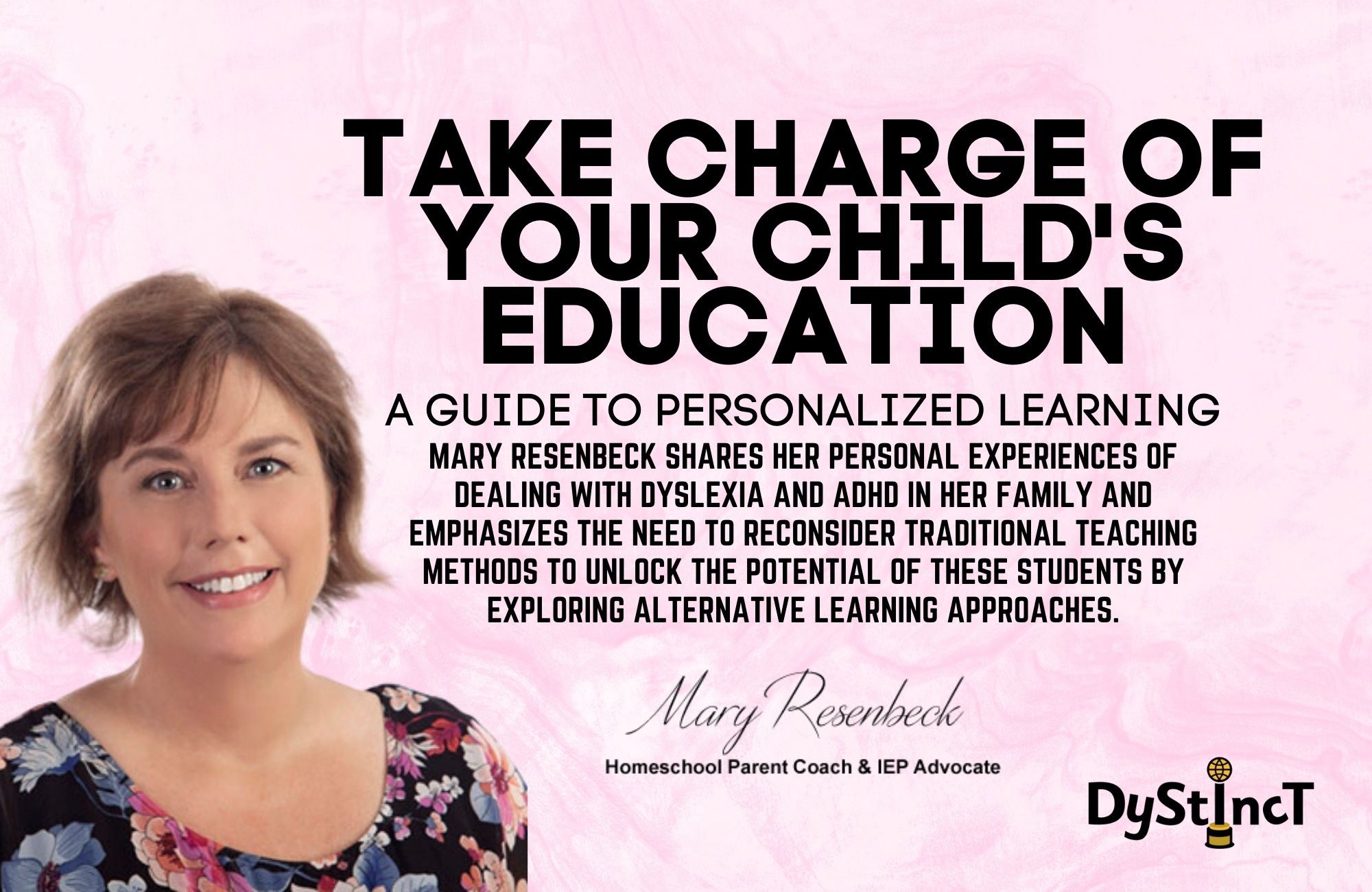 Editor's Note
Editor's Note
For every issue, I pick my favourite quote to reflect on in my note to all our readers. In this issue, I found a few wonderful quotes that would make excellent talking points, but instead, I choose to share with you the response of 8-year-old Shane Feinstein when I asked him a seemingly simple question, ''What do you think your life will be like in the future?''
His response was as stunning as it was innocent. In the midst of all our adult concerns about career paths and worldly success for our children, Shane simply replied, "Fun."
We constantly strive to mould our children to fit society's expectations while telling ourselves that we do all that we do to give them a future full of happiness and joy. Let us all take a moment to reflect on Shane's words and remember that life is not just about success and achievements but also about the simple pleasures that make it worth living.
I hope you enjoy reading this issue and all the specialist content covered.
Please get in touch with me if you have any feedback, ideas, or stories to share to change the narrative surrounding learning disabilities.
Thanks
Zahra Nawaz Shafeeq
Extracts from the Magazine
Extracts from the Magazine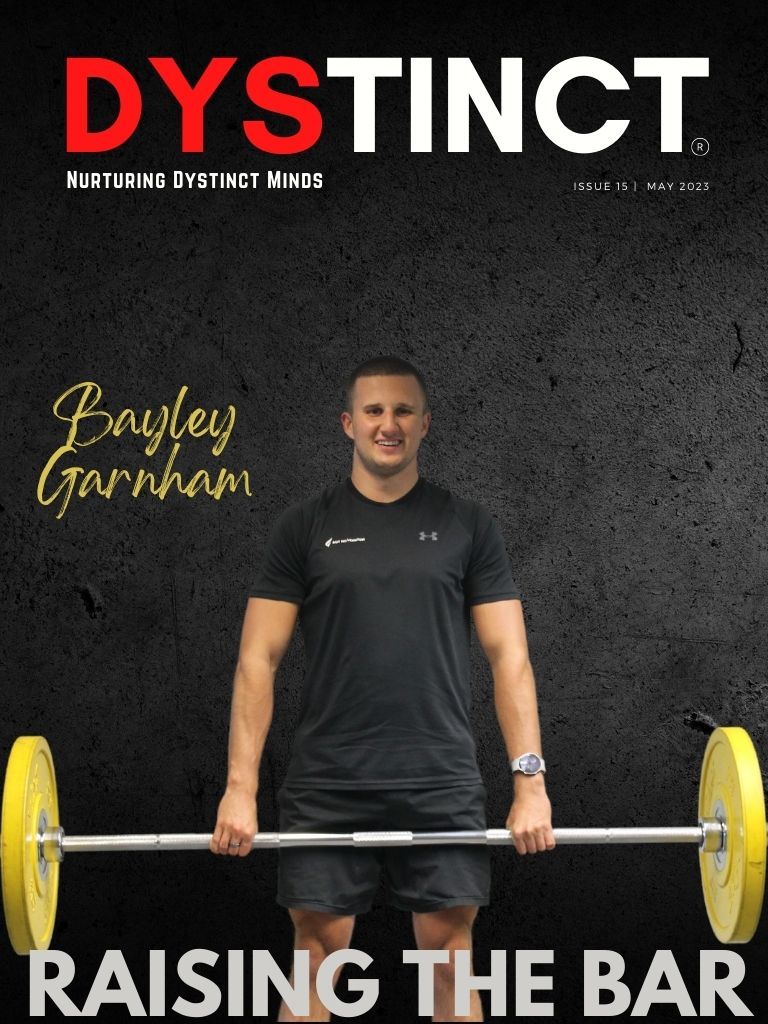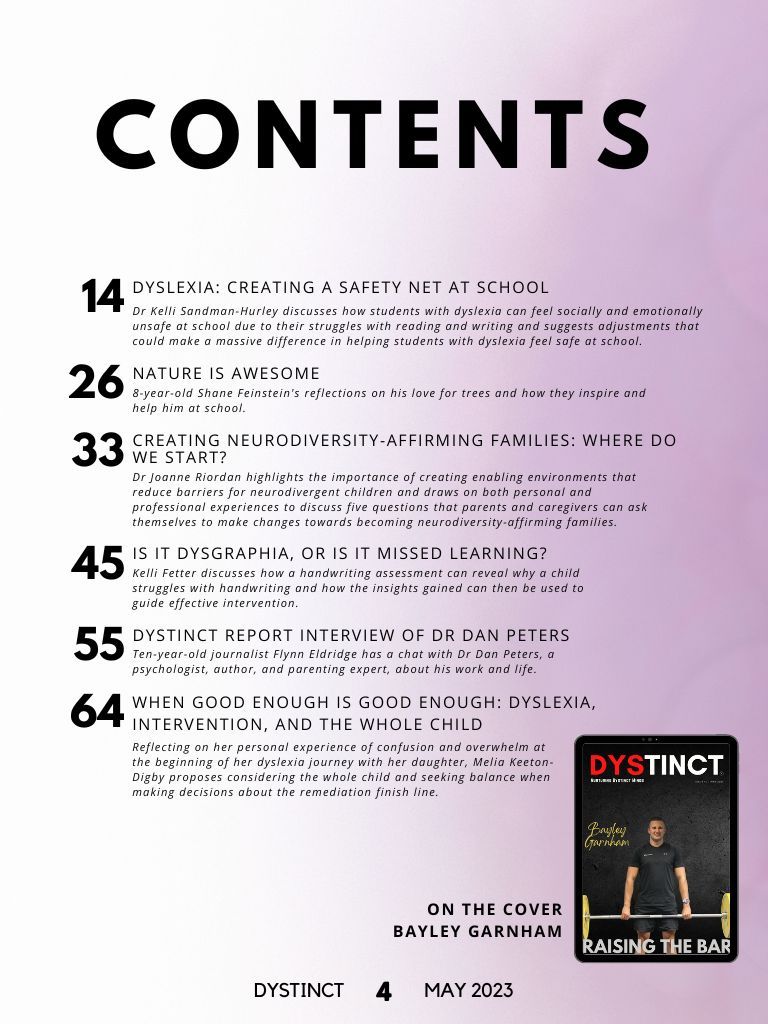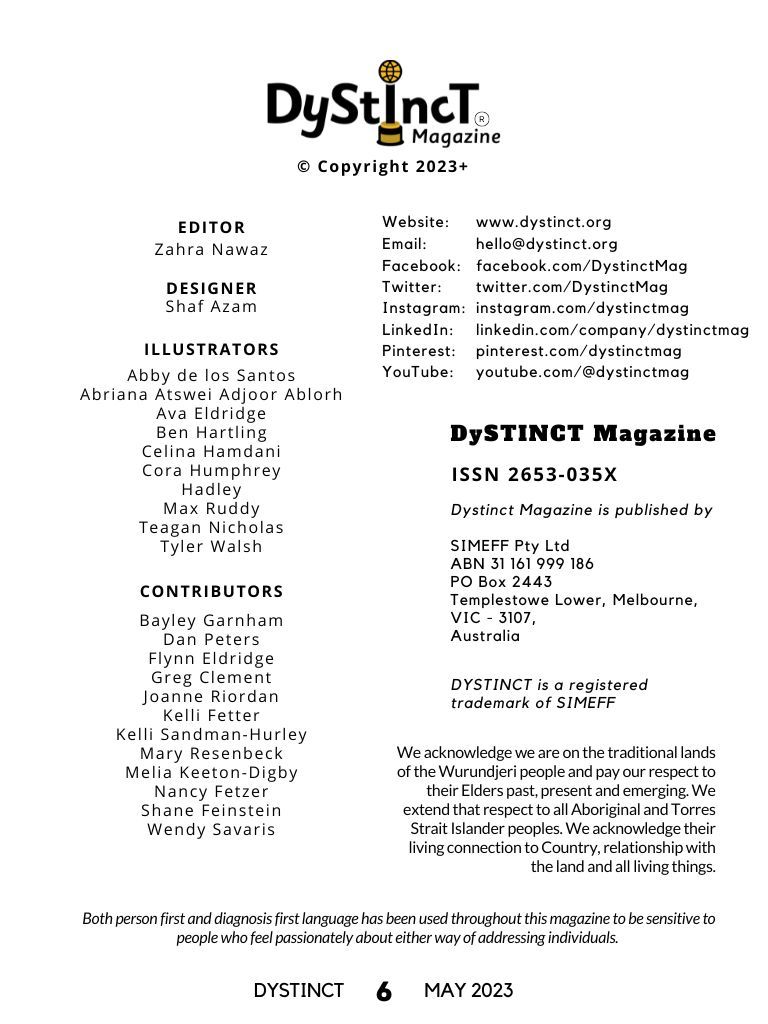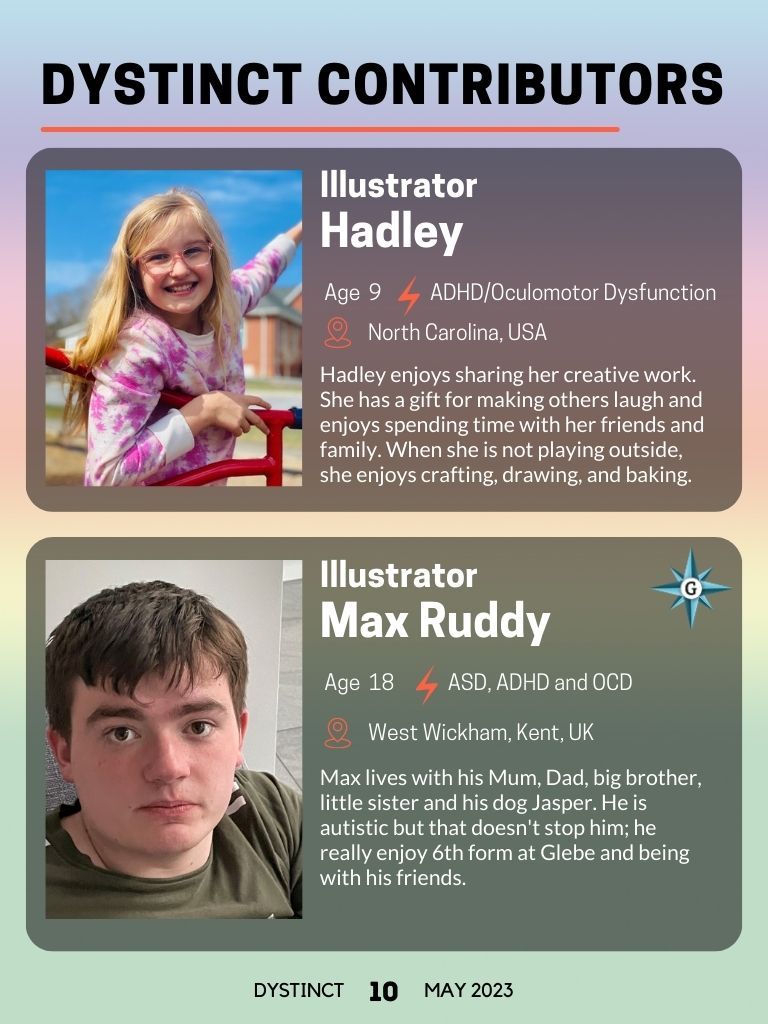 Featured Illustrations
Featured Illustrations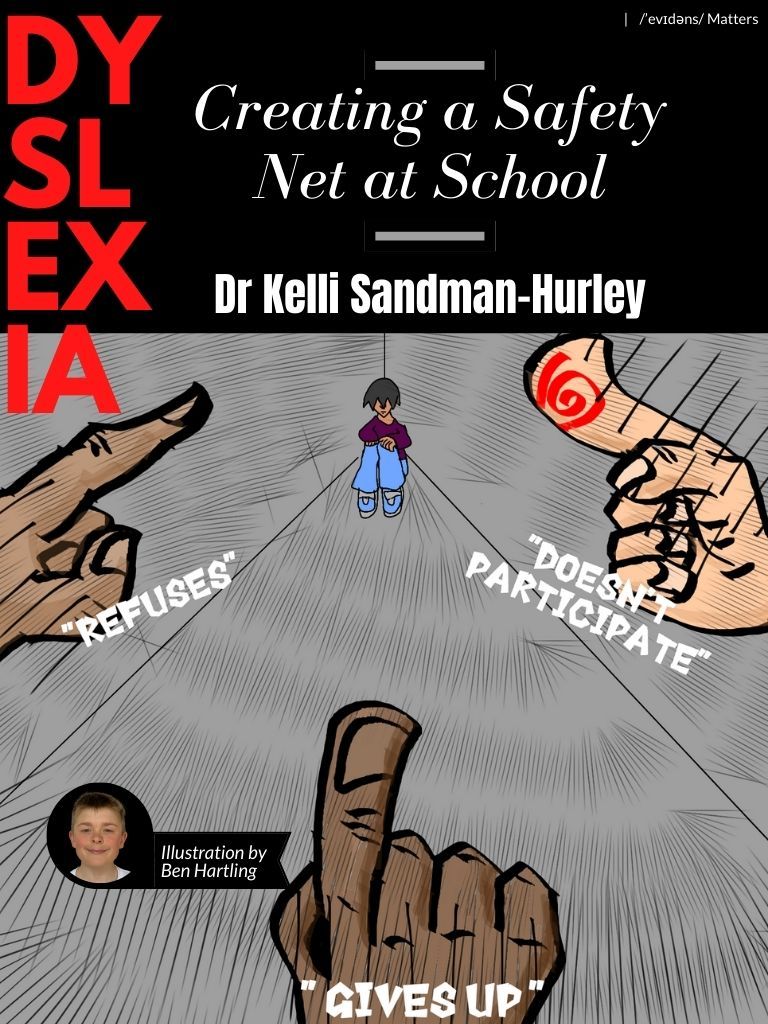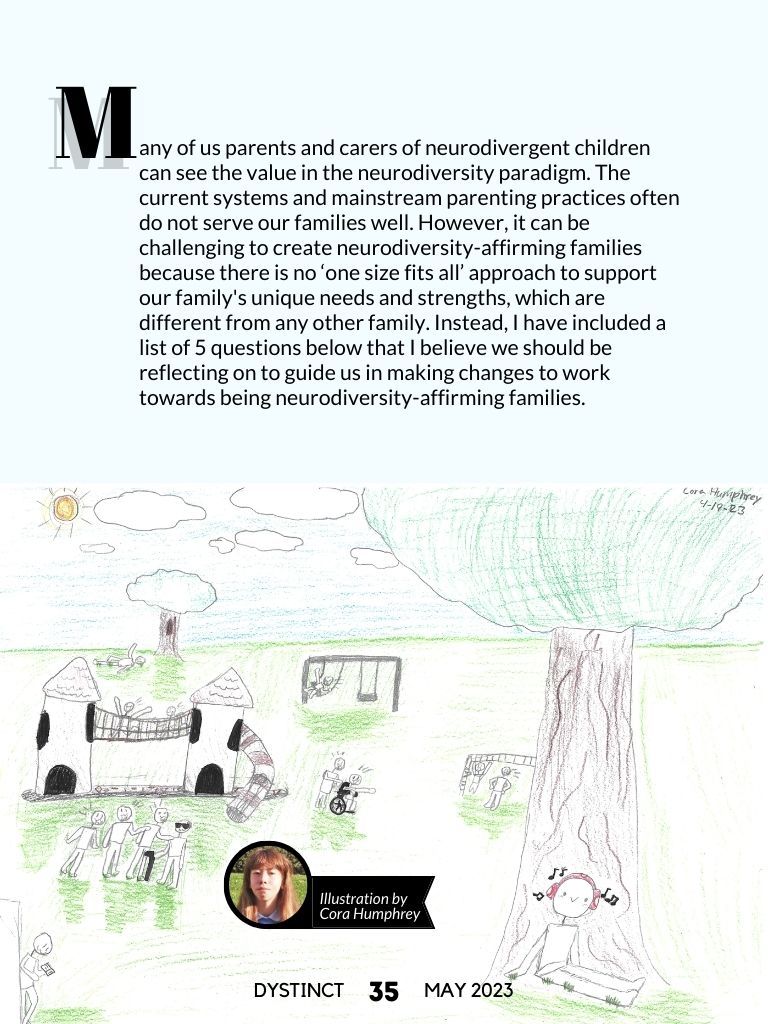 Comments
---