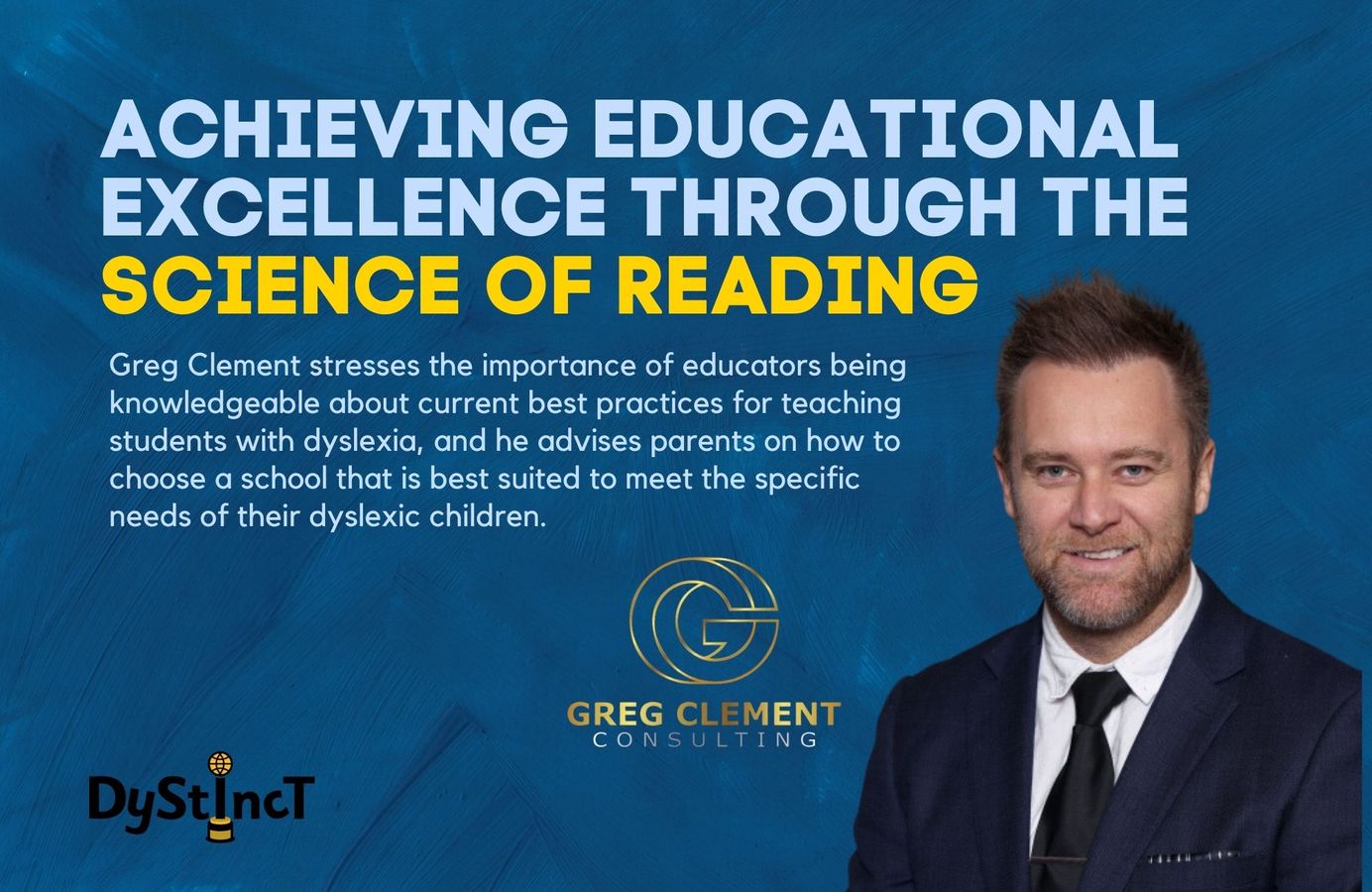 Issue 15: Achieving Educational Excellence Through The Science Of Reading | Greg Clement
Greg Clement stresses the importance of educators being knowledgeable about current best practices for teaching students with dyslexia, and he advises parents on how to choose a school that is best suited to meet the specific needs of their dyslexic children.
I wanted to begin this article with an observation and something that I tell teachers and school leaders at every professional development session.
We, as educators, need to know the current best practice in teaching students with dyslexia. A systematic, synthetic phonics approach to the teaching of reading, which incorporates phonemic awareness, phonics, fluency, vocabulary, oral language and comprehension (The Big 6), in addition to encoding alongside decoding, and a smattering of morphology, is what is going to get the best results for all students. I do my best to get this message across right from the start because, as I tell the staff,
If you don't know it, I can guarantee you the parents of dyslexic students know exactly what their child needs, and they will fight for it. So, it's best you learn it. And quick.
At present, there are a growing number of schools that are making the switch from a balanced approach to the teaching of reading to the more favourable structured approach. However, in my opinion, this number is still too low. As a best guess, I would estimate that approximately 10% of schools, Australia-wide, would be following a structured approach to reading instruction. Any new innovation (not that this is a new innovation anymore) generally takes up to 20 years to become mainstream, and we are now in our 23rd year post-Scarborough's Reading Rope, so this information has been out in the education domain for quite some time with far too little action.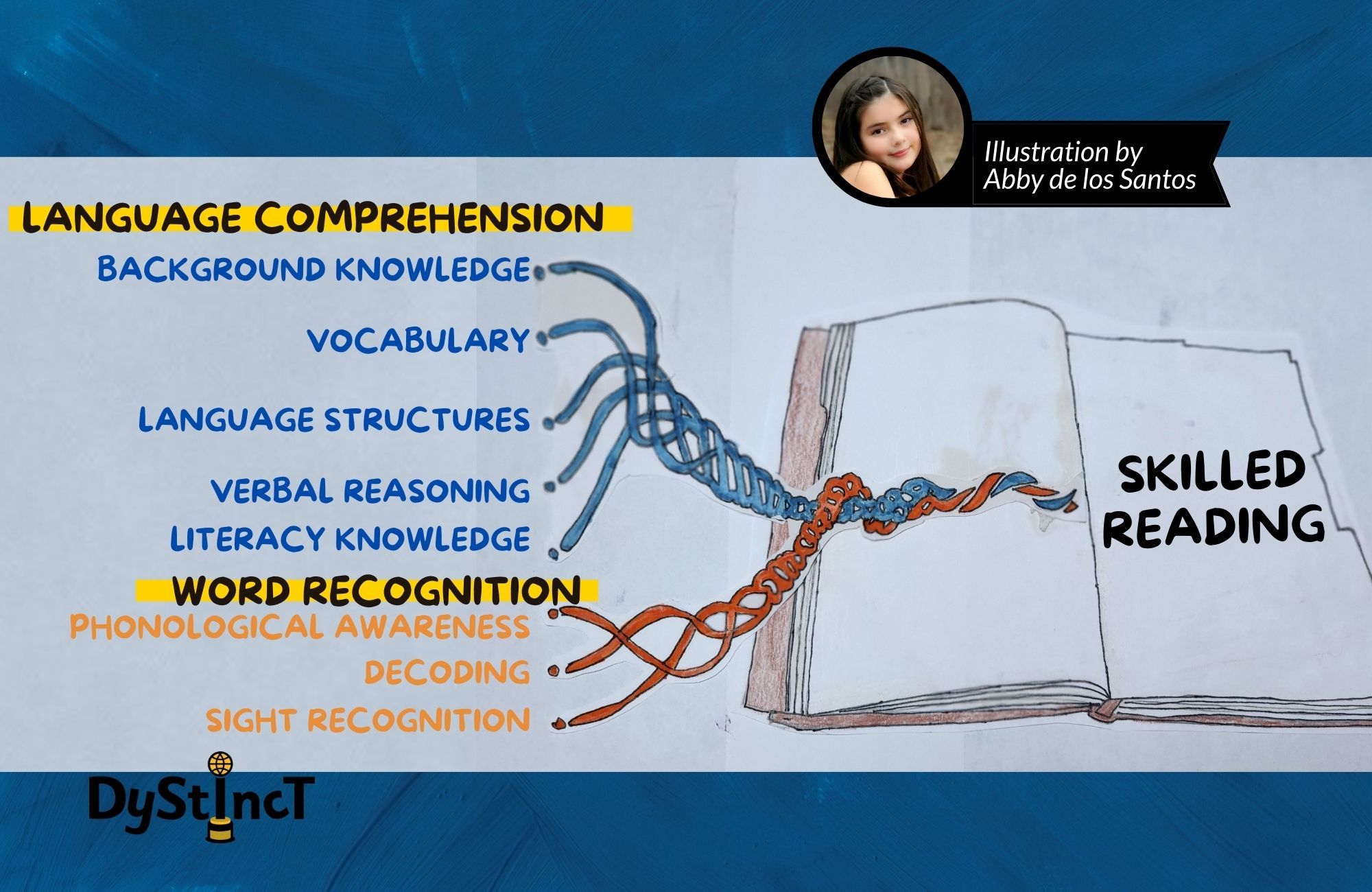 For parents of dyslexic students who want to know, "How can I select a school that best suits my child's needs?" there are a number of factors involved and questions to ask when partaking in a school tour.
How does the school identify and assess students with dyslexia
What evidence-based reading programs does the school use to support students with dyslexia?
How does the school integrate phonics instruction and structured literacy into its reading curriculum?
What professional development opportunities are available for teachers to enhance their knowledge and understanding of dyslexia and evidence-based practices in reading instruction?
How does the school track and monitor progress for students with dyslexia and adjust instruction accordingly?
Does the school have a Multi-Tiered Systems of Support (MTSS) model in place to support all students across academics, well-being and behaviour?
---