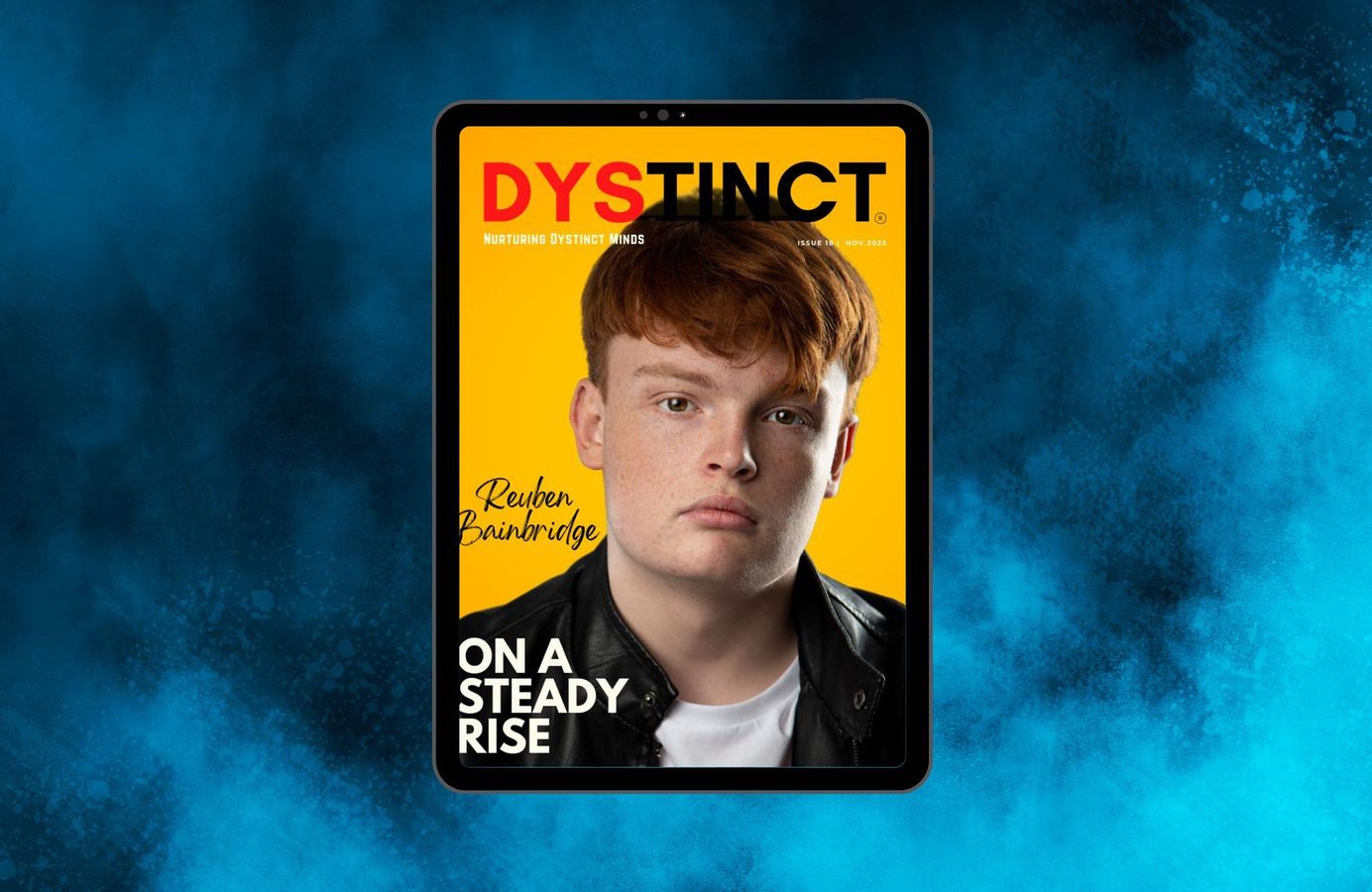 Issue 18: November 2023 Dystinct Magazine
Dystinct Magazine's 18th issue: November 2023 covers inspirational stories from children and adults with learning disabilities (dyslexia, dysgraphia, dysgraphia and dyspraxia) and evidence based articles from leading specialists from the field of learning disabilities.
Table of Contents
How To Access Dystinct Magazine
How To Access Dystinct Magazine
On the Website
👉 Read further below to access all the content of the magazine on the website layout. Check links to each article in
Topics covered
.
On The Cover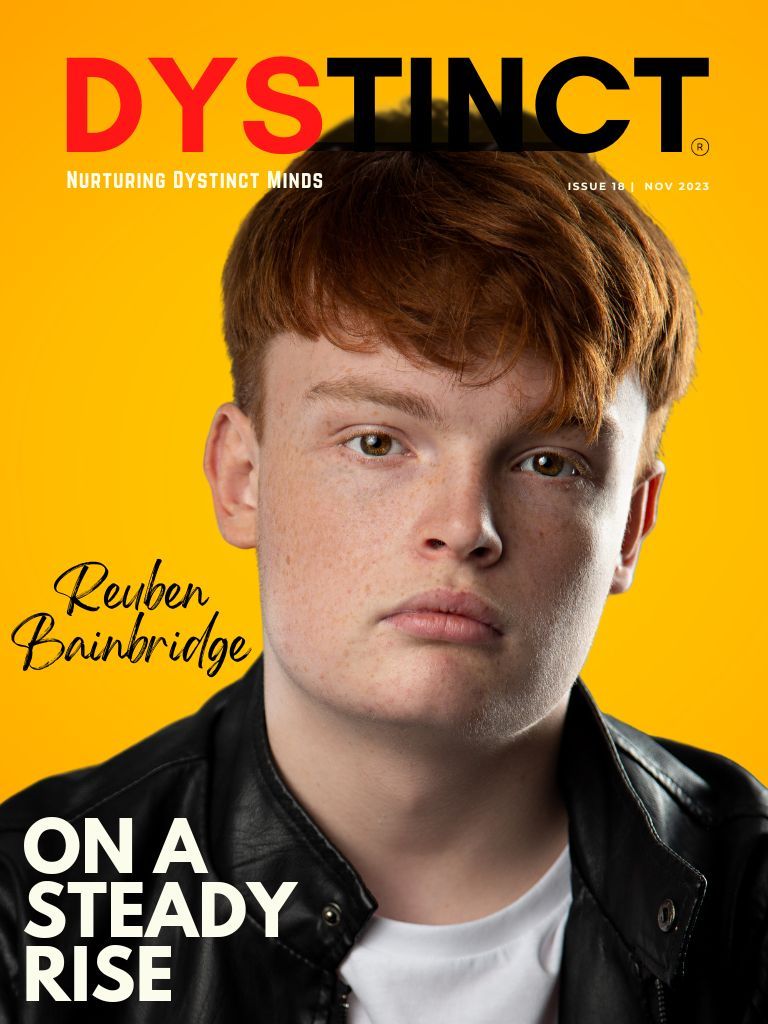 On the cover is Reuben Bainbridge.
This issue covers the story of Reuben Bainbridge, a young talent from County Durham with a diverse career spanning acting, farming, barista work, animal training, and music. His life story highlights resilience in the face of dyspraxia, ADHD, dyslexia, dysgraphia, and dyscalculia, reflecting his journey through adversity, self-discovery, and embracing his unique abilities.
Topics Covered
The November 2023 issue of Dystinct Magazine brings to you: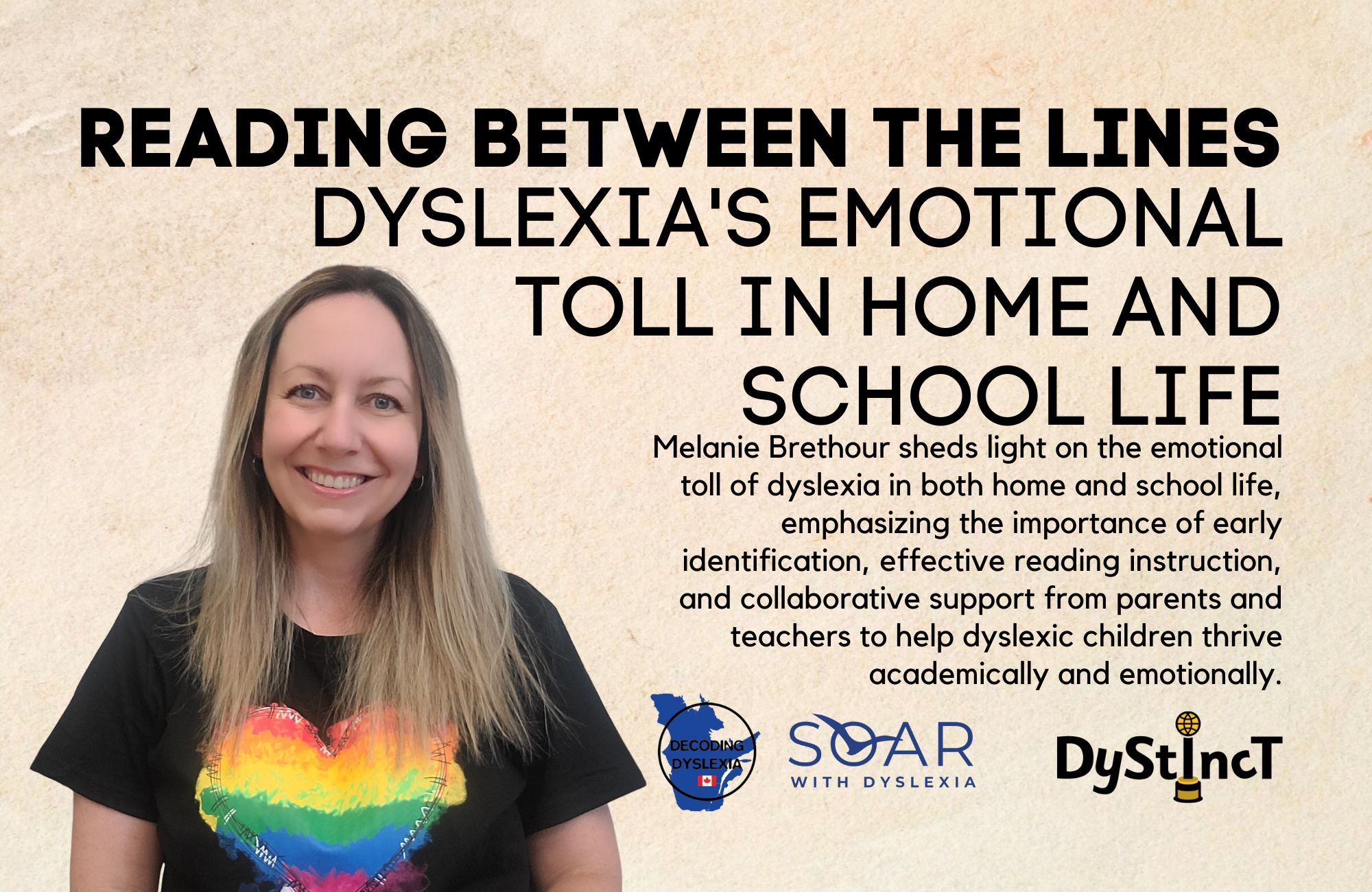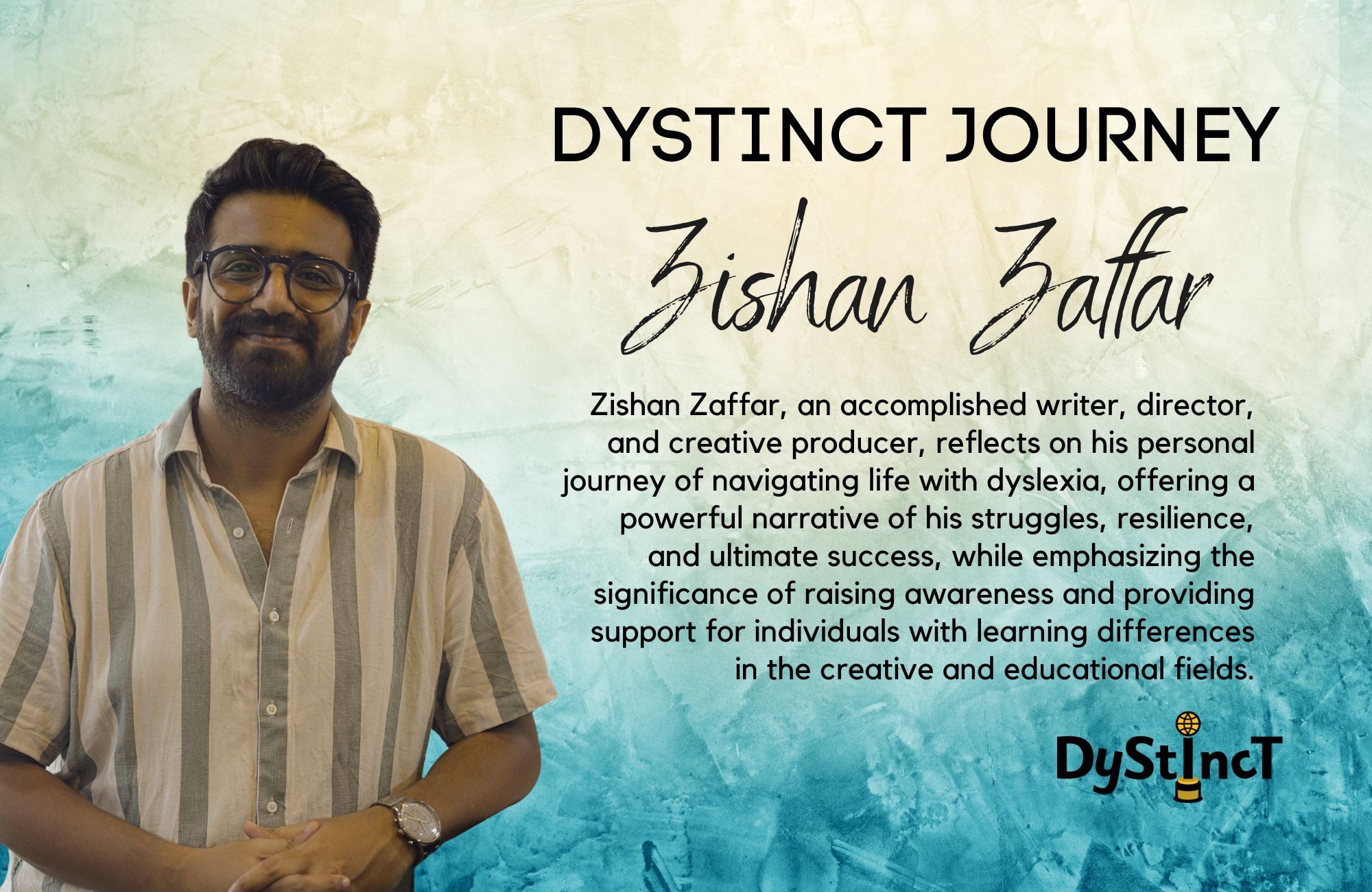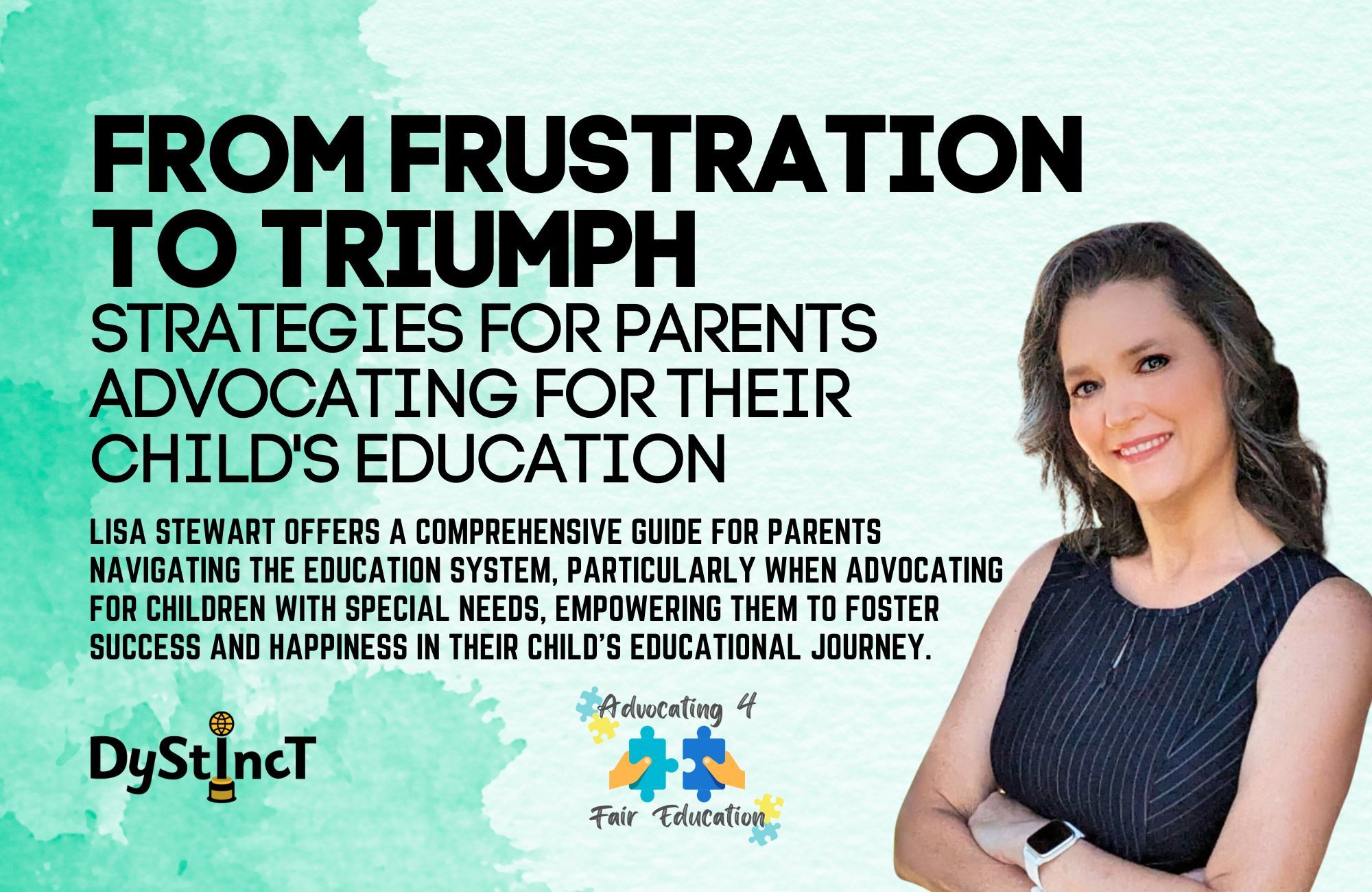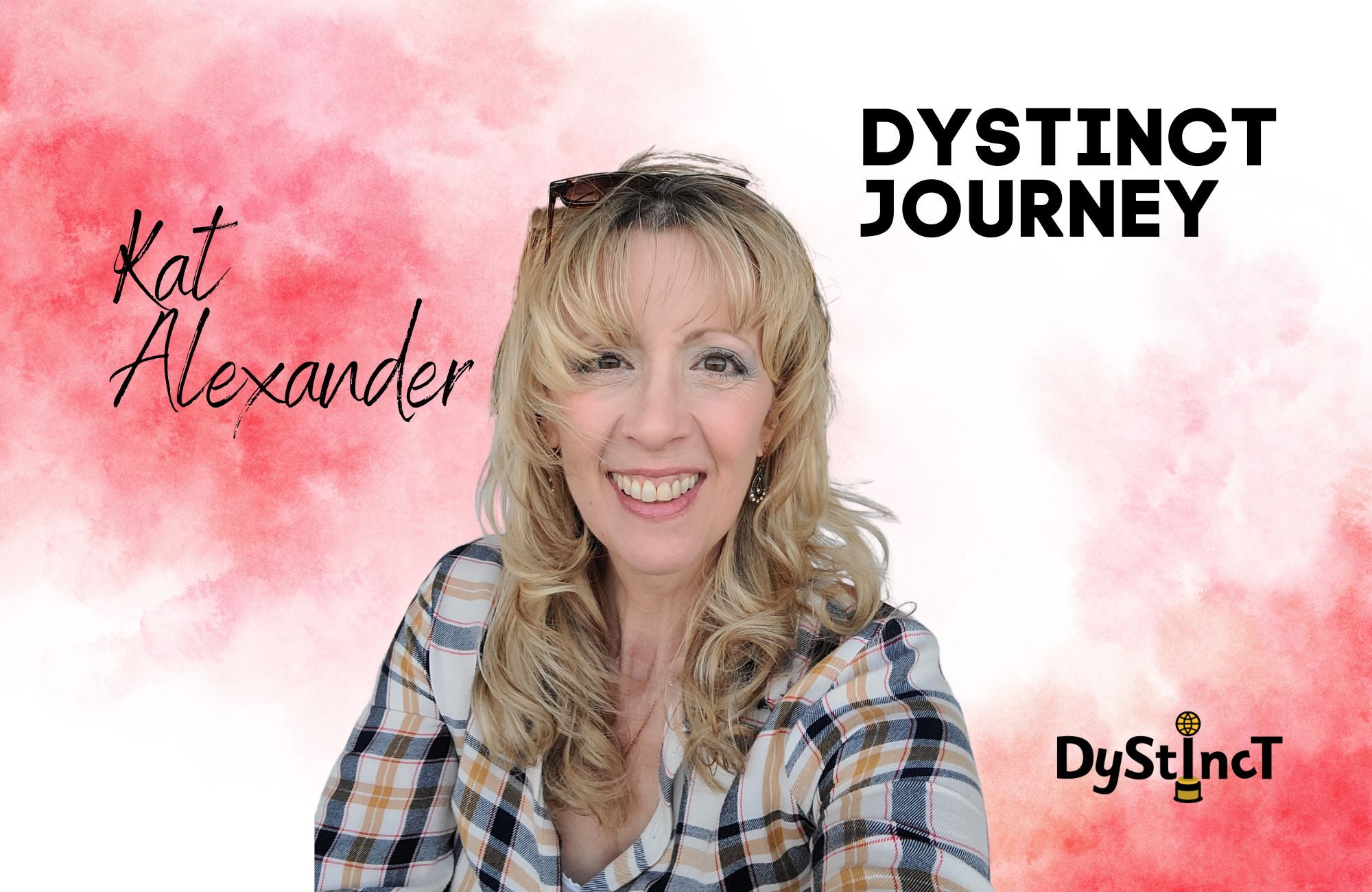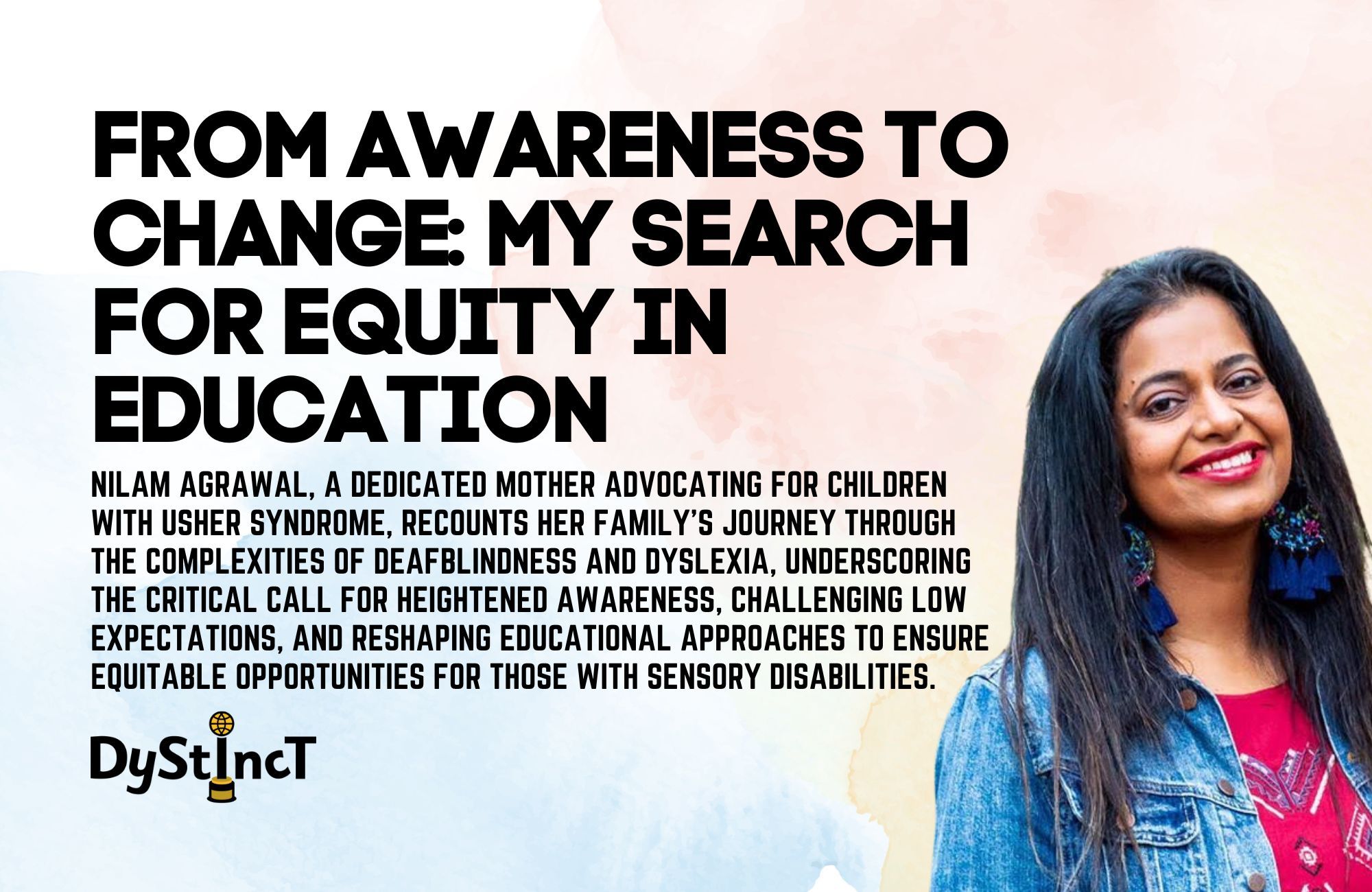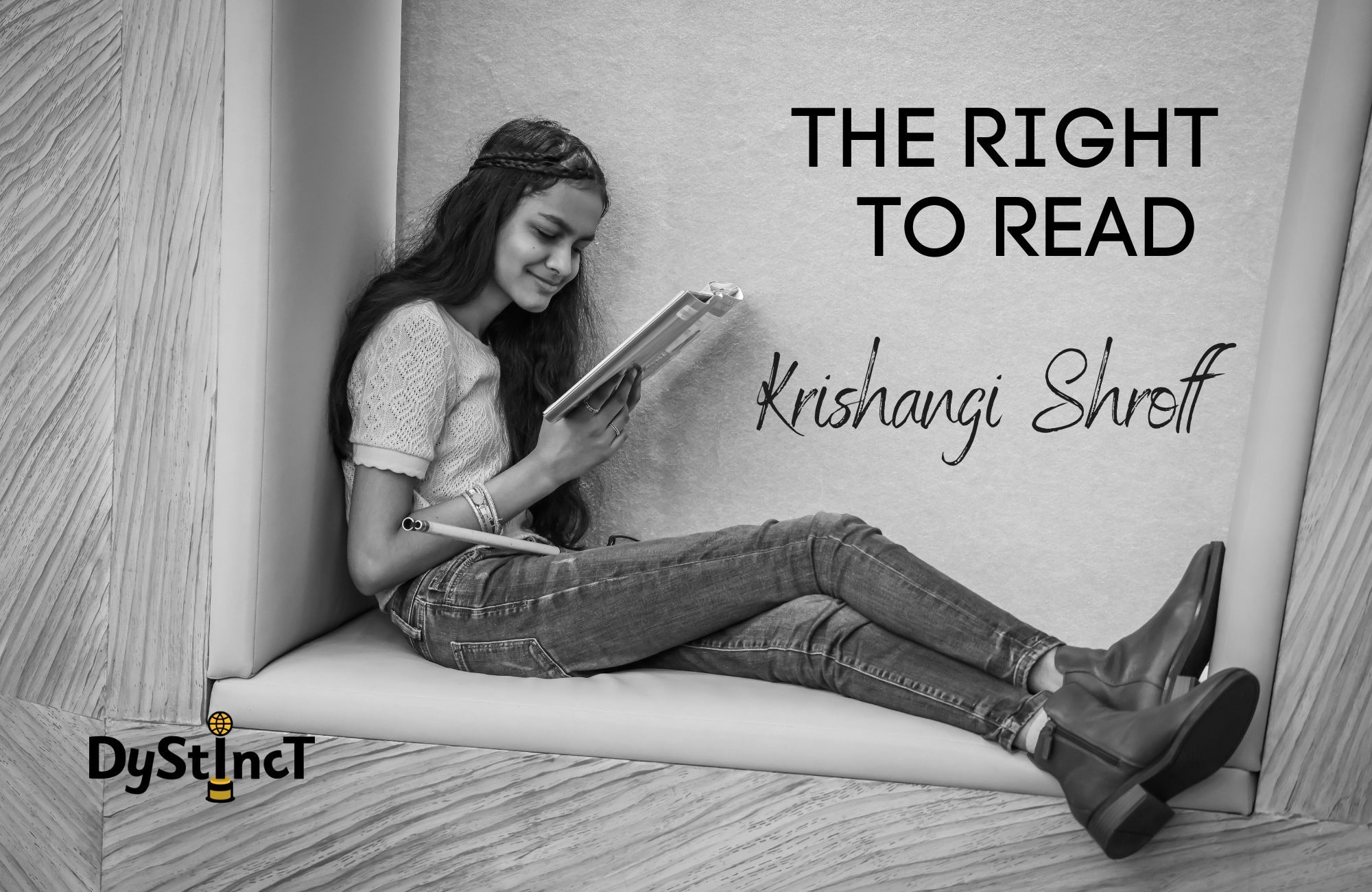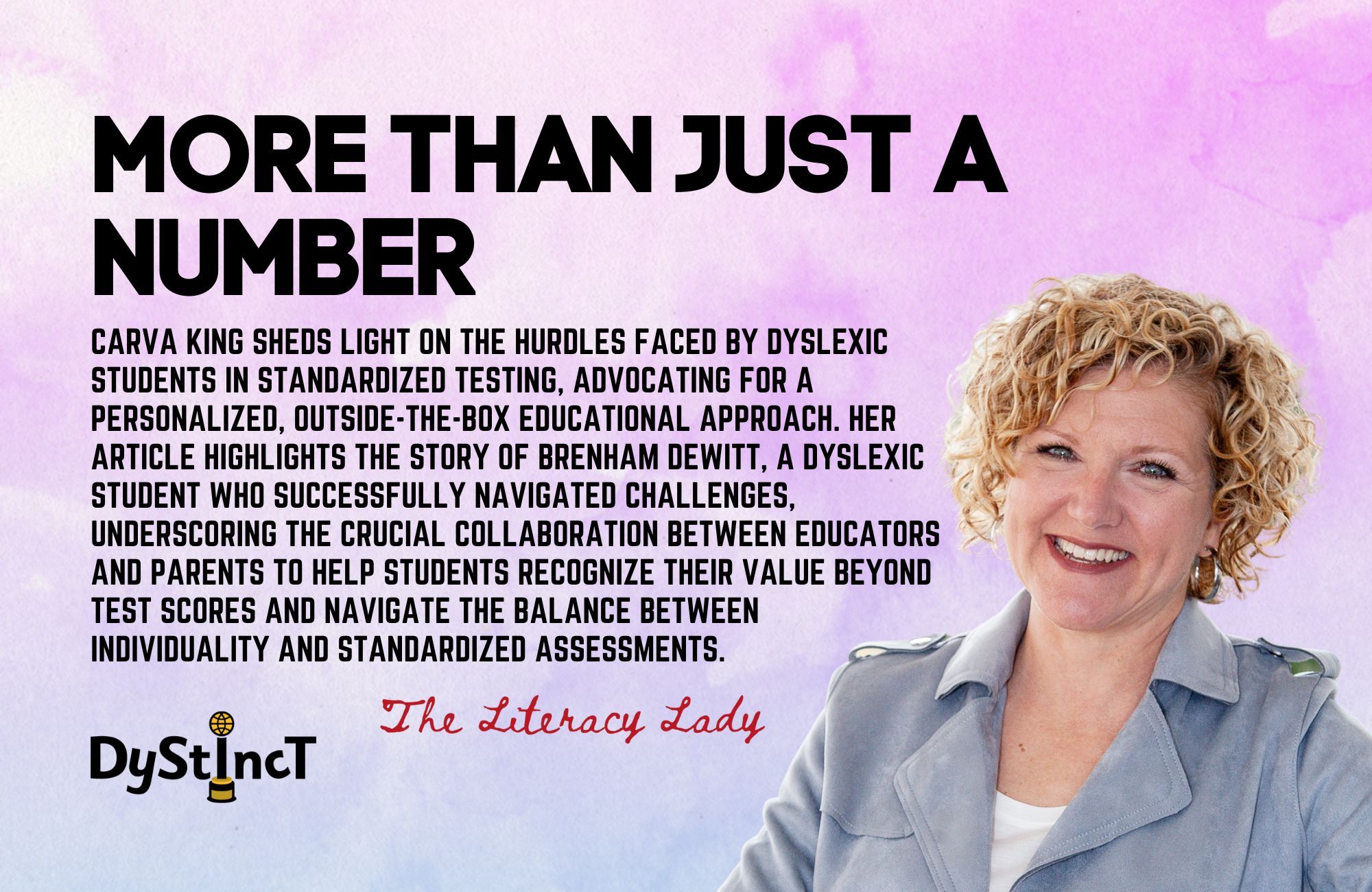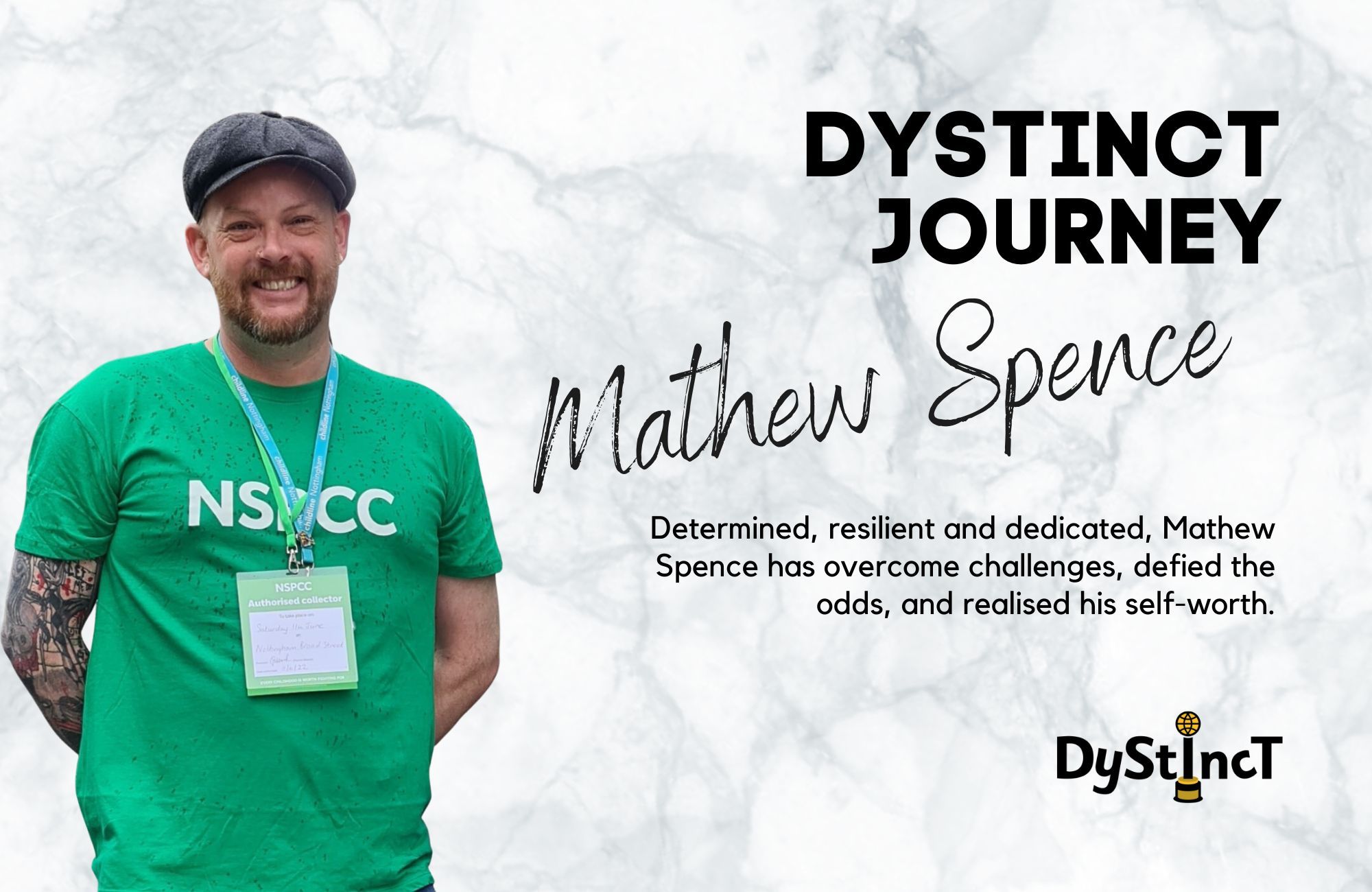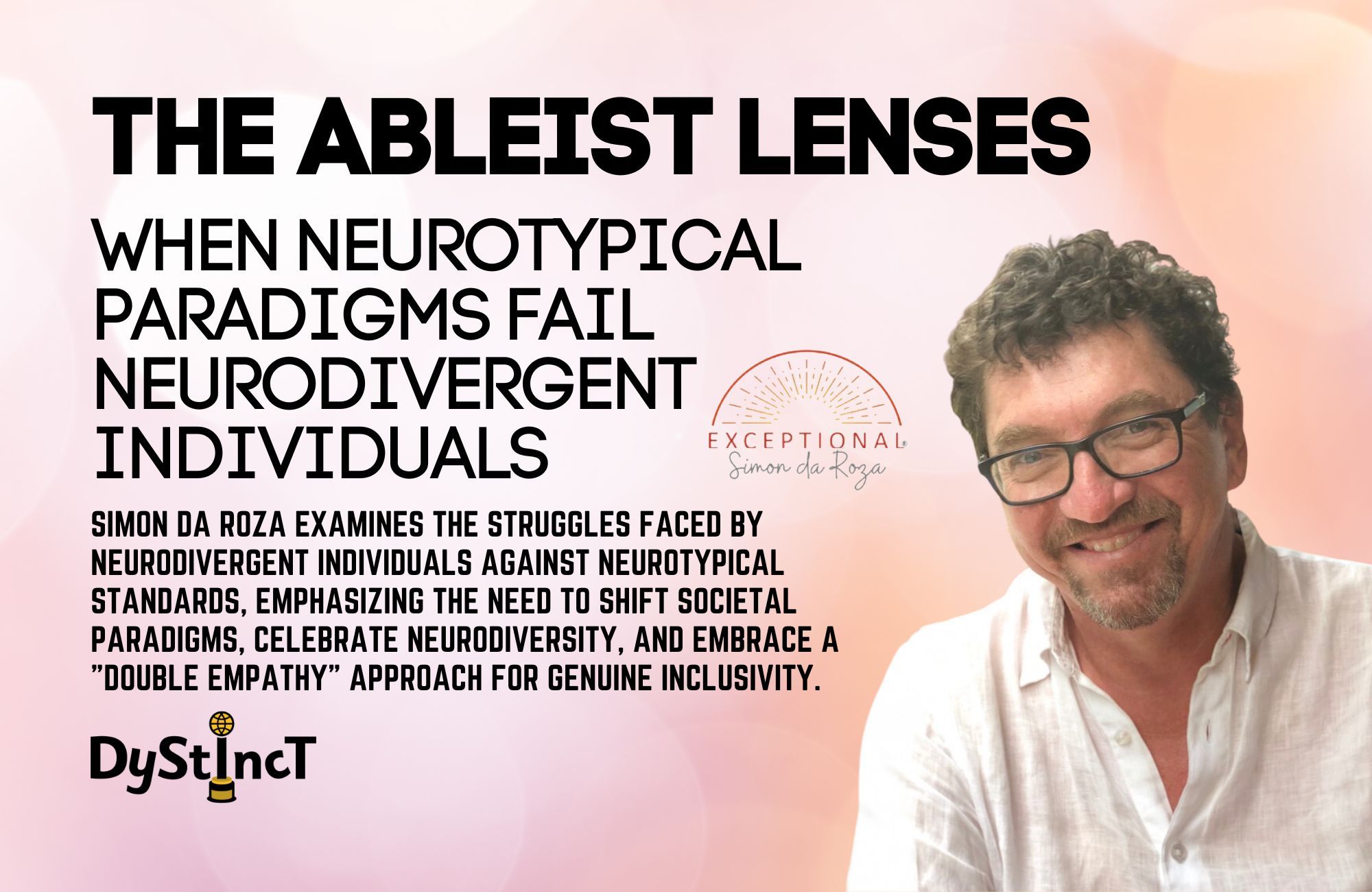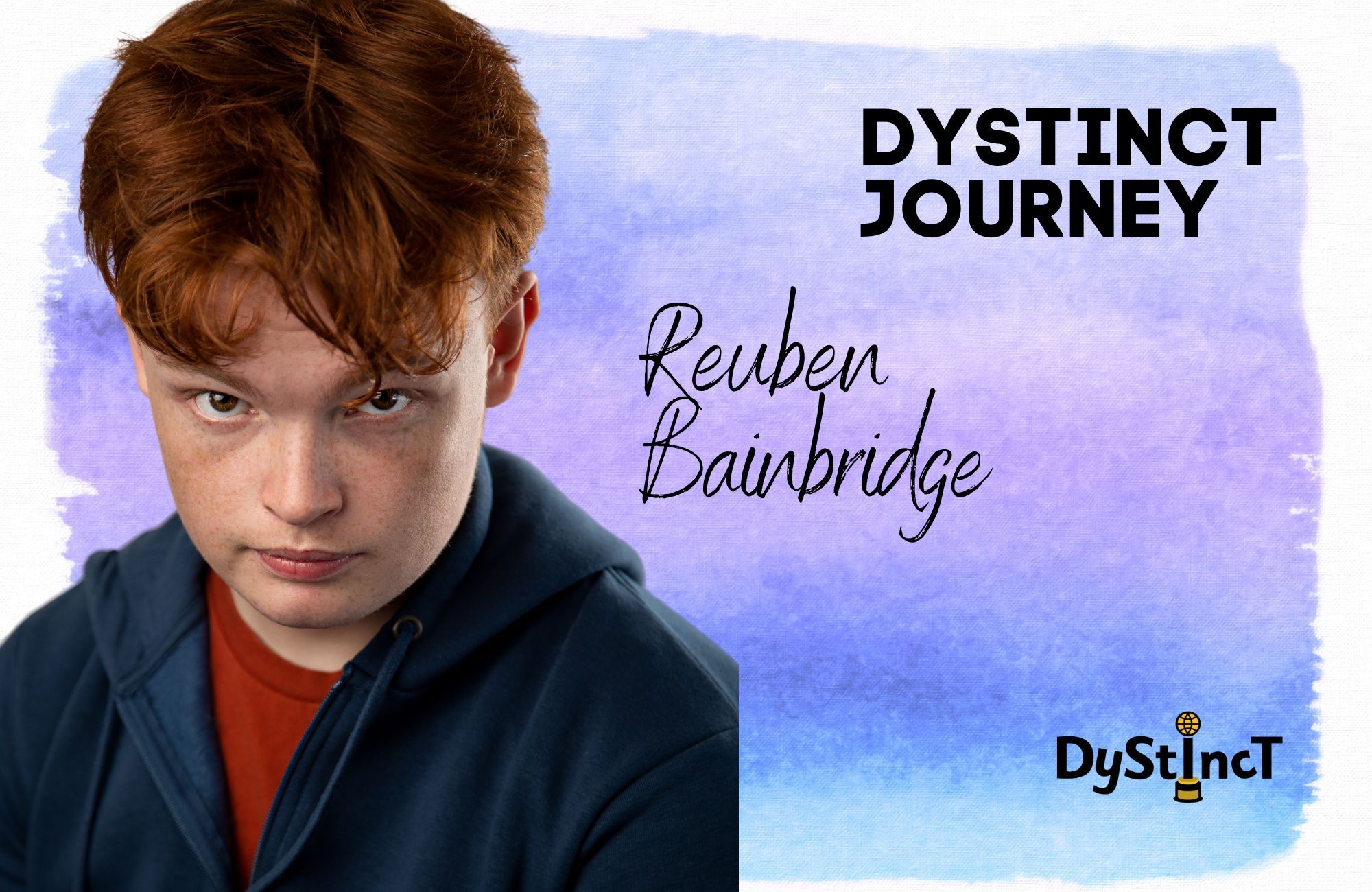 Editor's Note

Even though you may never fit in, you can stand out.
Within a system that often favours conformity, it's crucial to acknowledge that our strength and brilliance reside within our differences. Our children experience the daily challenge of feeling different, and as parents, we strive to assist them in fitting into the rigid structures imposed by the system. Reuben Bainbridge's perspective resonates deeply: "When you have learning difficulties, you don't fit in. As much as you try, you don't fit in because there's something that's different about you. This difference is a good thing, not bad. It should be embraced."
Understanding that these differences are not shortcomings but unique attributes that can lead to success can shift our mindset. Instead of focusing on fitting in, we can redirect our energy towards helping our children stand out.
To the student who feels like a "freak" in their class, remember that you are in excellent company. The pages of history are filled with the stories of those who stood out, not because they fit in, but because they embraced their differences and used them to leave an indelible mark.
I hope you enjoy reading this issue and all the specialist content covered.
Please get in touch with me if you have any feedback, ideas, or stories to share to change the narrative surrounding learning disabilities.
Thanks
Zahra Nawaz Shafeeq
Extracts from the Magazine
Extracts from the Magazine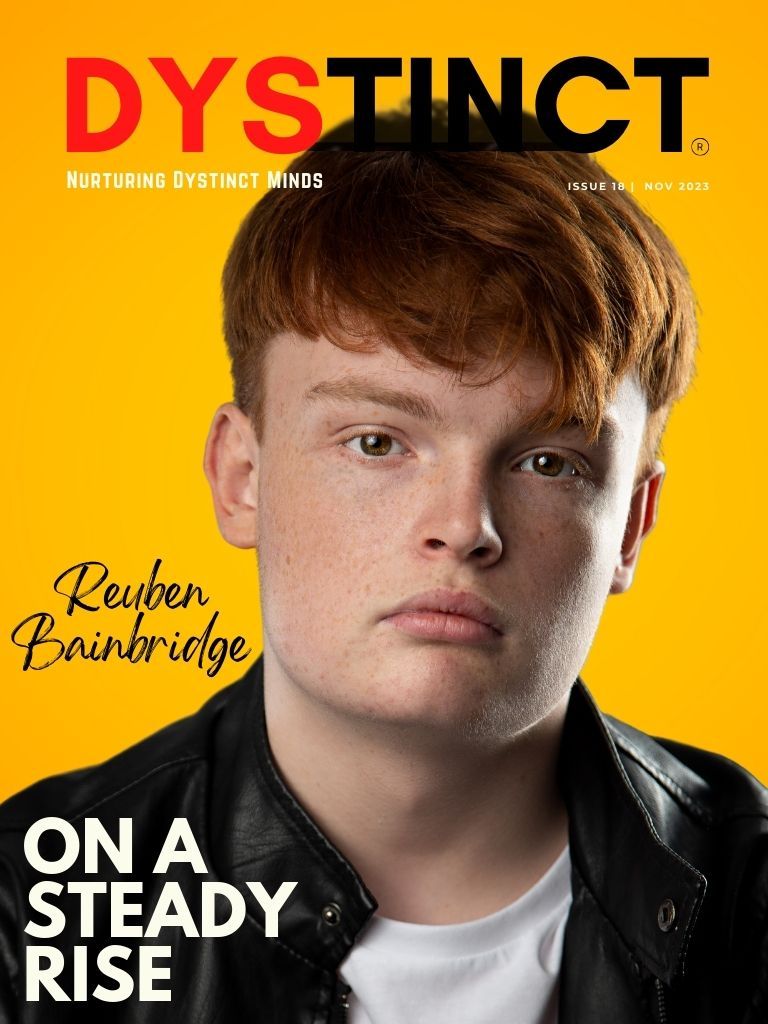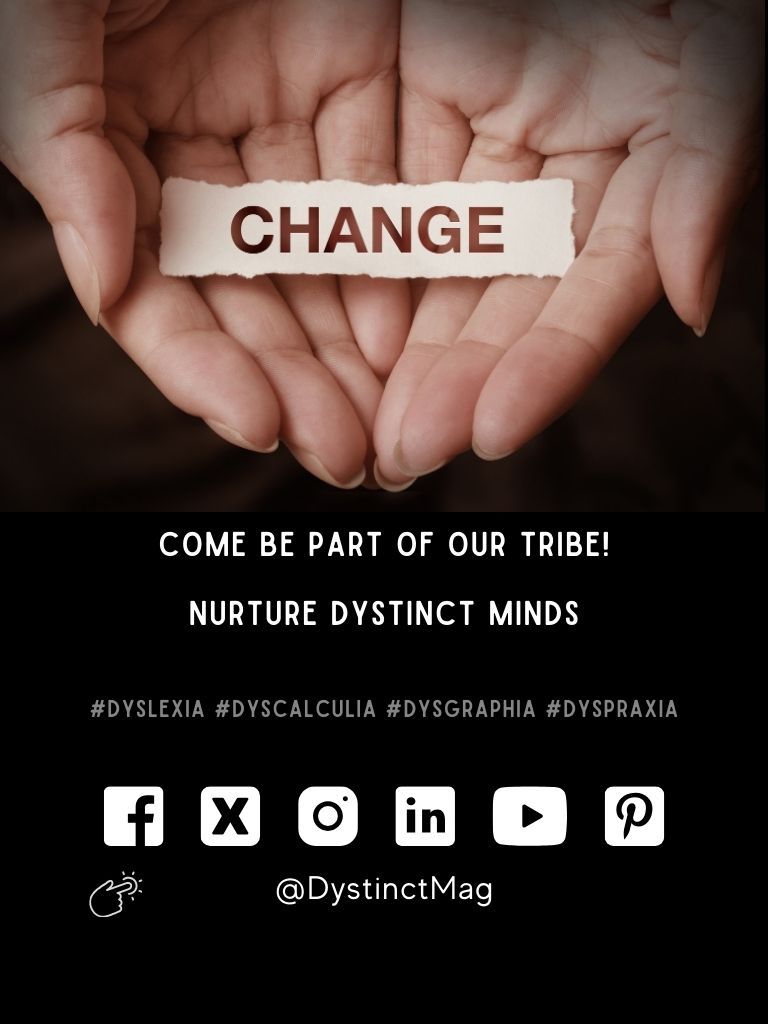 Featured Illustrations
Comments
---