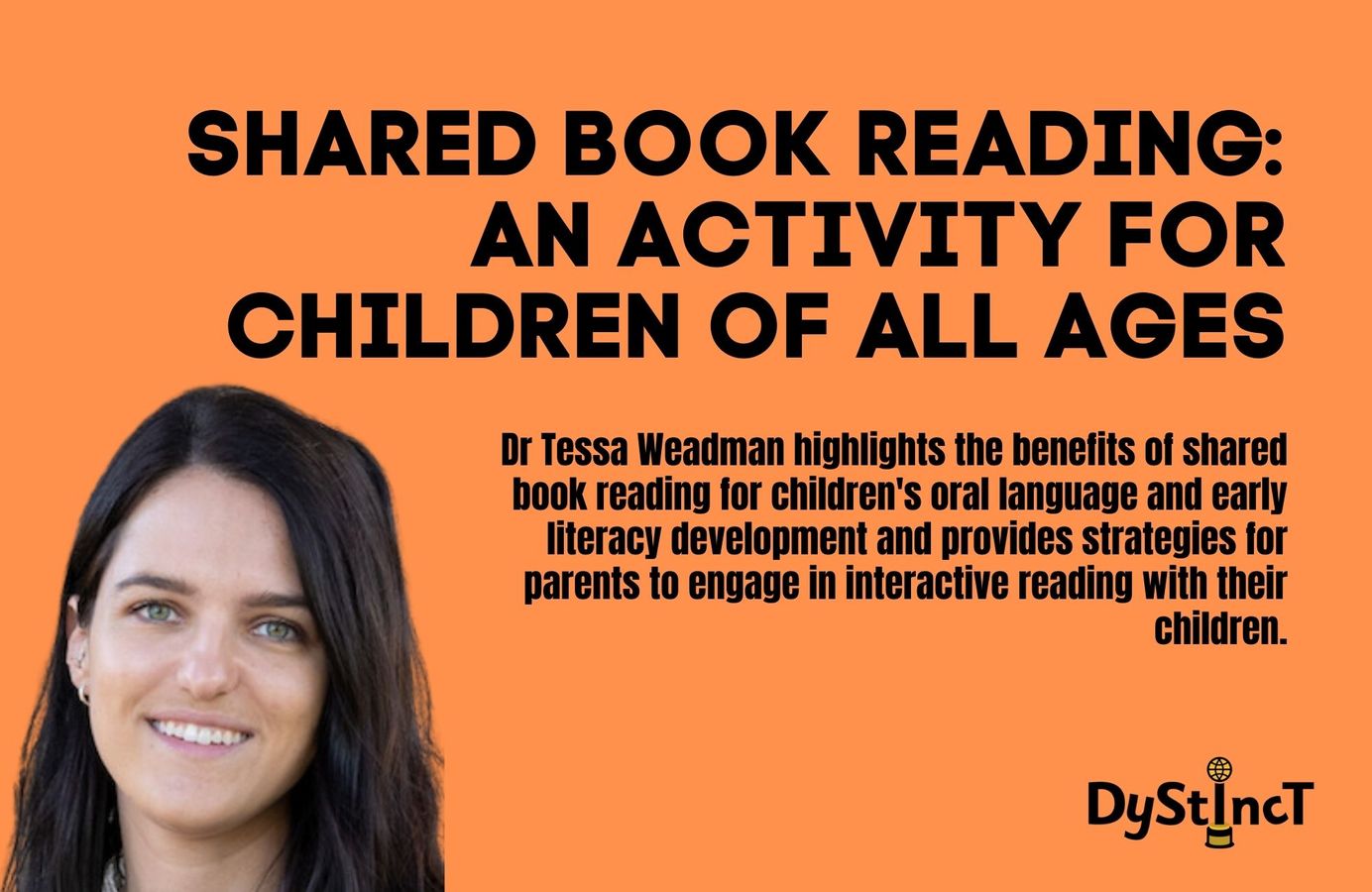 Issue 14: Shared Book Reading: An Activity for Children of All Ages | Dr Tessa Weadman
Dr Tessa Weadman highlights the benefits of shared book reading for children's oral language and early literacy development and provides strategies for parents to engage in interactive reading with their children.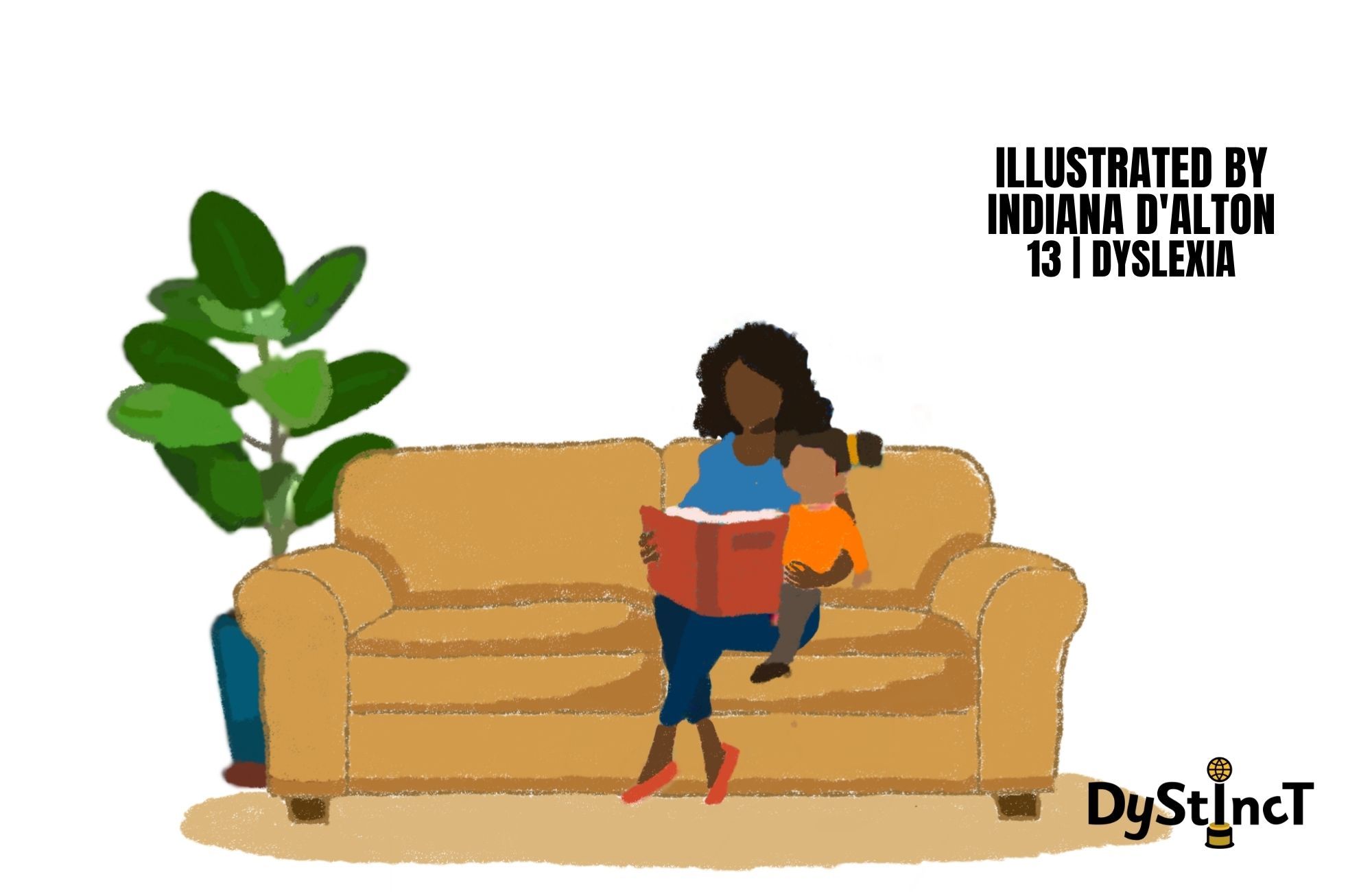 It is common for parents of preschool children to read to their children regularly. Many parents recall cherished moments of picking nighttime stories and reading to their children before bed. There is often a shift in these reading practices once children start school. The child begins bringing books home to read to their parent rather than the adult reading a book for their child. Reading to children will not teach them how to read, but it plays an important role in building children's oral language and early literacy skills. Shared book reading experiences continue to benefit all children once they begin school but can be particularly beneficial for children with learning difficulties.
Shared book reading is an interactive reading process whereby the adult shares a book with a child or a group of children. Shared book reading promotes discussion and talking about the story, which encourages children to take on a much more active role during the reading session.
There are several benefits of shared reading, including:
---