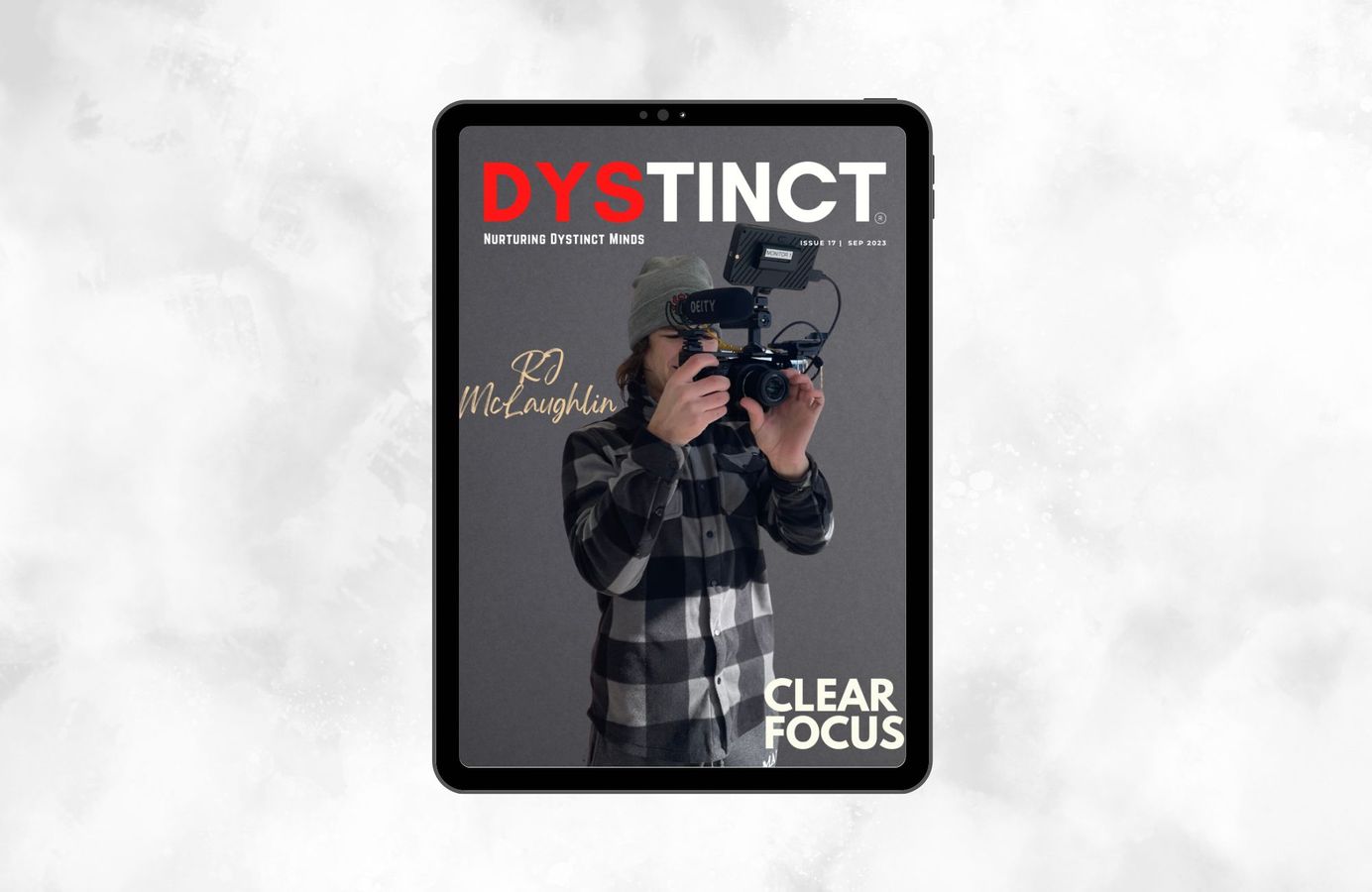 Issue 17: September 2023 Dystinct Magazine
Dystinct Magazine's 17th issue: September 2023 covers inspirational stories from children and adults with learning disabilities (dyslexia, dysgraphia, dysgraphia and dyspraxia) and evidence based articles from leading specialists from the field of learning disabilities.
Table of Contents
How To Access Dystinct Magazine
How To Access Dystinct Magazine
On the Website
👉 Read further below to access all the content of the magazine on the website layout. Check links to each article in
Topics covered
.
On The Cover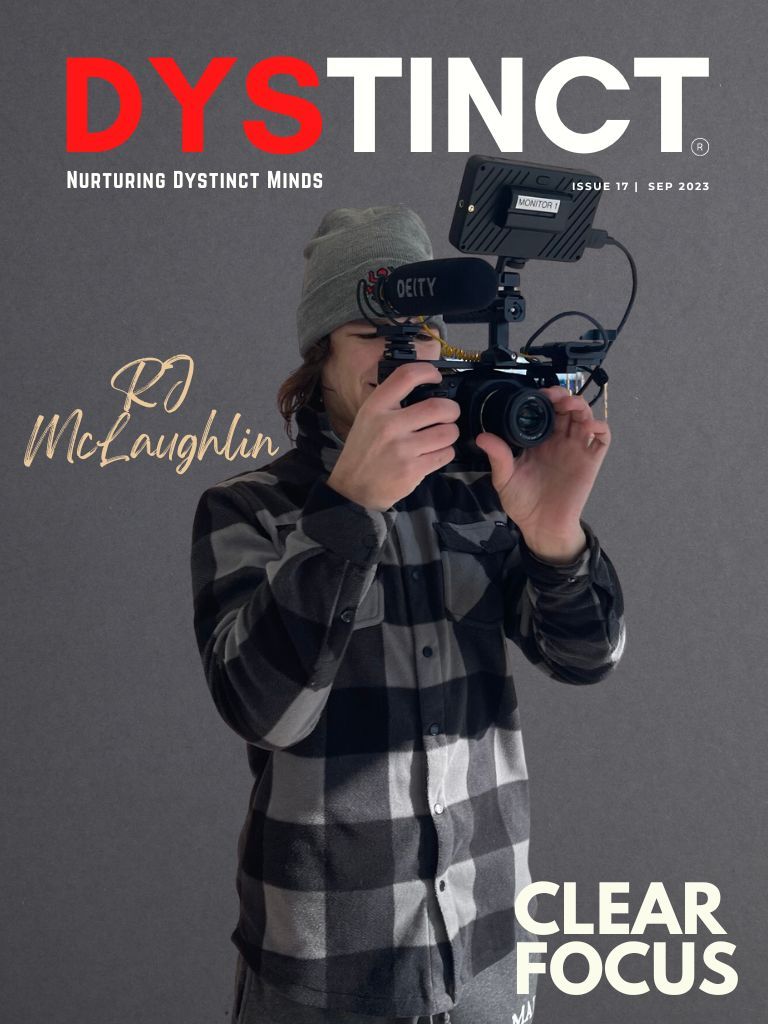 On the cover is RJ McLaughlin.
This issue covers the story of RJ, a young videographer who transformed his challenges with dyslexia, OCD, and ADHD into strengths, using them as catalysts to carve a unique path in the world of content creation and storytelling.
Topics Covered
The September 2023 issue of Dystinct Magazine brings to you: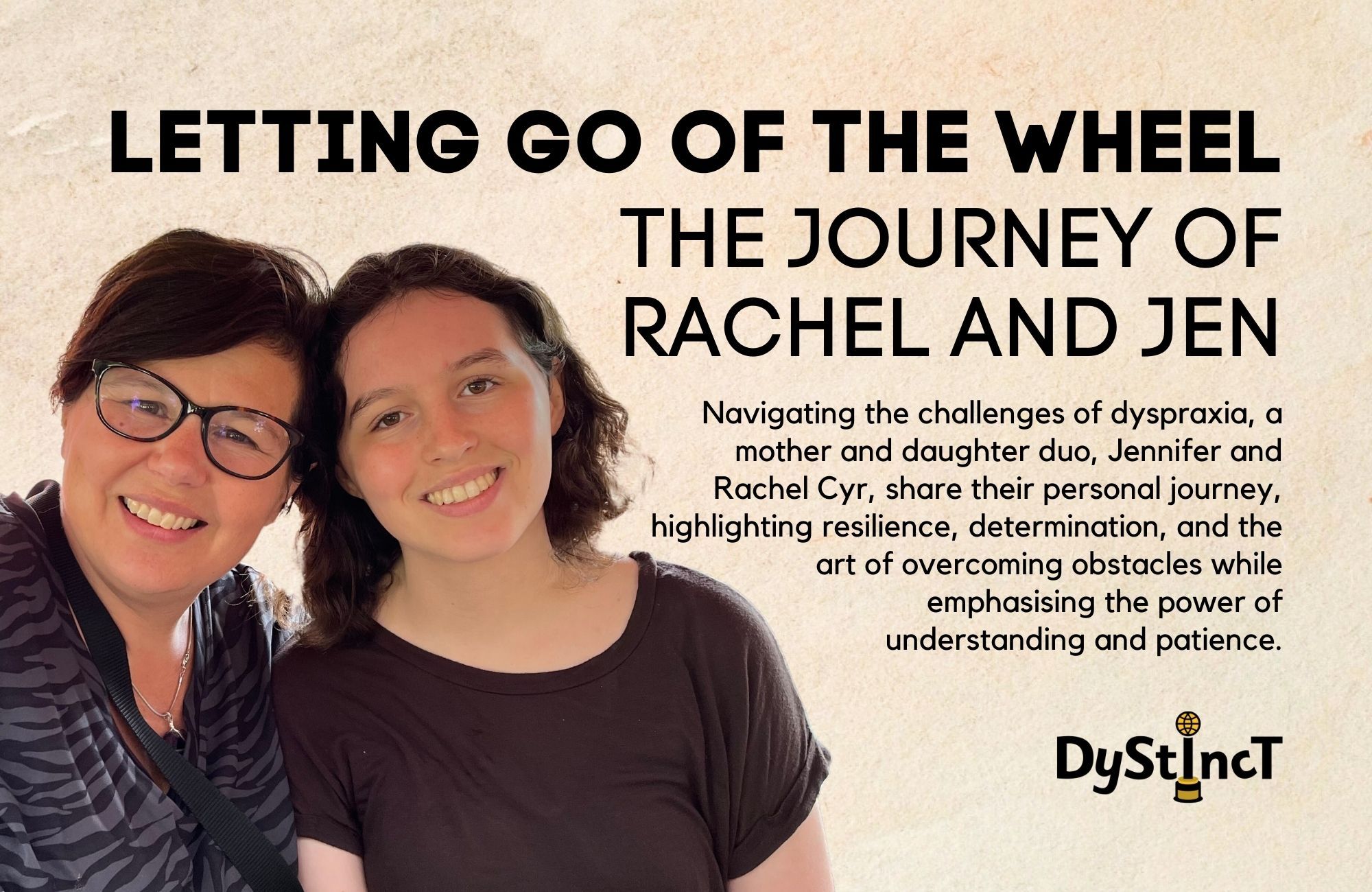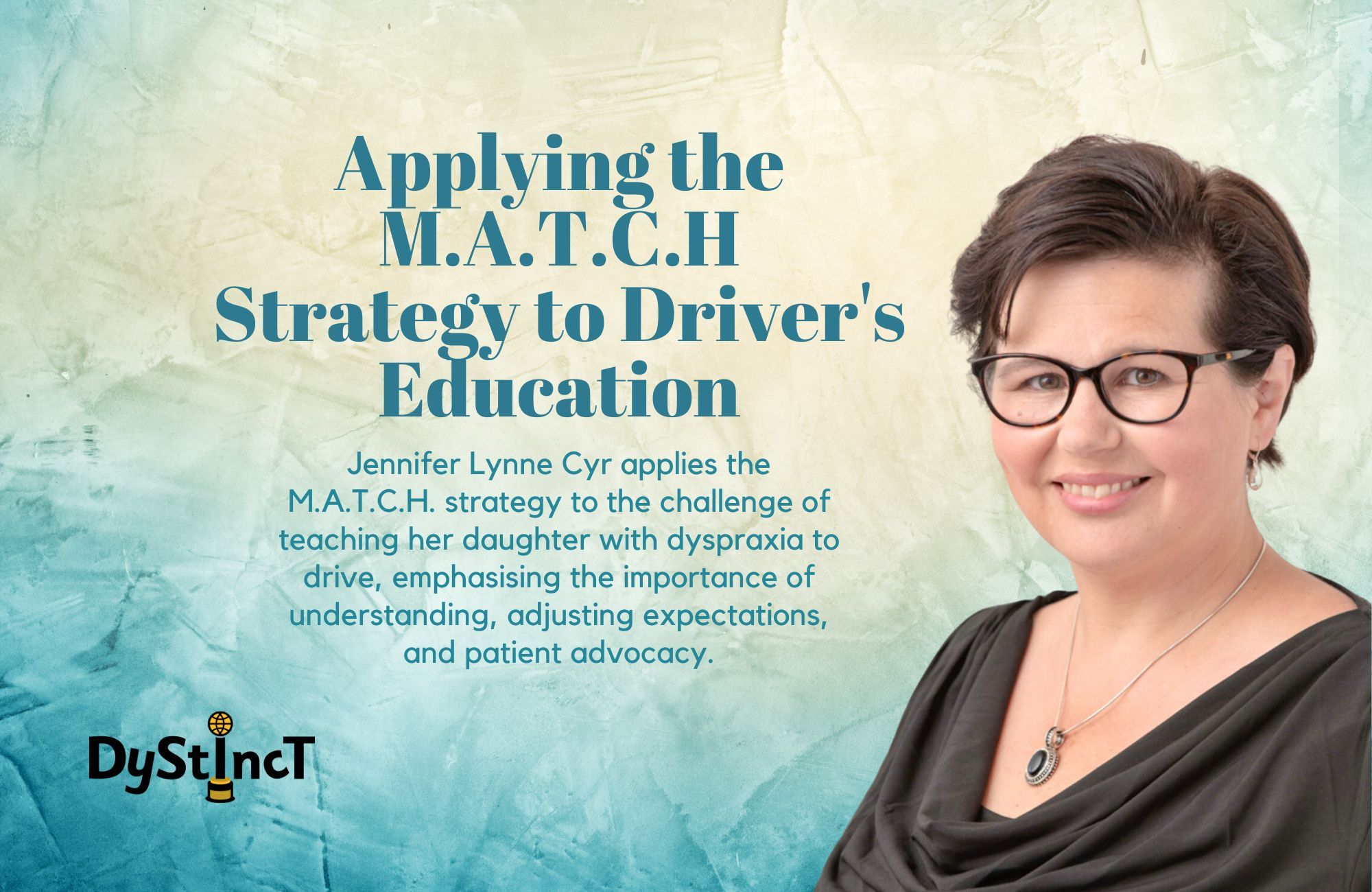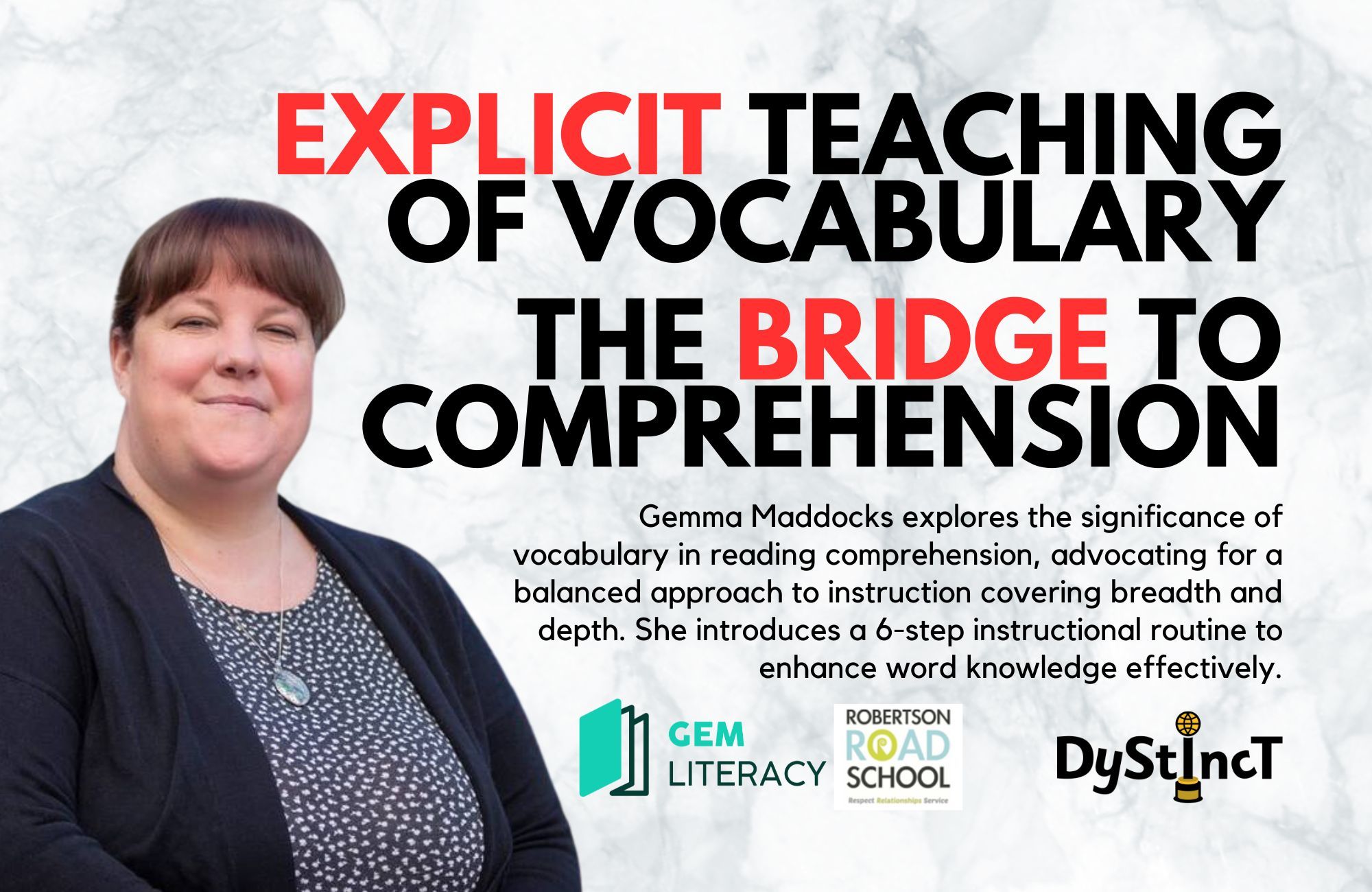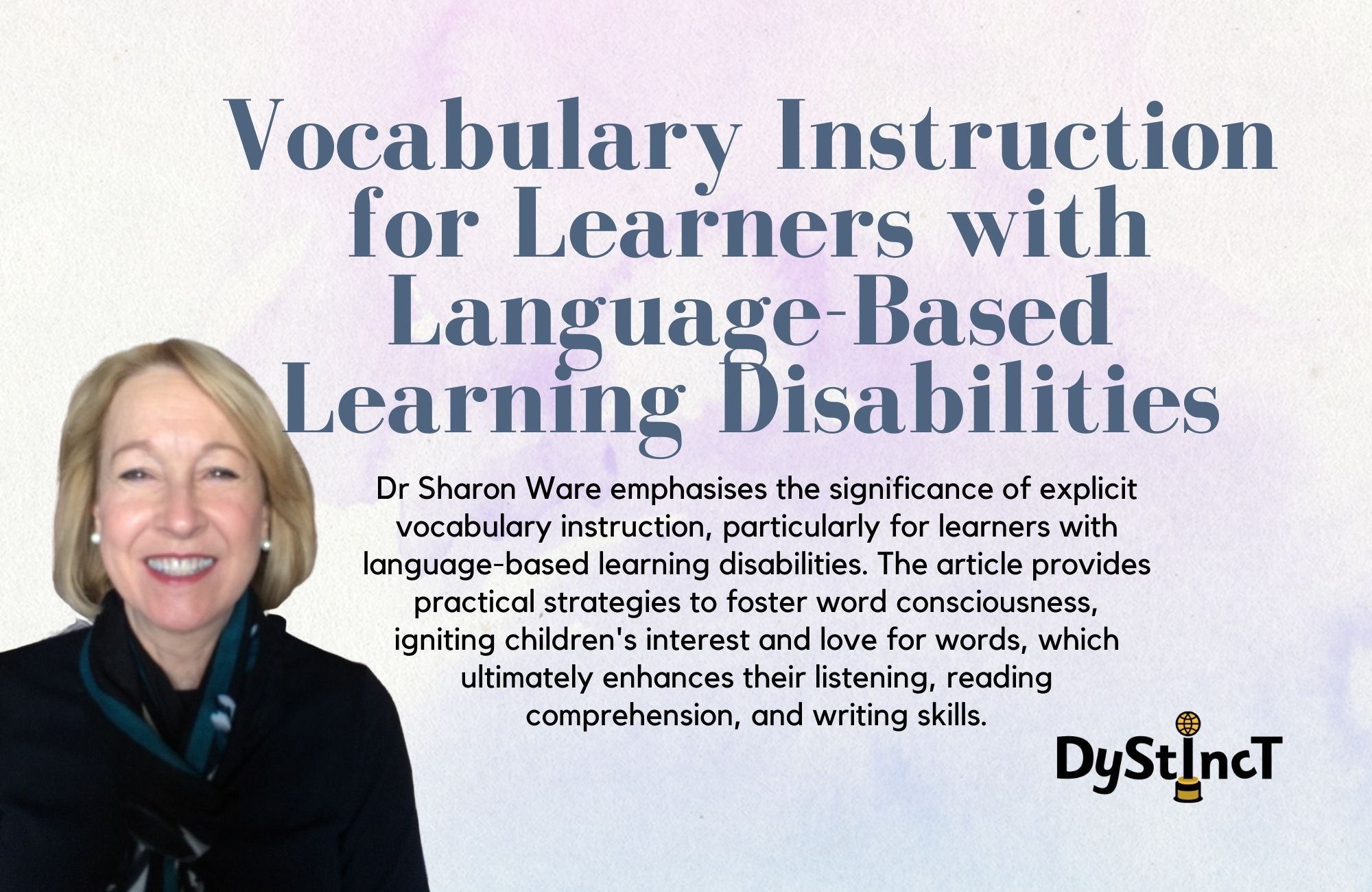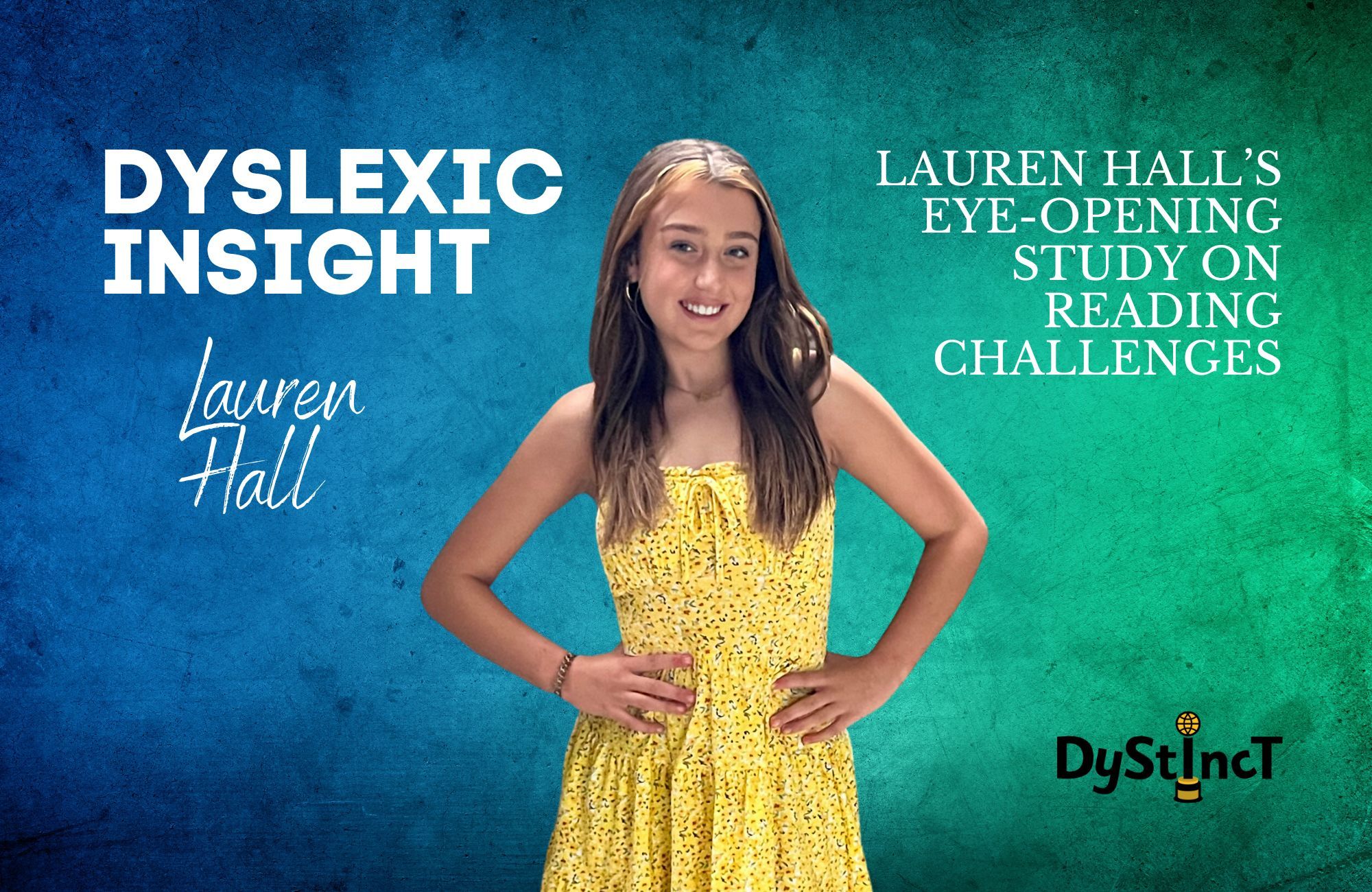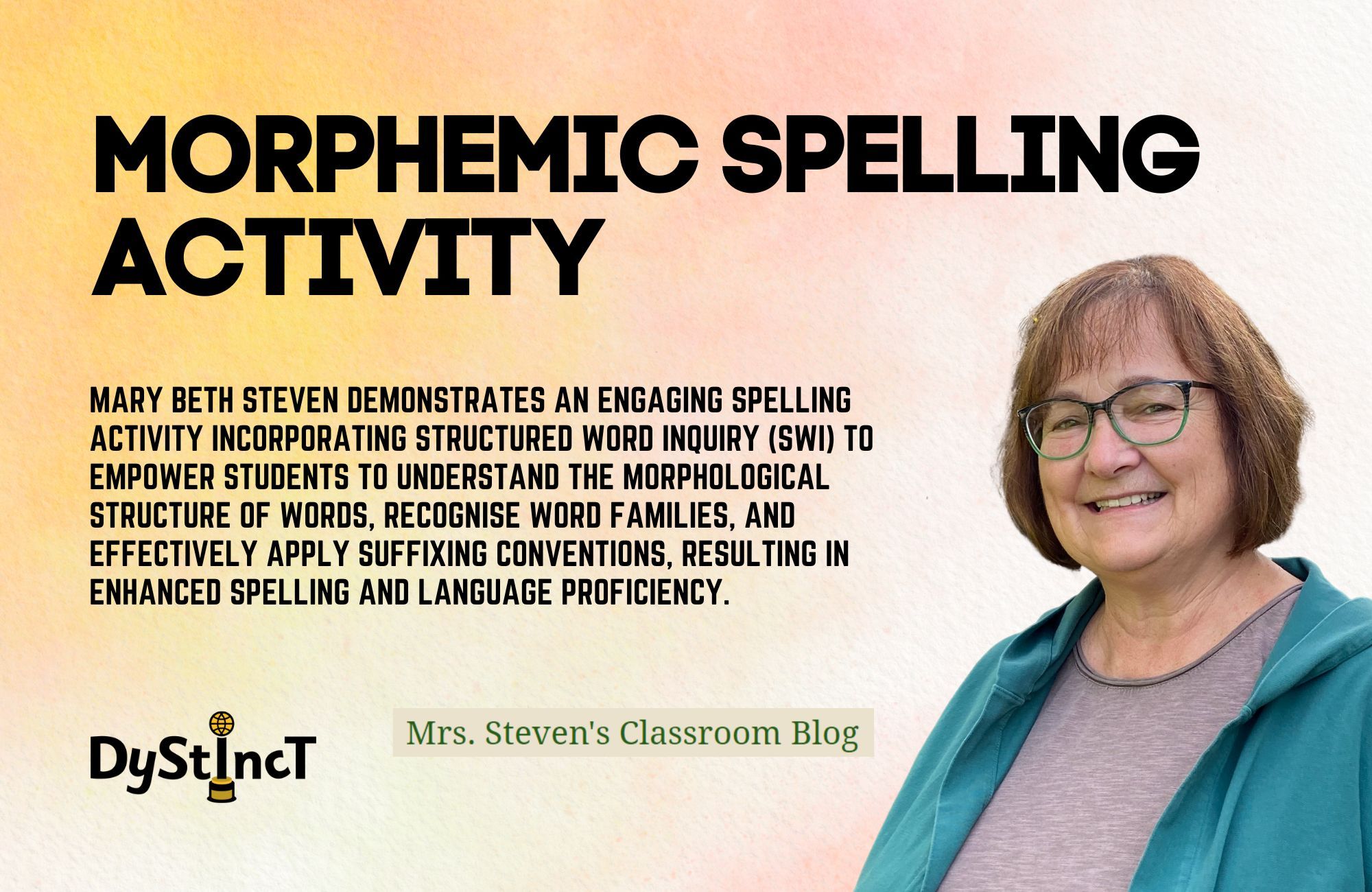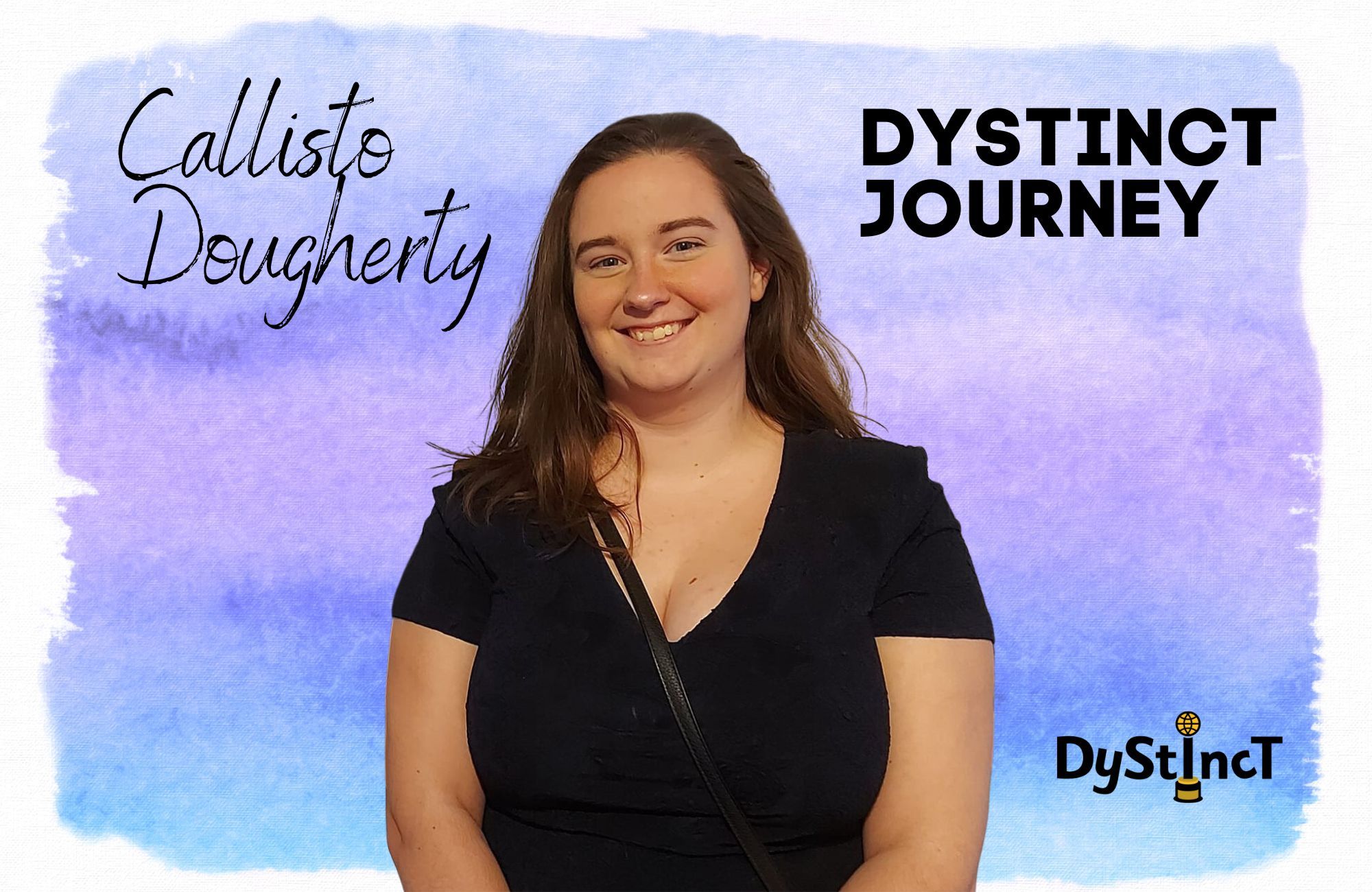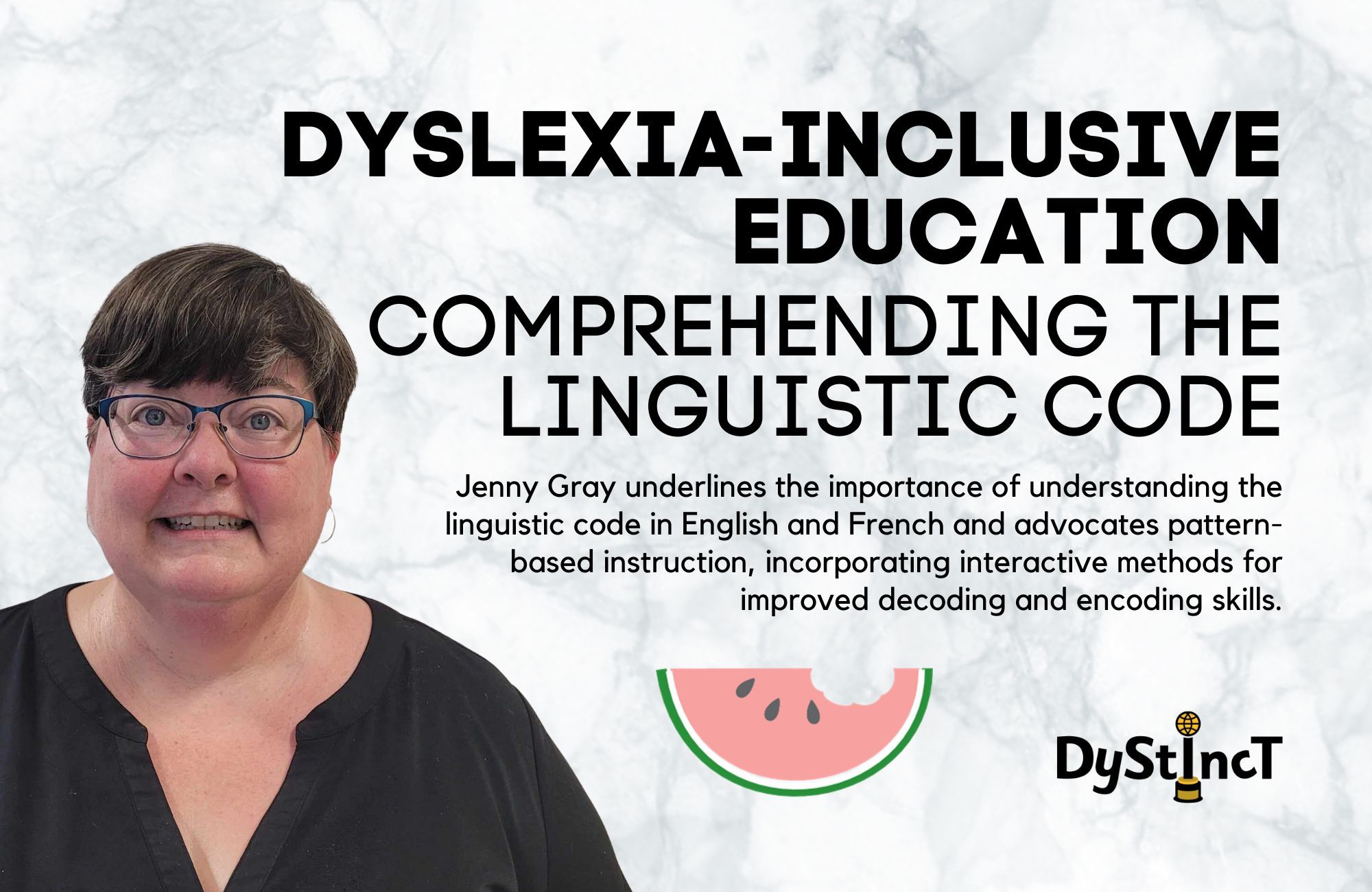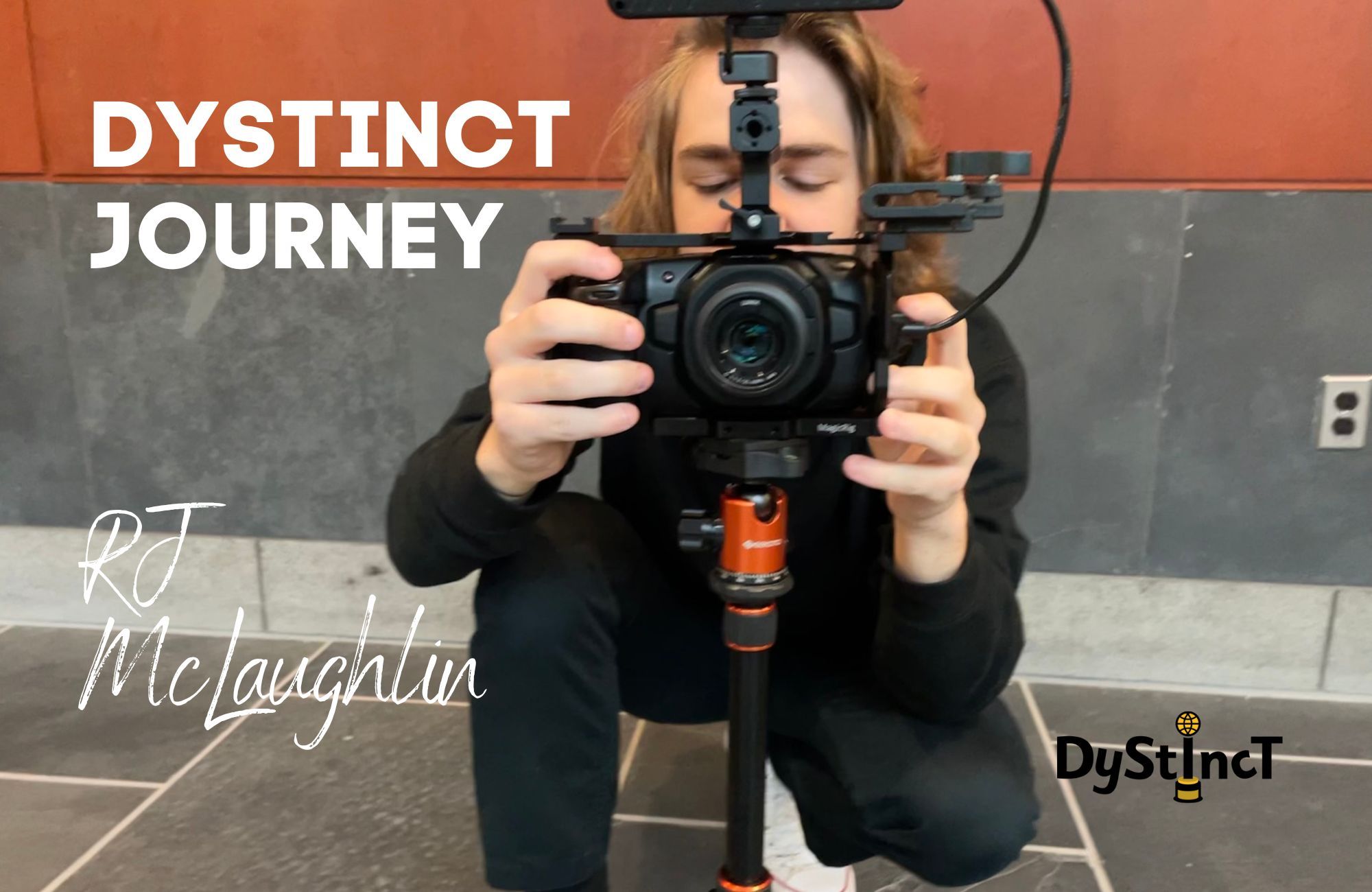 Editor's Note

Sometimes, you have to let them fail and just be there for them!
We often encounter frustration, confusion, and even heartache when raising our children. As parents, caregivers, and educators, it's natural to want to shield our children from these challenges, make their path smoother, and ensure their success. However, the above wise words shared by Katryn Dougherty serve as a reminder that there are times when we must let them fail.
In every setback, there is an opportunity for growth. When we let our children face their difficulties head-on, we empower them to develop resilience, determination, and problem-solving skills that will serve them well throughout their lives.
Being there for our children doesn't always mean shielding them from failure; it means standing alongside them, offering unwavering support, and encouraging them to discover their unique strengths and abilities. It means fostering an environment where they can learn, adapt, and ultimately thrive.
I hope you enjoy reading this issue and all the specialist content covered.
Please get in touch with me if you have any feedback, ideas, or stories to share to change the narrative surrounding learning disabilities.
Thanks
Zahra Nawaz Shafeeq
Extracts from the Magazine
Extracts from the Magazine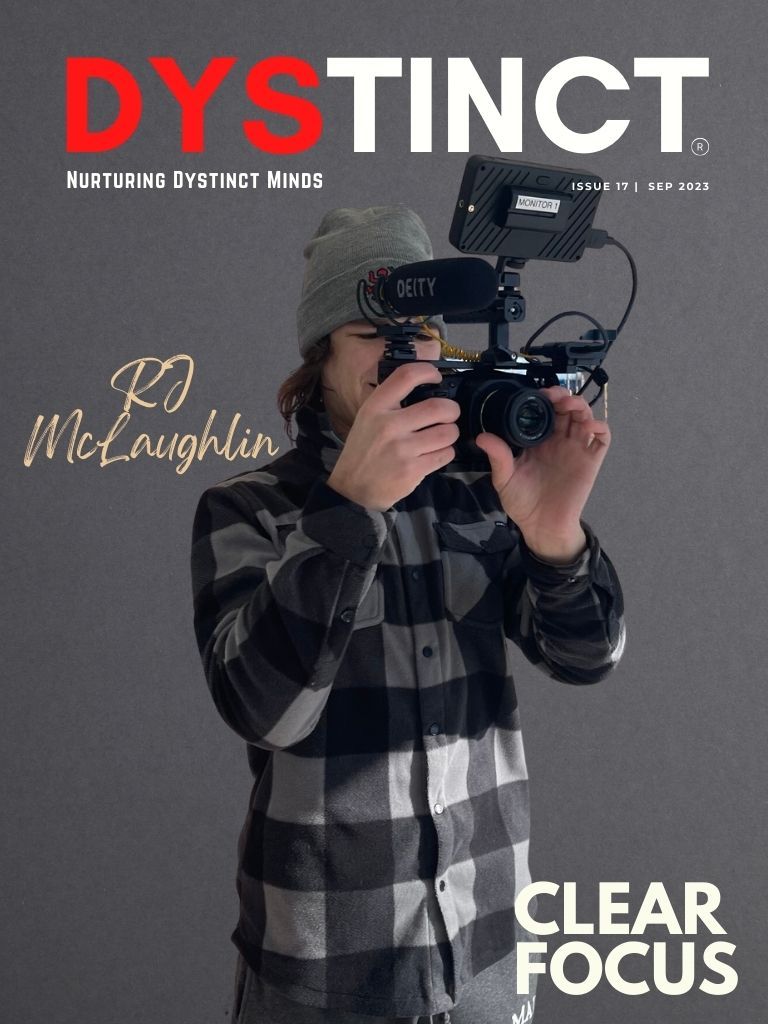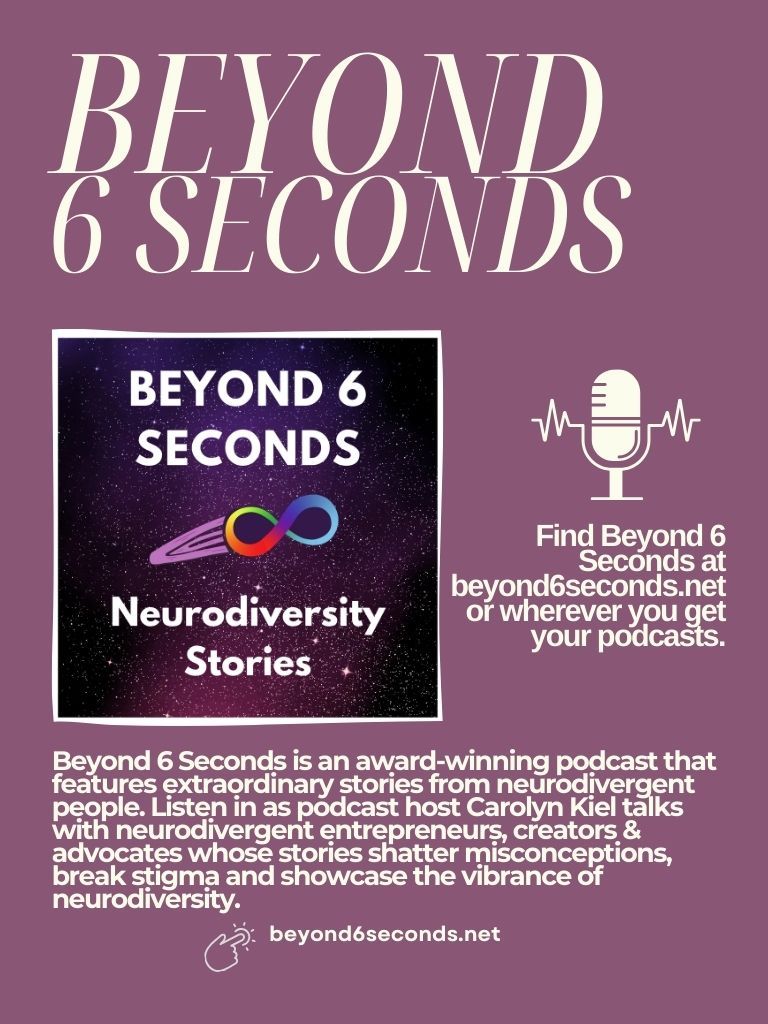 Featured Illustrations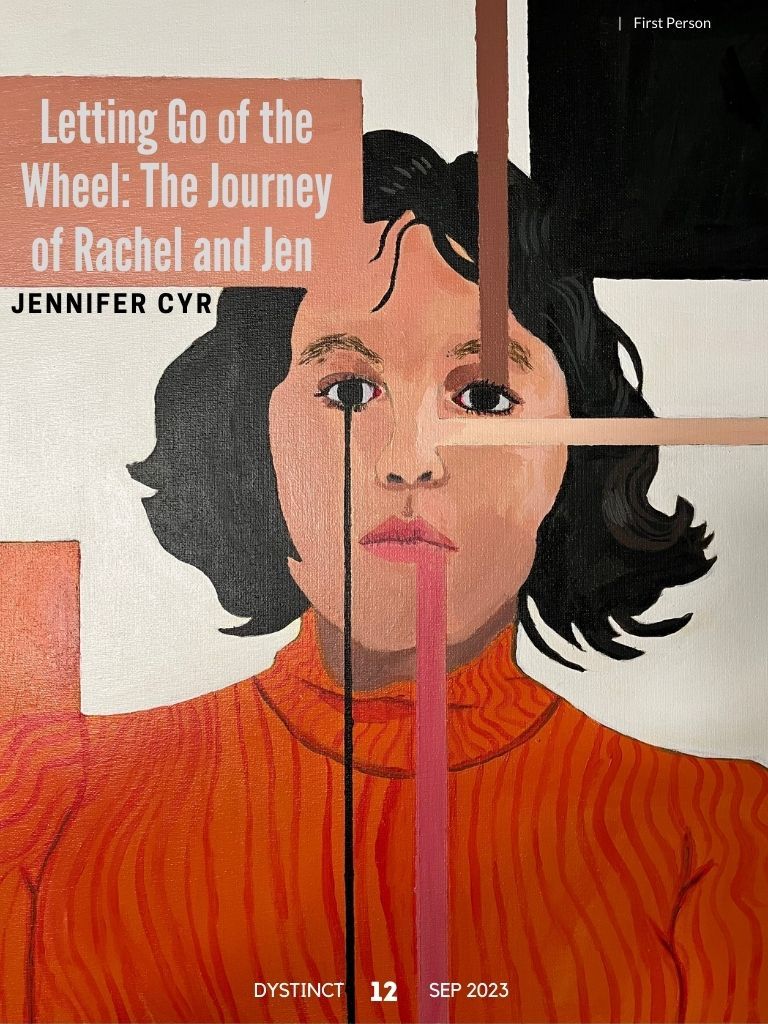 Comments
---