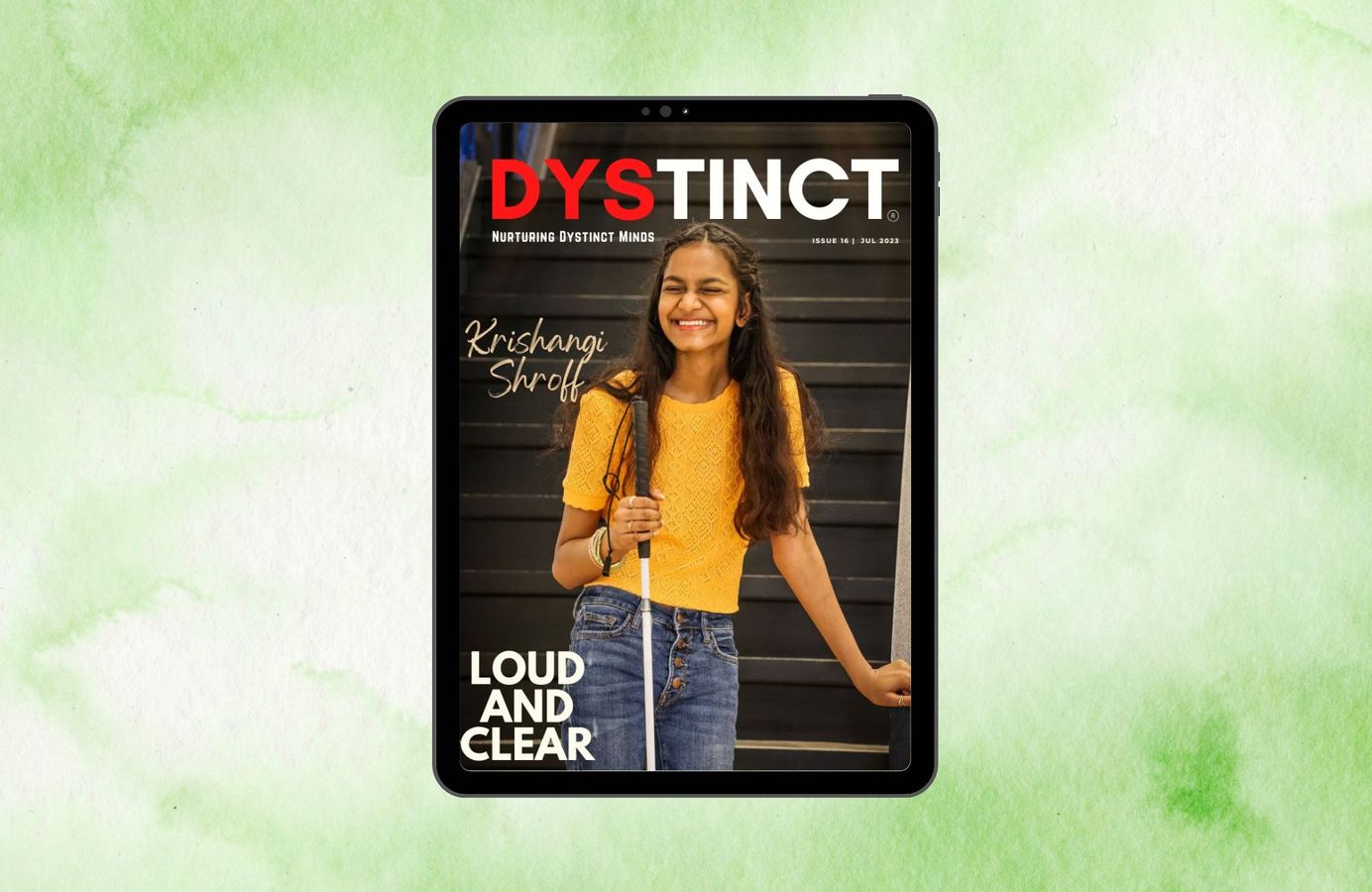 Issue 16: July 2023 Dystinct Magazine
Dystinct Magazine's 16th issue: July 2023 covers inspirational stories from children and adults with learning disabilities (dyslexia, dysgraphia, dysgraphia and dyspraxia) and evidence based articles from leading specialists from the field of learning disabilities.
Table of Contents
How To Access Dystinct Magazine
How To Access Dystinct Magazine
On the Website
👉 Read further below to access all the content of the magazine on the website layout. Check links to each article in
Topics covered
.
On The Cover
On The Cover
On the cover is Krishangi Shroff, a remarkable 13-year-old with Usher Syndrome and dyslexia, who has overcome many challenges to advocate for inclusive education, defying low expectations and reshaping perceptions of disability.
Topics Covered
Topics Covered
The July 2023 issue of Dystinct Magazine brings to you: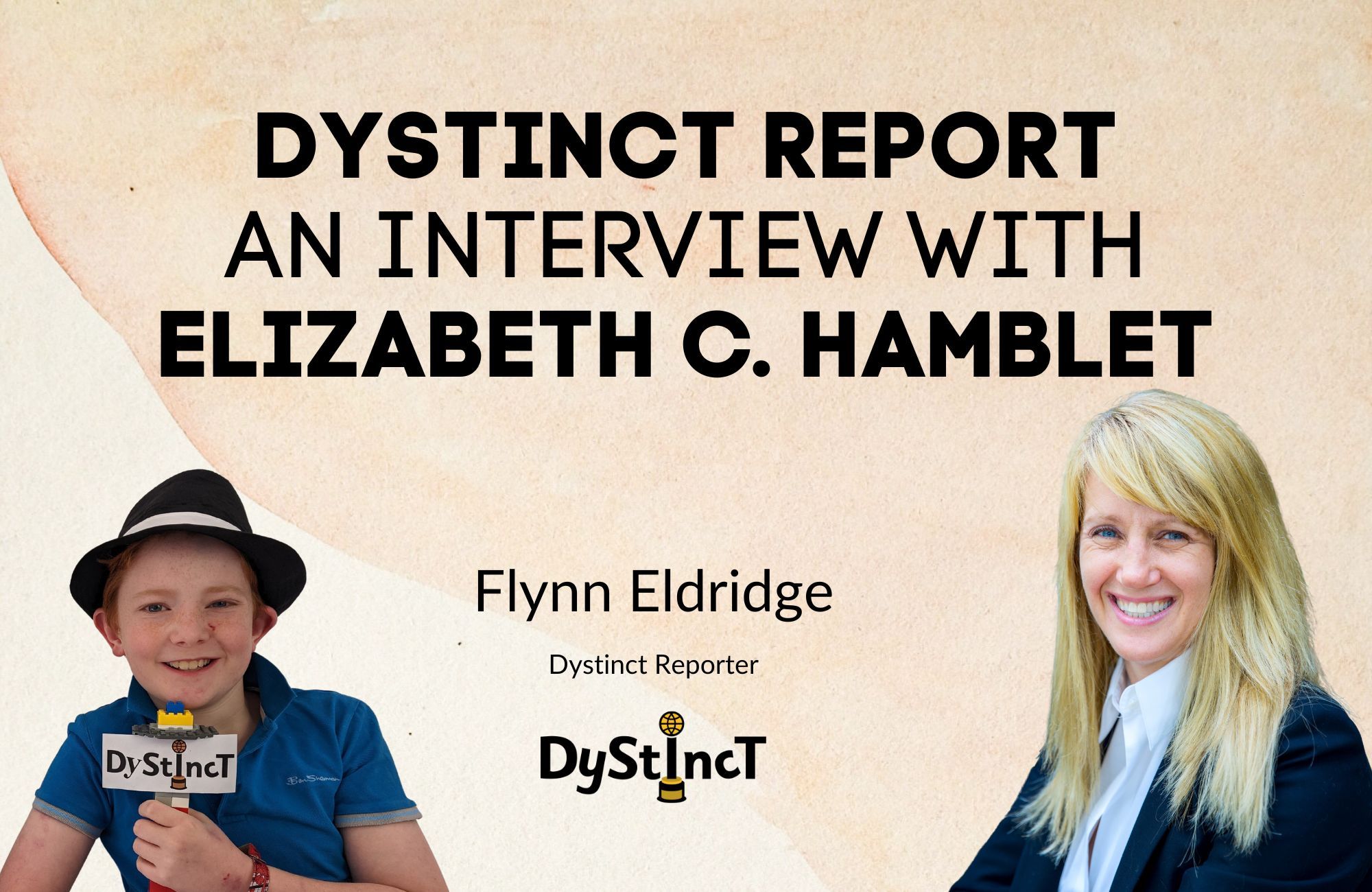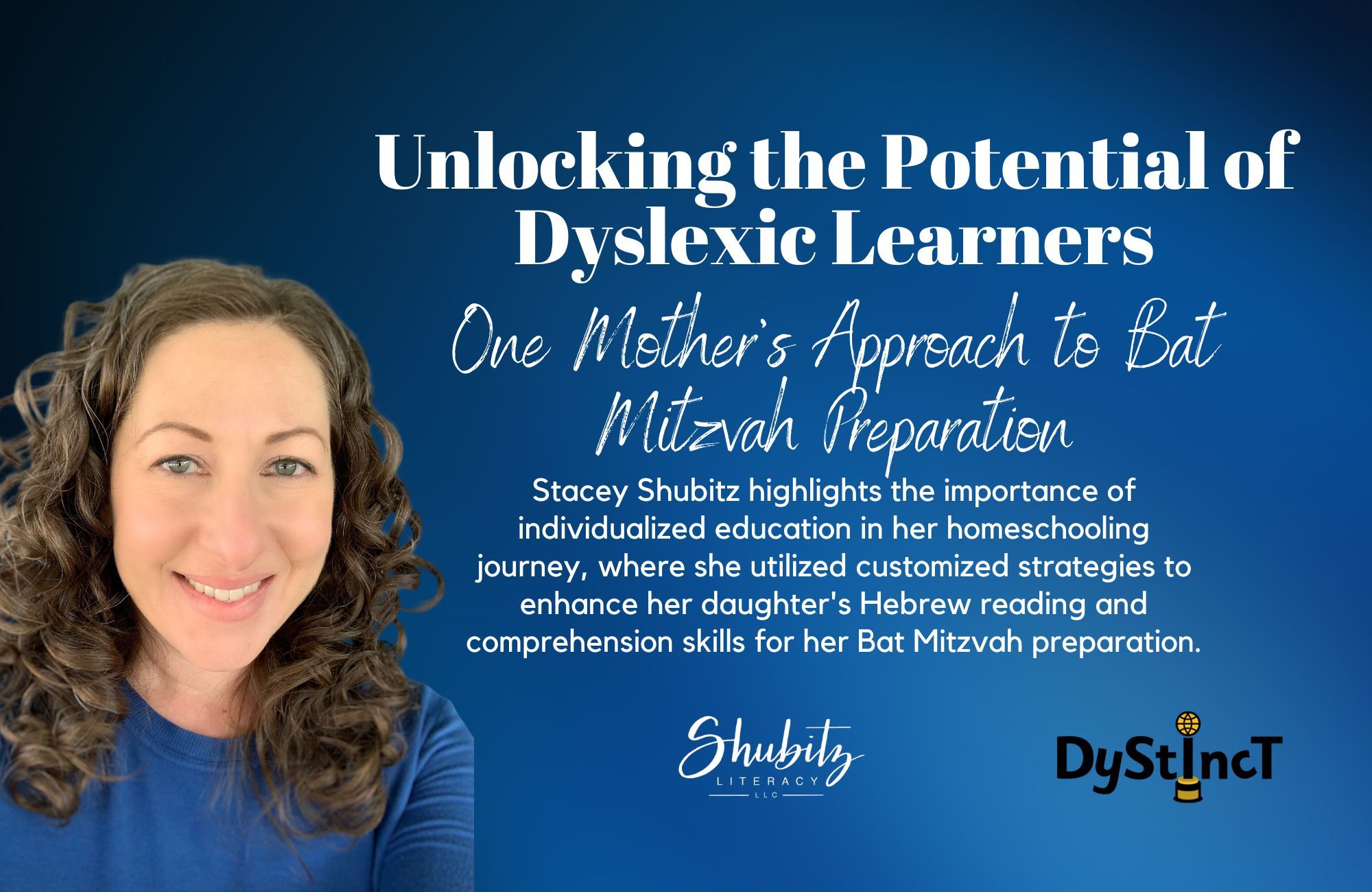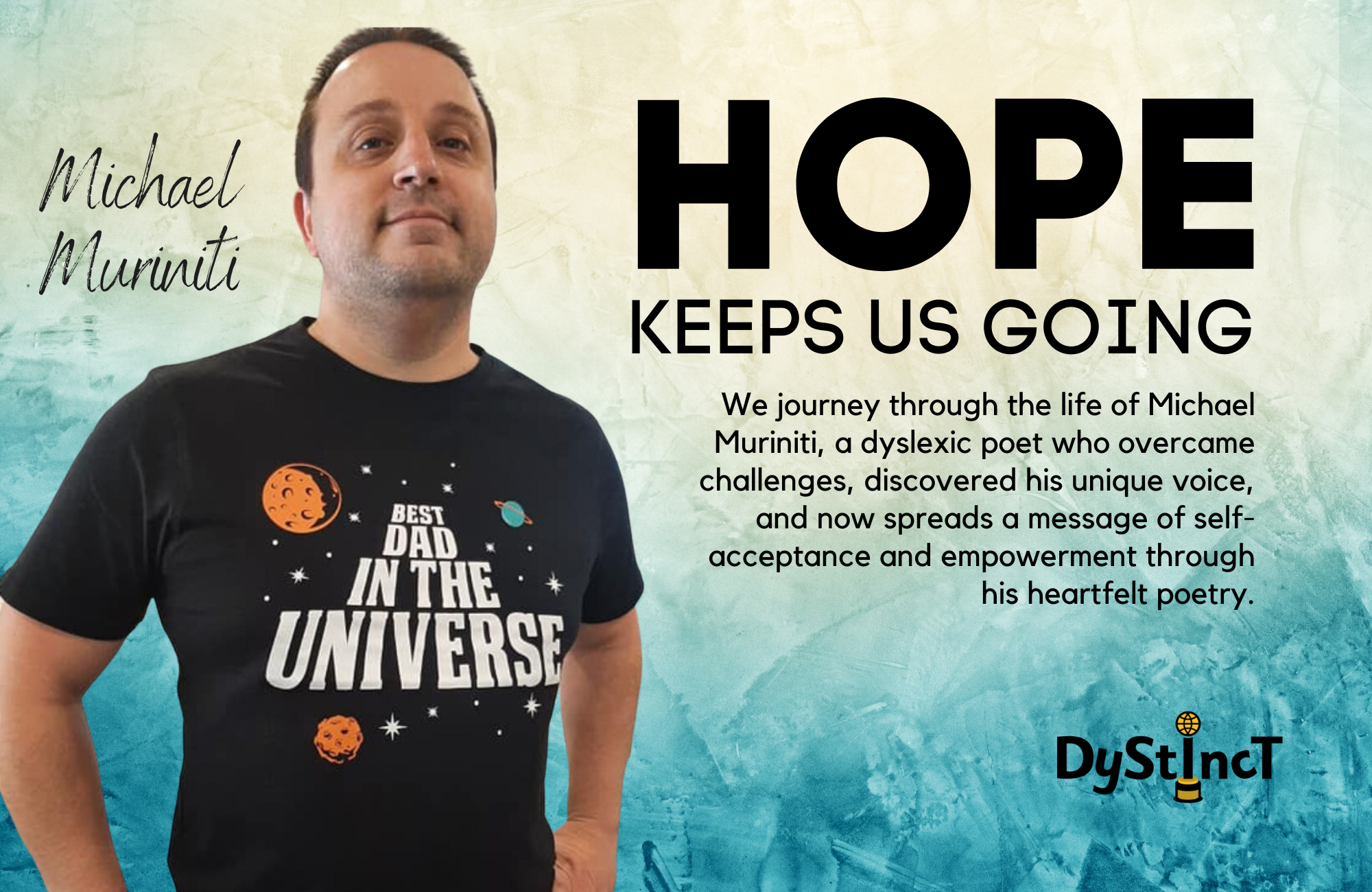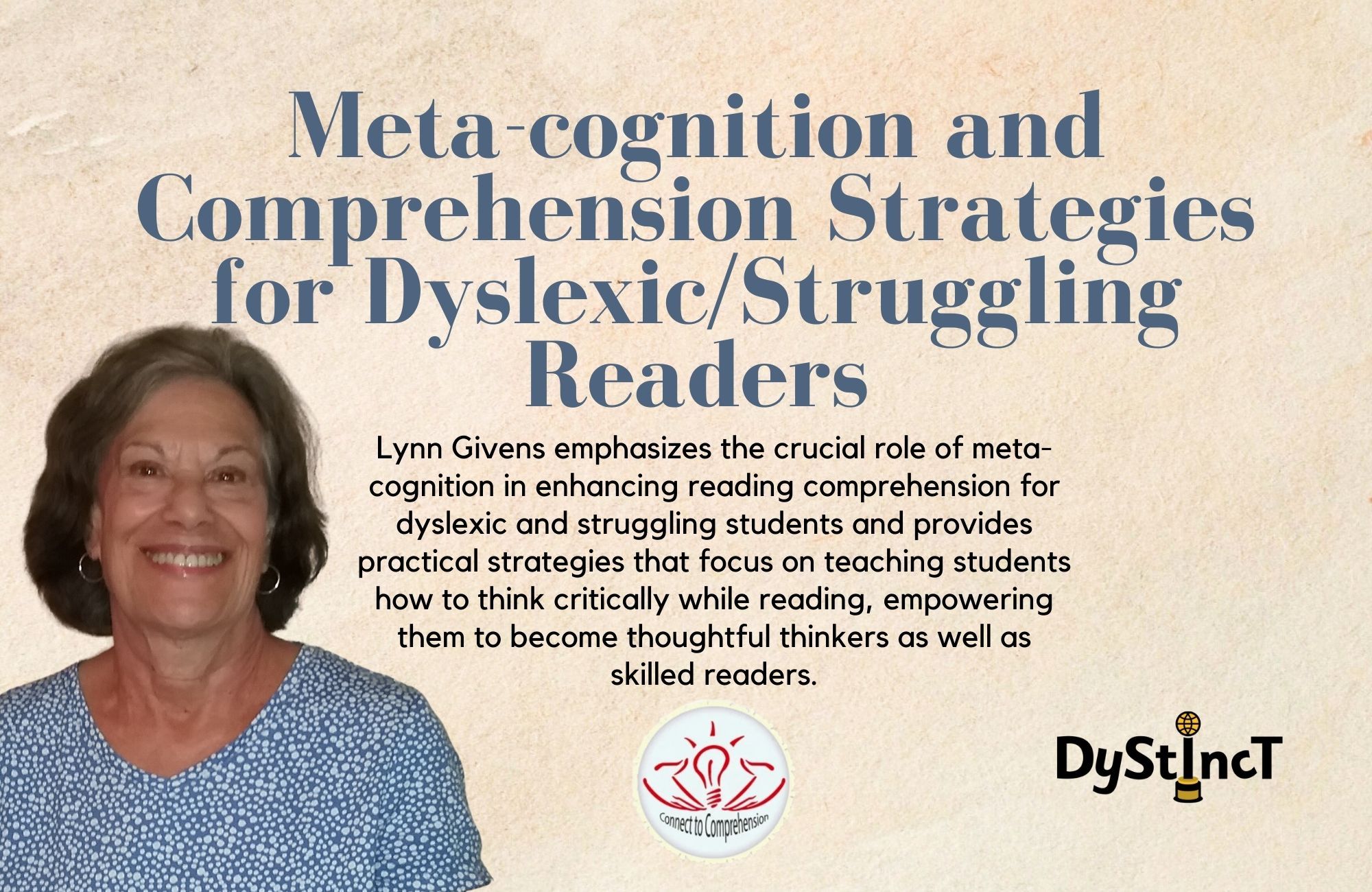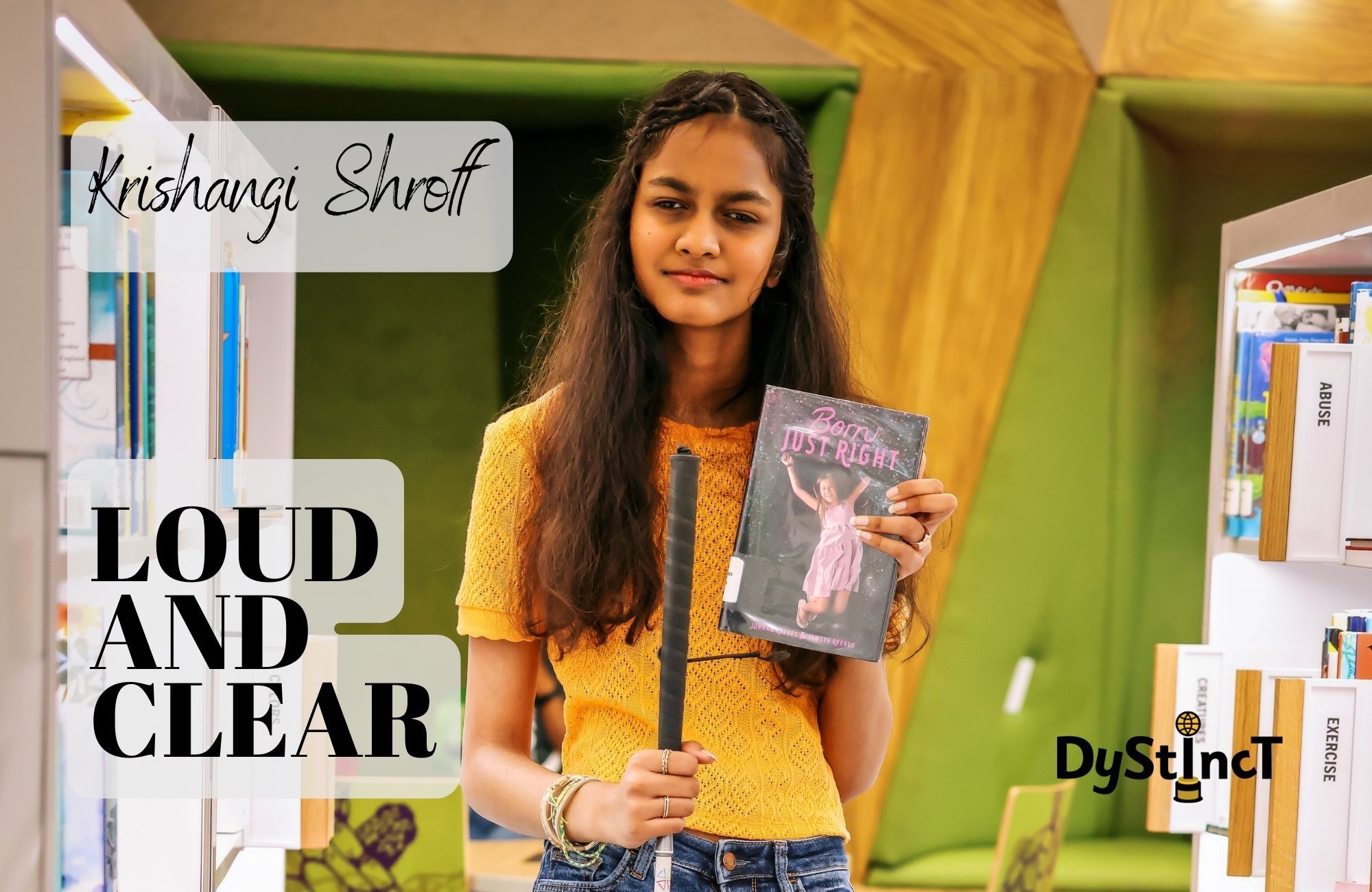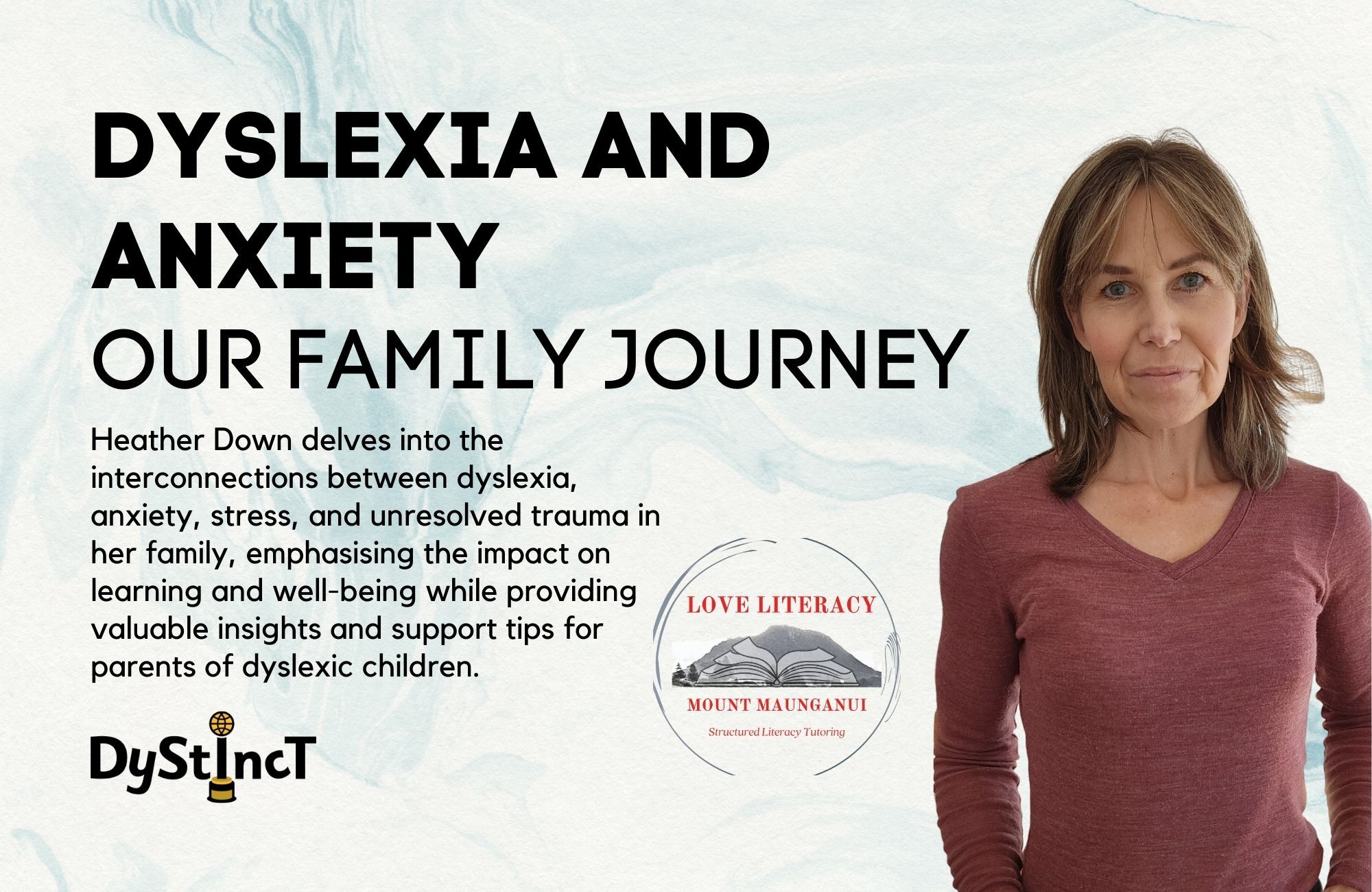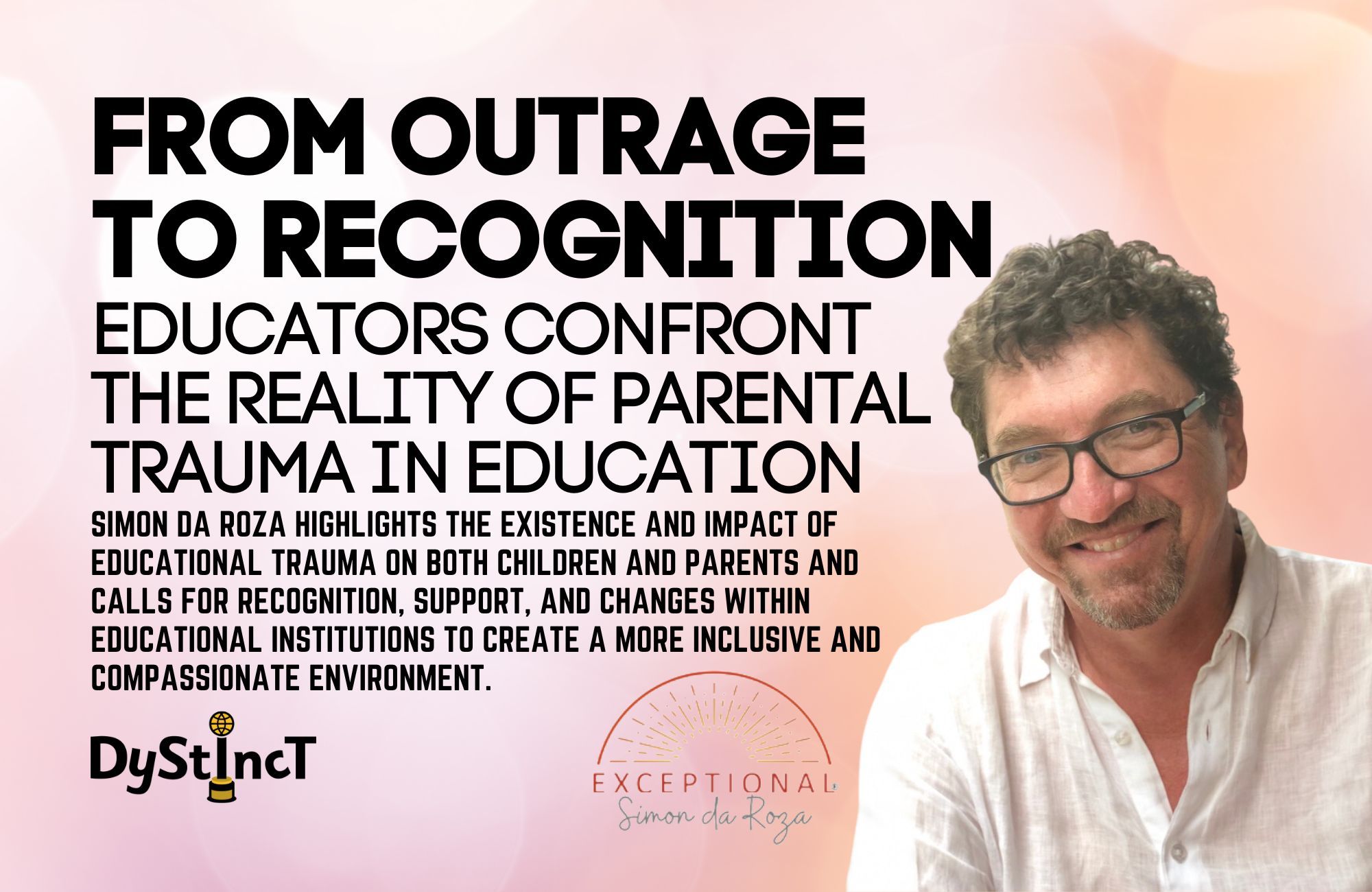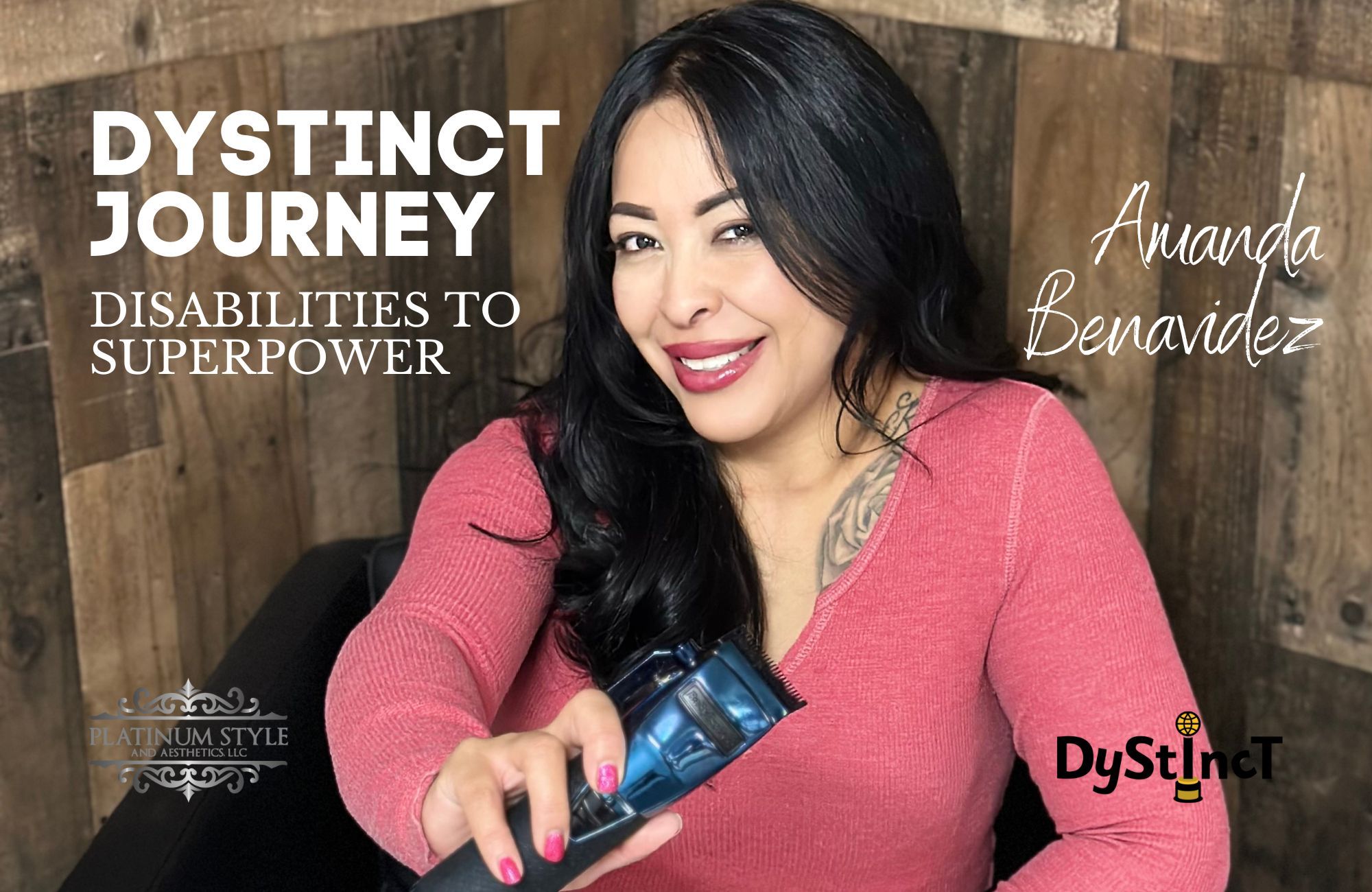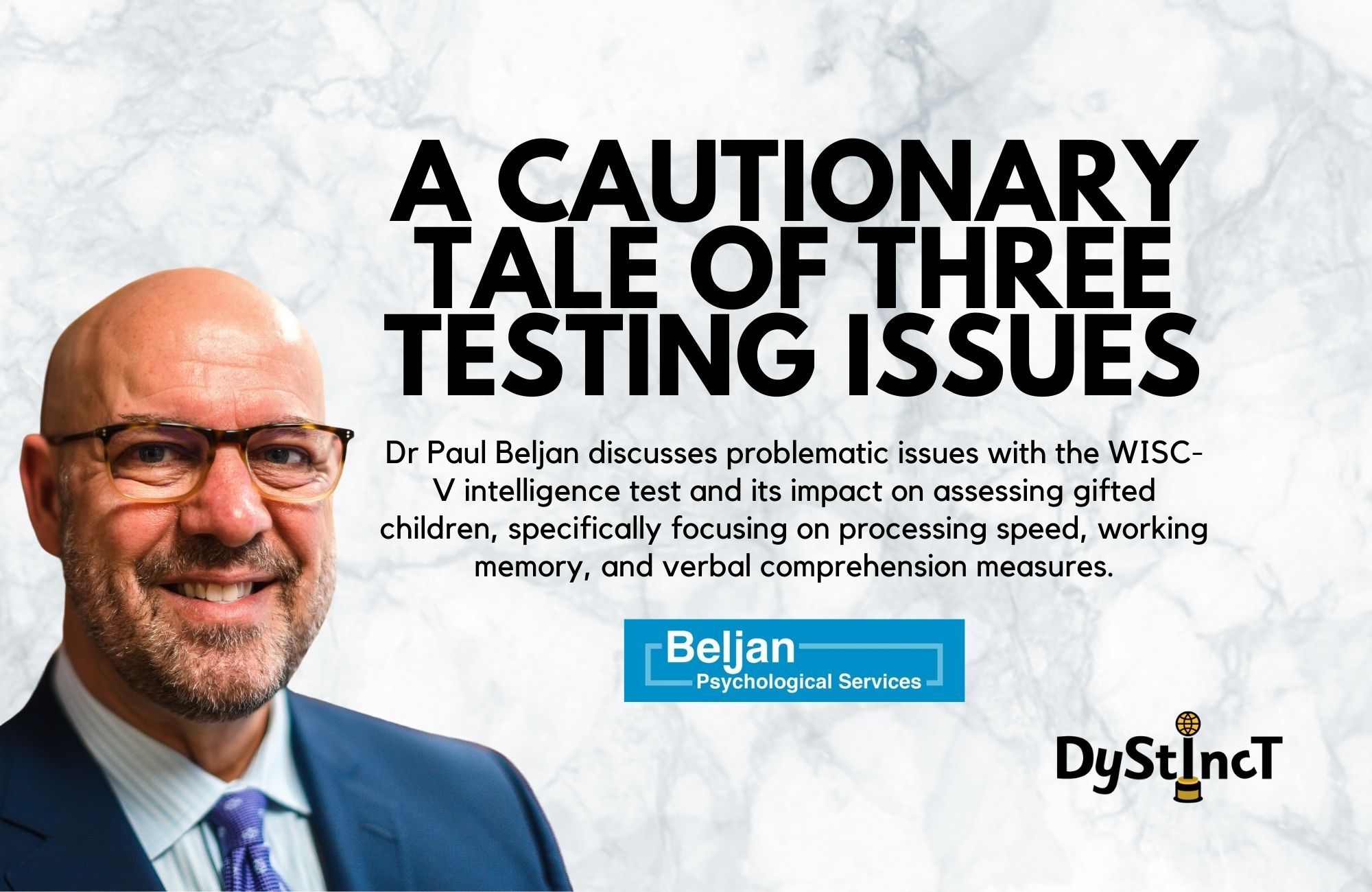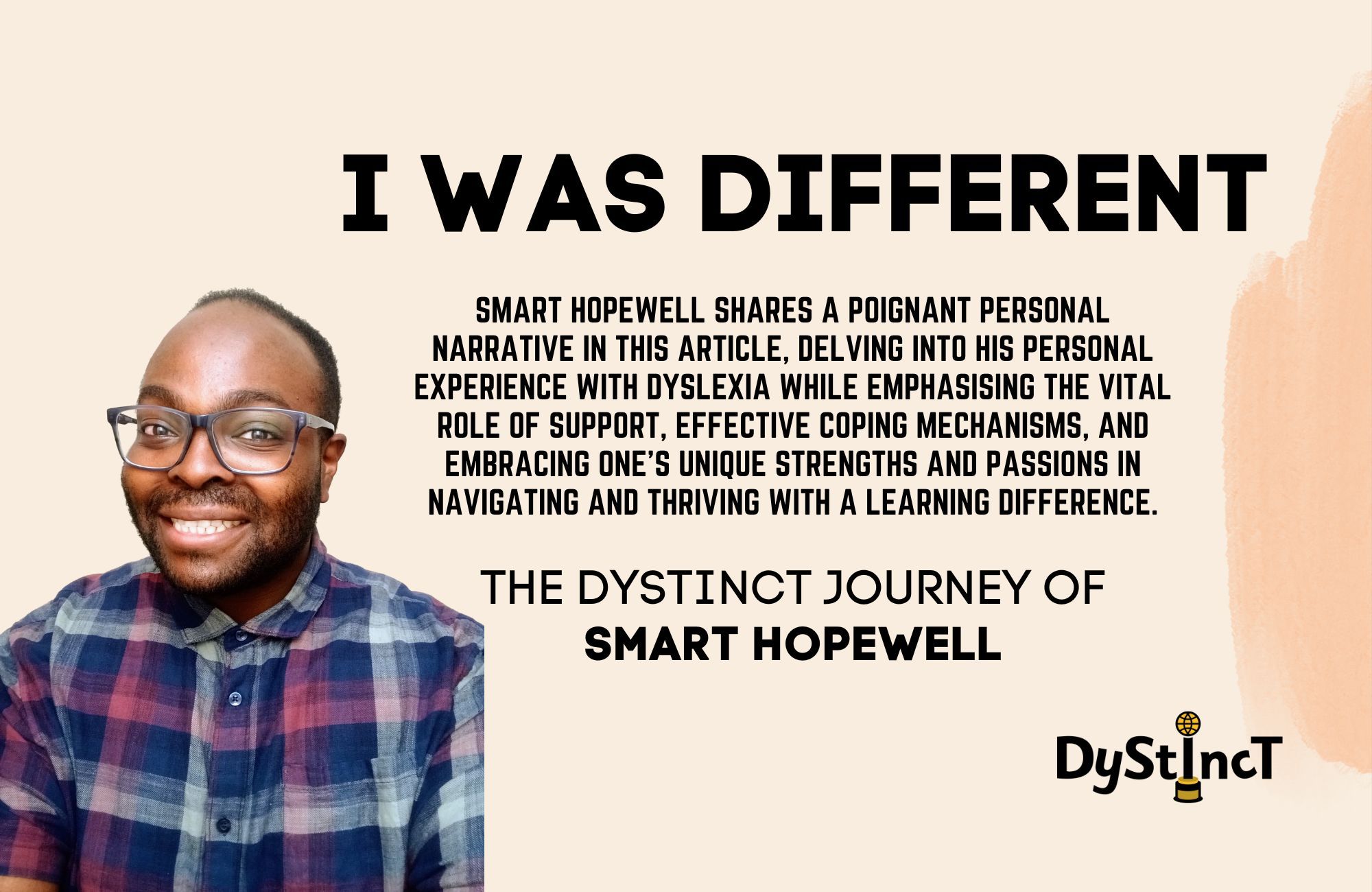 Editor's Note
Editor's Note

If you know what people are doing is wrong, don't be scared to stand up for yourself.
These words from 13-year-old Krishangi Shroff, featured on the cover, hold immense power and should make the adults responsible for policies and systems governing children like her feel ashamed. All the opinions that she expressed in my chat with her carry significant weight and highlight the need for adults in positions of power to reflect on their roles and responsibilities in creating a better environment for every individual affected by their decisions.
Reflecting on her words, I realise how important it is to encourage our children to actively participate in decisions that affect their lives. When we teach children to self-advocate, we are helping them become better equipped to navigate various situations, make informed choices, and take control of their own lives.  Parents often experience the frustration of ensuring suitable accommodations, only to find that schools neglect them in the classroom when they're not present. It is crucial to closely monitor capacity building, ensuring that children can assert their rights and demand inclusive practices.
I hope you enjoy reading this issue and all the specialist content covered.
Please get in touch with me if you have any feedback, ideas, or stories to share to change the narrative surrounding learning disabilities.
Thanks
Zahra Nawaz Shafeeq
Extracts from the Magazine
Extracts from the Magazine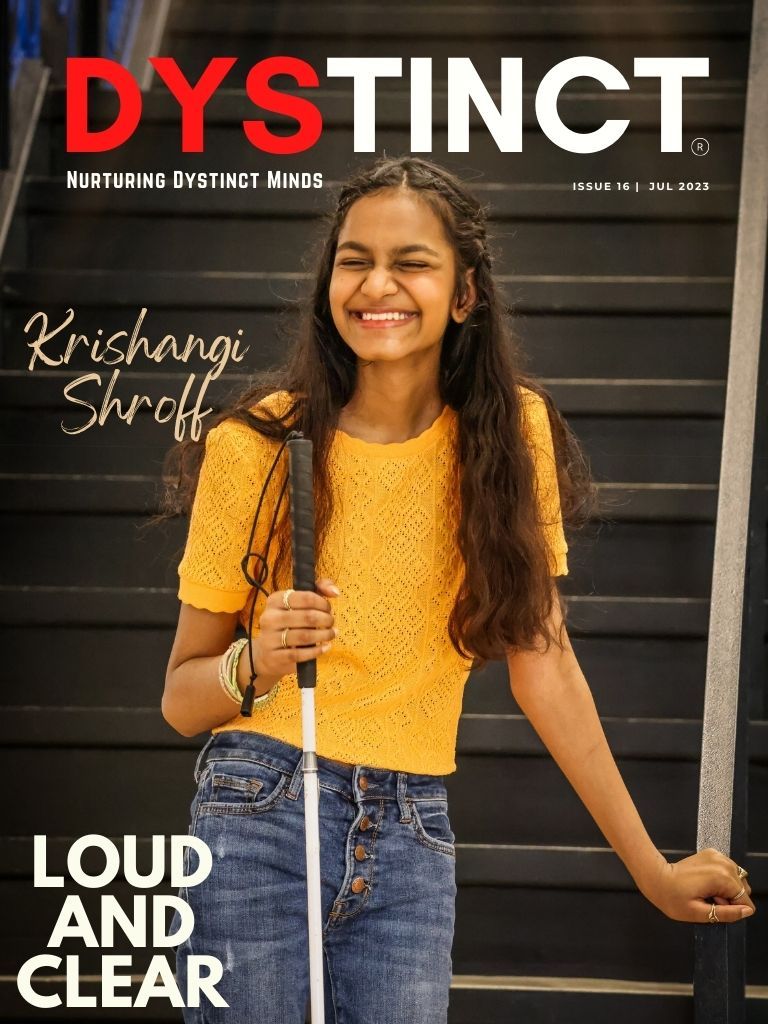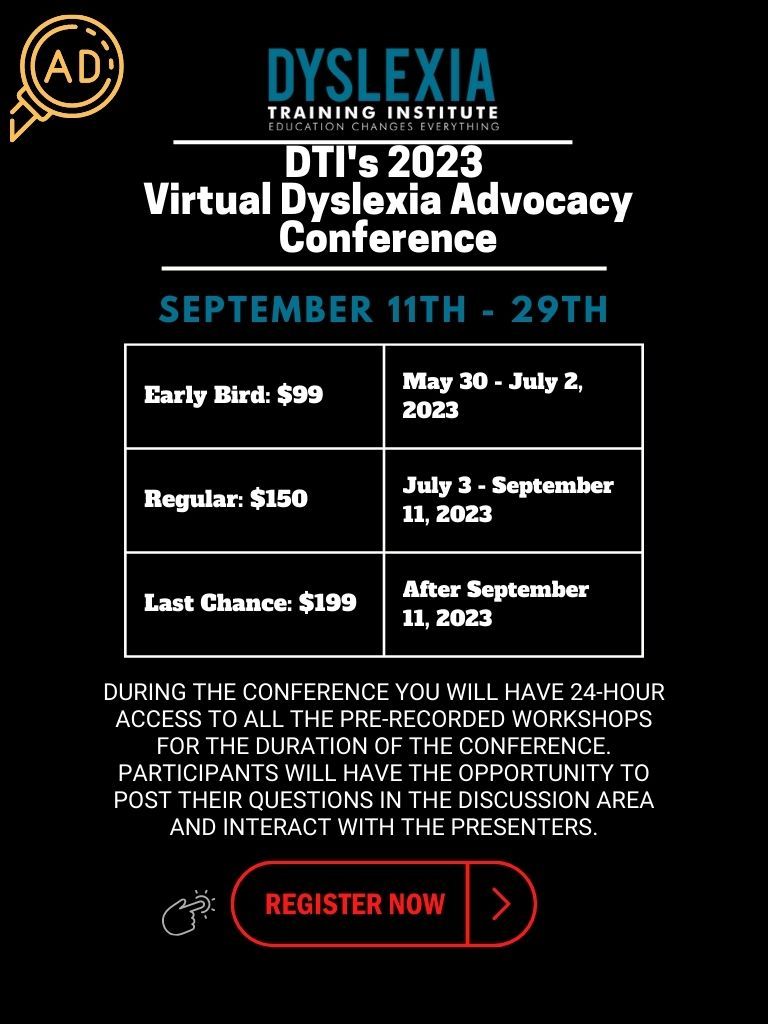 Featured Illustrations
Featured Illustrations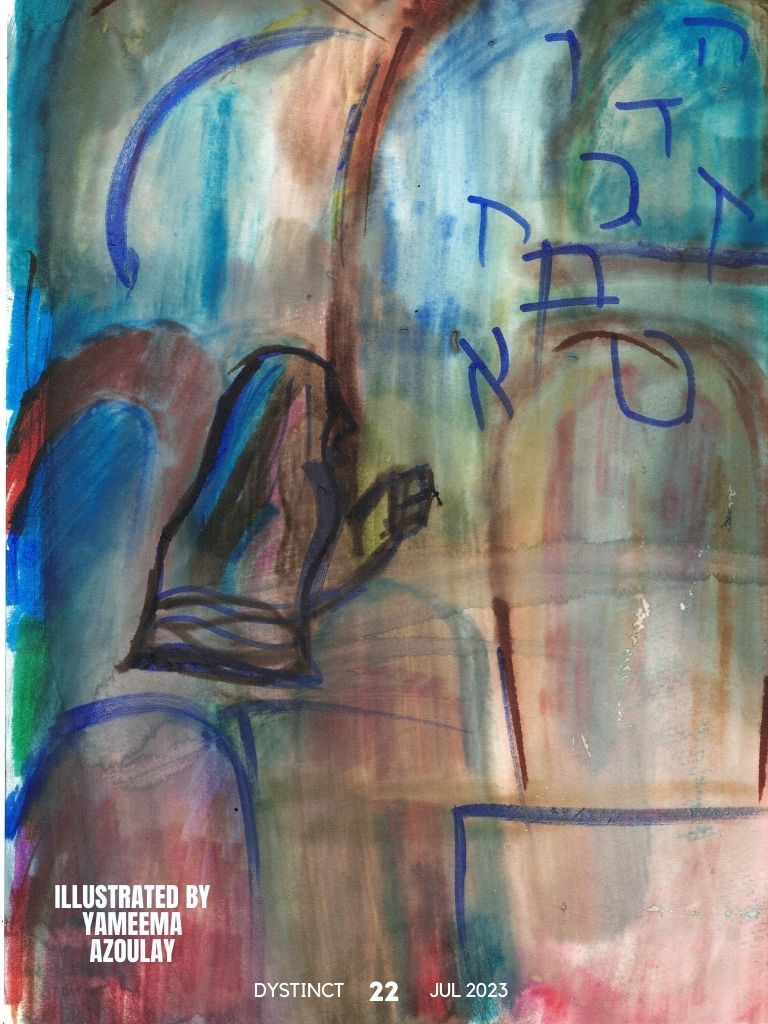 Comments
---