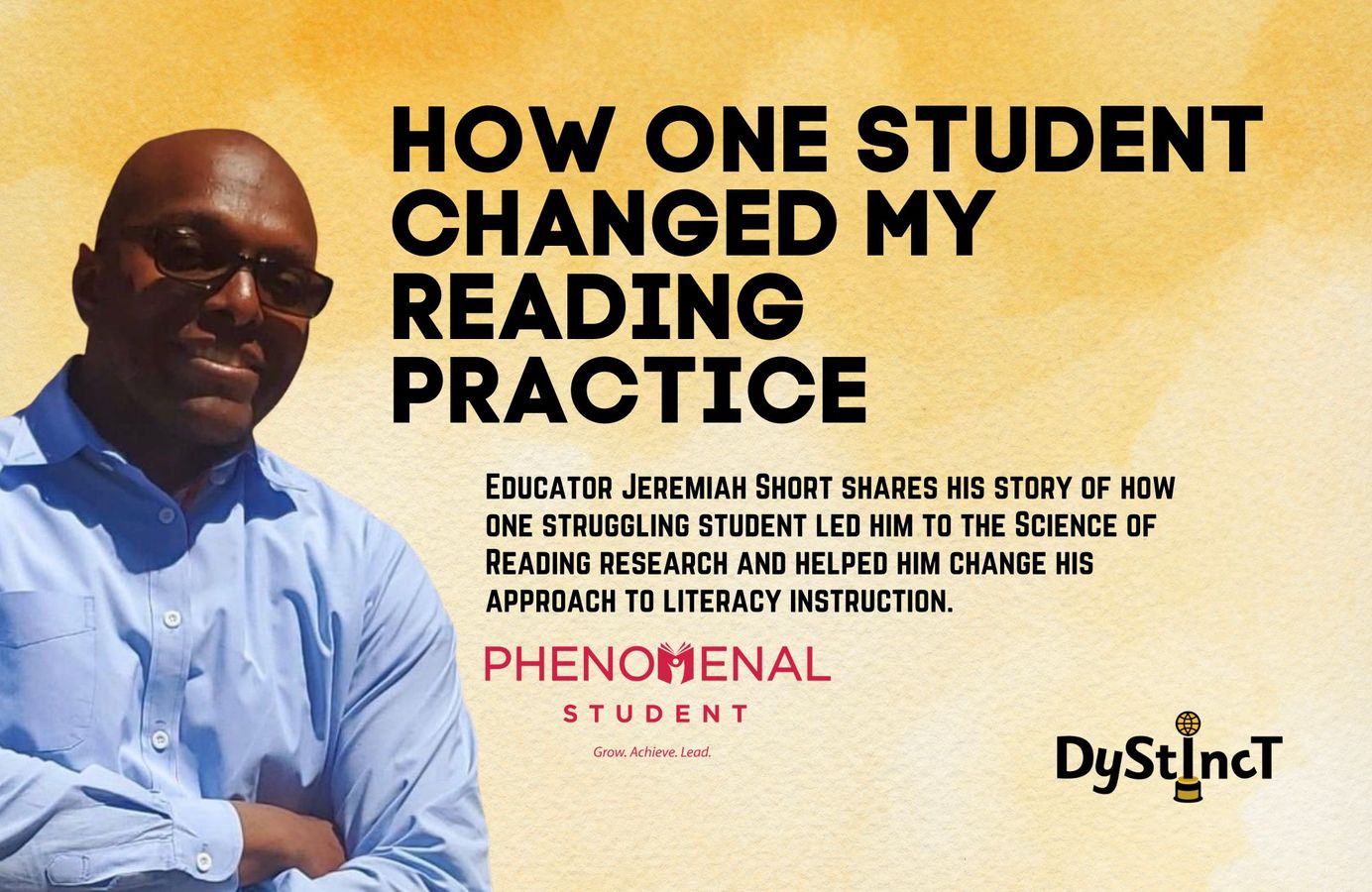 Issue 12: How One Student Changed My Reading Practice | Jeremiah Short
Educator Jeremiah Short shares his story of how one struggling student led him to the Science of Reading research and helped him change his approach to literacy instruction.
Throughout the course of my seven-year career, I have acquired several tools that enable me to reach Primary (K-2) and Upper Elementary (3-5) students. I understand the logical progression for teaching phonics, the scaffolding of comprehension and embedding writing with all components of reading instruction. However, that was not the case until I met Lee*. Let me tell you the story of Lee and how he changed my reading practice.
*Name has been changed
THE STORY OF LEE
The name has been changed.
The Story of Lee
In the fall of 2019, I administered a TPRI (Texas Primary Reading Inventory), which measures decoding, graphemic knowledge (spelling), fluency and comprehension, to Lee, a 2nd-grade student. After testing him on these skills, he could not decode or spell one word, was dysfluent but answered all the comprehension questions correctly. Seeing him struggle with basic foundational skills made me want to cry.
I notified his parents of the results and discovered that his mother was dyslexic and had to attend a special school when she was a child, which helped her become an above-level reader. Having only taught 4th and 5th grade, I did not have the knowledge base to help him, so I contacted my older sister, Christina, who specialized in dyslexia.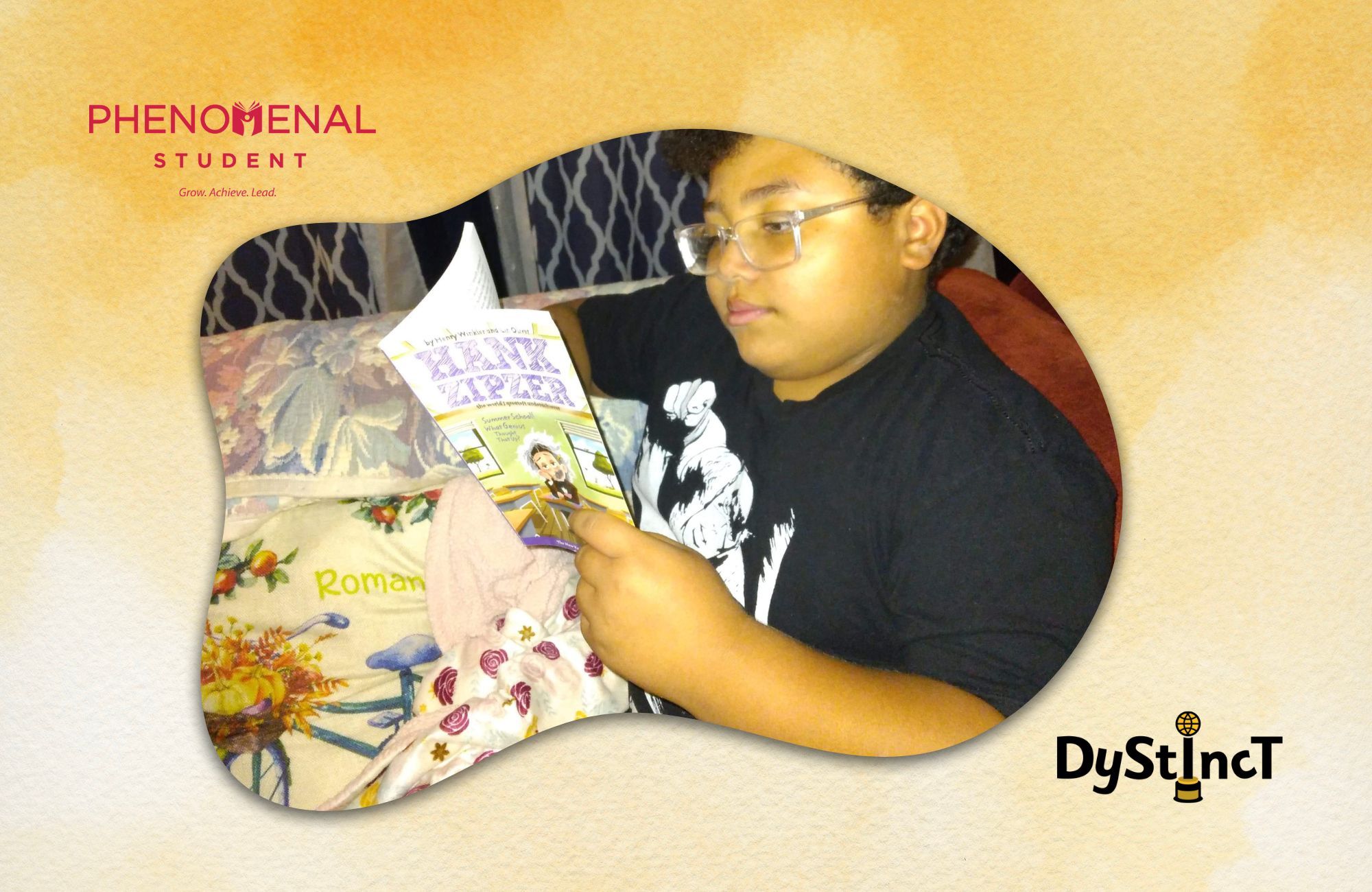 Her advice:
He needs to see the words.
Needing to see the words presented a problem: The district phonics program focused on phonological awareness, not phonics instruction. My solution was to create a word study cycle, which incorporated phonemic awareness, phonological awareness, phonics instruction, vocabulary, fluency, writing and oracy.
In addition to using a whole group routine for word study, I focused on phonics in small groups and offered after-school tutoring. Lee's unique characteristics aided the extra support. He was a higher-order thinker who could make theme to theme connections across text and required only one exposure to acquire a new word. (On average, students with reading difficulties require 12 exposures.)
Little by little, he grew, and it led to a phenomenal moment: Lee raised his hand to read in class. It was a huge victory, but the job was not done. I continued to work with him, even through Covid-19.
By the start of 3rd grade, he was a level K, which was a vast improvement from his EOY (End of Year) 1st grade level of E. For the next two years, he excelled in reading by becoming a proficient reader and mastering assessments. I still maintain a relationship with his family. He is one of my biggest success stories.
Lee raised his hand to read in class. It was a huge victory
---