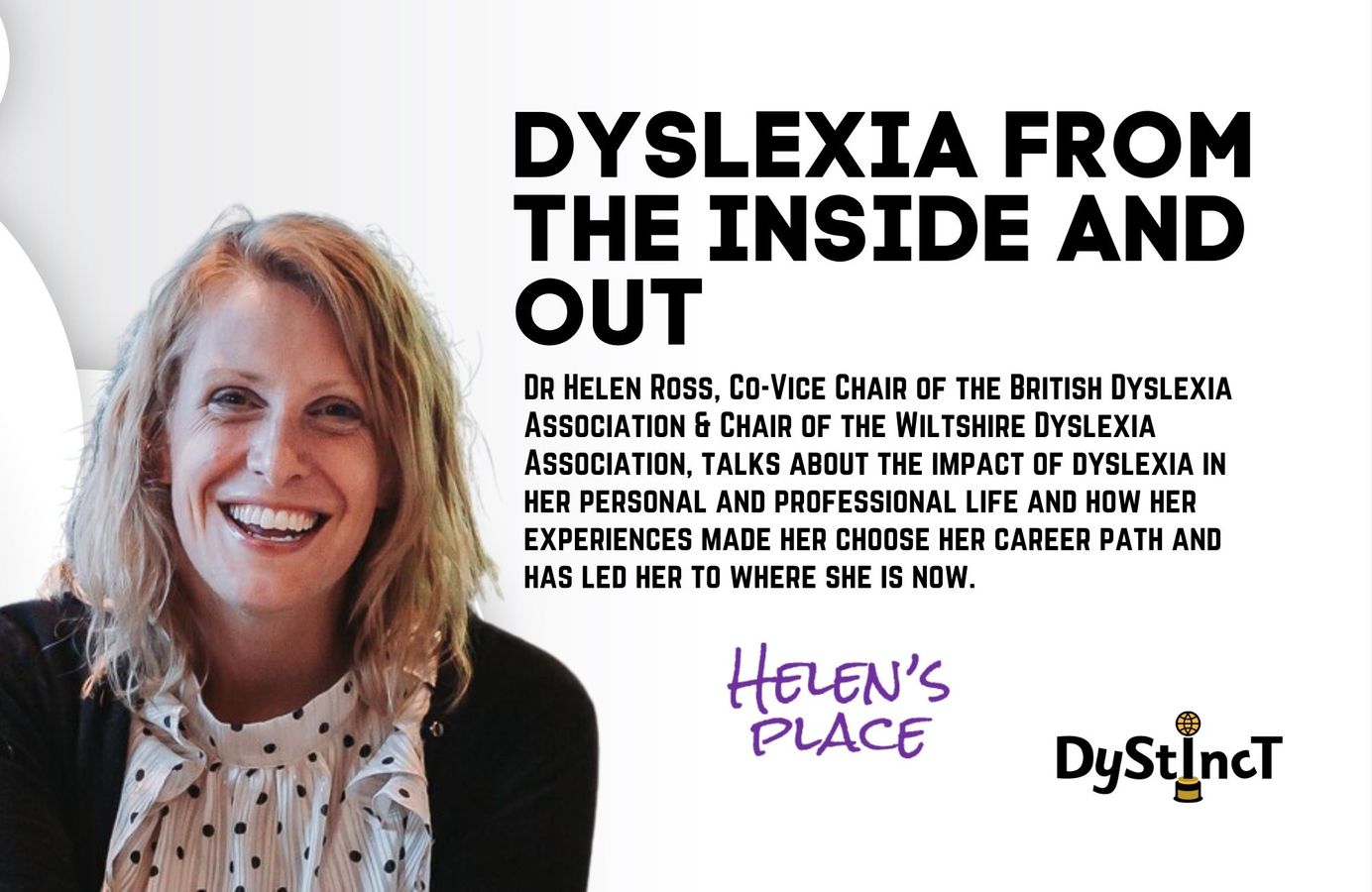 Issue 12: Dyslexia from the Inside and Out | Dr Helen Ross
Dr Helen Ross, Co-Vice Chair of the British Dyslexia Association & Chair of the Wiltshire Dyslexia Association, talks about the impact of dyslexia in her personal and professional life and how her experiences made her choose her career path and has led her to where she is now.
Dr Helen Ross is the Co-Vice Chair of the British Dyslexia Association & Chair of the Wiltshire Dyslexia Association, Consultant & Researcher, Expert SEN & Dyslexia Advisor
helensplace.co.uk
🔺
This article is broken into two sections.

The first section is about my journey with dyslexia. It describes how I experienced dyslexia in school, pre- and postdiagnosis and how it has affected many areas of my professional and personal life. Ultimately, I don't think I would be doing what I'm doing these days were it not for my dyslexia.

The second part of this article talks about elements of my work on how young people, their families and teachers can work together so that young people are supported to thrive in their educational journey and beyond.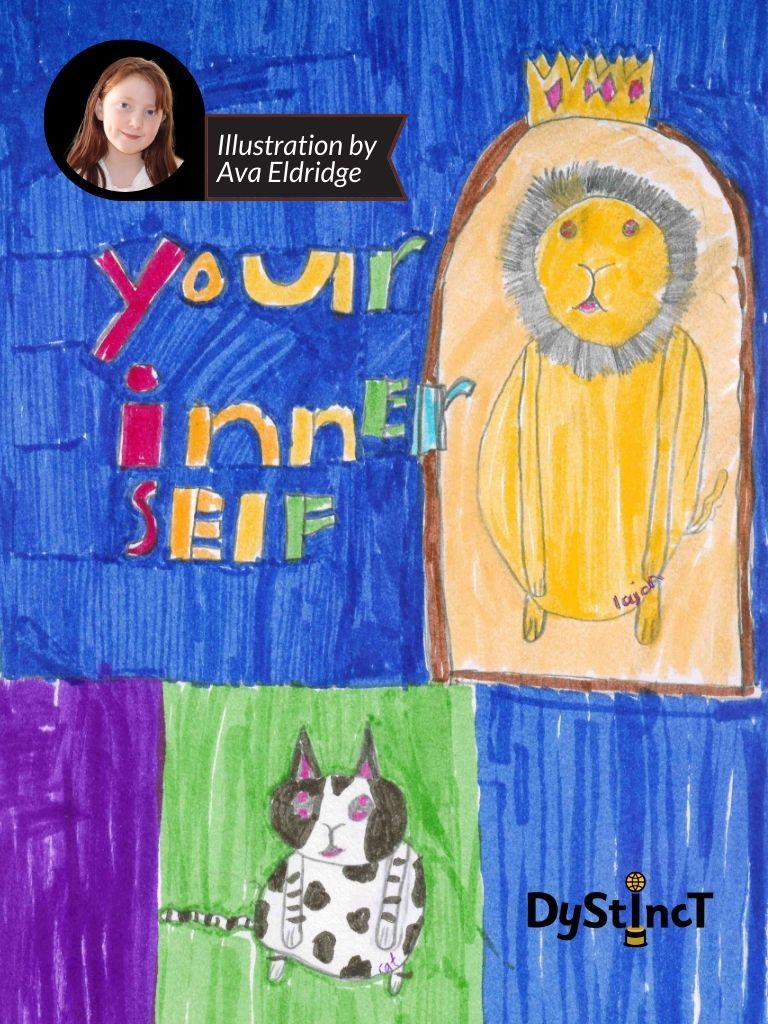 INSIDE MY OWN DYSLEXIA
Inside my own dyslexia
My journey with dyslexia is absolutely the foundation for why I do the work I do now. There are so many different factors that have nudged me along the way to working as a dyslexia specialist and researcher. It all informs where I am now and where I aim to be in the future.
FLASHBACK: WARWICK, ENGLAND, LATE 1990
Flashback: Warwick, England, Late 1990
I didn't read voluntarily until after the summer of my A-levels. My coverage of the core texts which I was meant to read for GCSEs was cursory at best. In year 10 (aged 15), I'd told my mum that I couldn't follow text well and found reading really, really tricky. I had an eye test and got glasses that I was too stroppy to wear. When I did start wearing them in 6th form, I still struggled to read and make sense of questions. A-level mechanics, the physics-flavoured part of maths, highlighted my stresses and strains. I had to read questions, draw a forces diagram and then work out what maths to do. I cried (literally) on my teacher and told my mum too. They put their heads together and worked out that perhaps I had something like dyslexia, making it hard for me. So in 1999, in the Malvern Hills, just near Birmingham, aged 17, I was assessed and found to be dyslexic. It explained everything! It didn't take away the time and years of not feeling clever or having to work ten-to-the-dozen to get to where I wanted academically. At least I knew why I found things hard.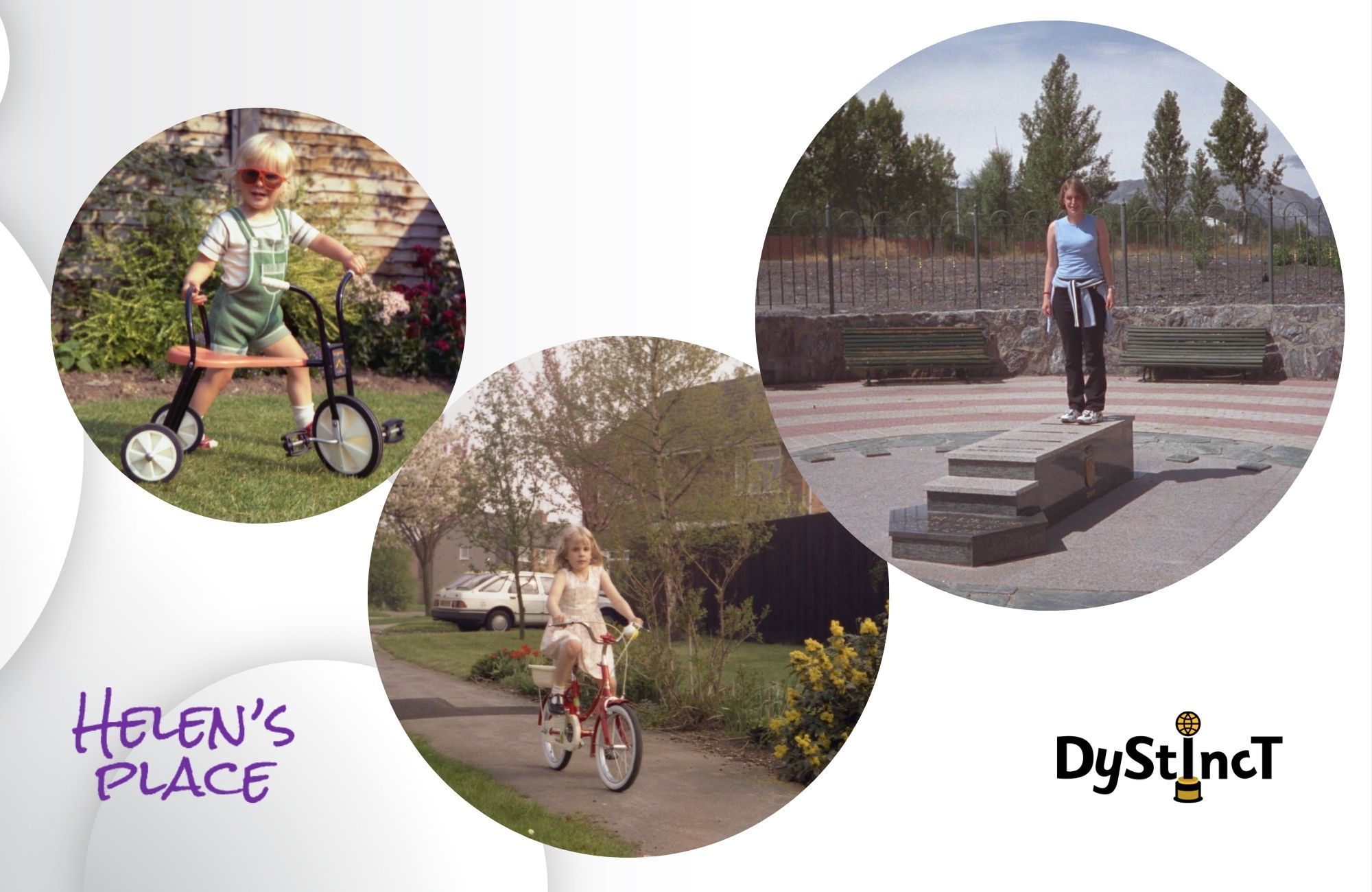 TEACHING: A SNAPSHOT OF MY 20s
Teaching: A snapshot of my 20s
I did mechanical engineering in French at Sheffield University in the early noughties. I was going to be a chartered engineer. In the end, it wasn't the best pathway for me; I found that I wanted to work in a setting where interactions and relationships were dynamic throughout the day. I wanted to work with young people and engage them in learning, so I did teacher training in Sheffield and then started working at some challenging schools in Barnsley. Working in Barnsley was amazing, but it certainly wasn't an easy option. There were some difficulties in the wider communities where I worked, meaning engagement with the school was not always easy for the young people and their families. Literacy and numeracy attainment among the wider population was lower than national averages so working to support families and children brought some extra layers of challenge.
In the schools where I worked, young people often said that they didn't like to read or that it was a chore for them. Others struggled substantially with decoding, so accessing the curriculum itself was very difficult for them. That is not to say that they were not clever or able; they just needed help accessing the written word. The position of helplessness and 'feeling a bit thick' was part of the journey for those young people, just like it was for me, but they didn't necessarily have the support I did at home. So it started me off on a journey that landed me here!
30 PLUS (A FEW)
30 Plus (a few)
Sitting in a café in Cusco in 2012, I decided to apply for PhDs. I frequently read consultations from the government, and they often implicated people with 'Prof' or 'Dr' in front of their names. So fueled by the idea that I wanted to do useful work around supporting people with dyslexia, I applied for PhD programmes, and the University of Bath accepted me. I was supported by the most wonderful supervisors and friends during my PhD. I graduated in 2017, having focused on the experiences of young people, their families and teachers in regard to support for dyslexia in a mainstream school.
During my PhD, the people around me knew I had dyslexia, and I was supported through it by people and structures adapting for me. I was consistently treated with kindness and grace when I had moments of weakness. The same wasn't always true at work. However, in the last school I worked at, people were amazing, and so it was with a heavy heart I left there to work more on research and policy relating to SEND and dyslexia. I still teach and keep in touch with schools through professional and personal networks- it is something so important to me!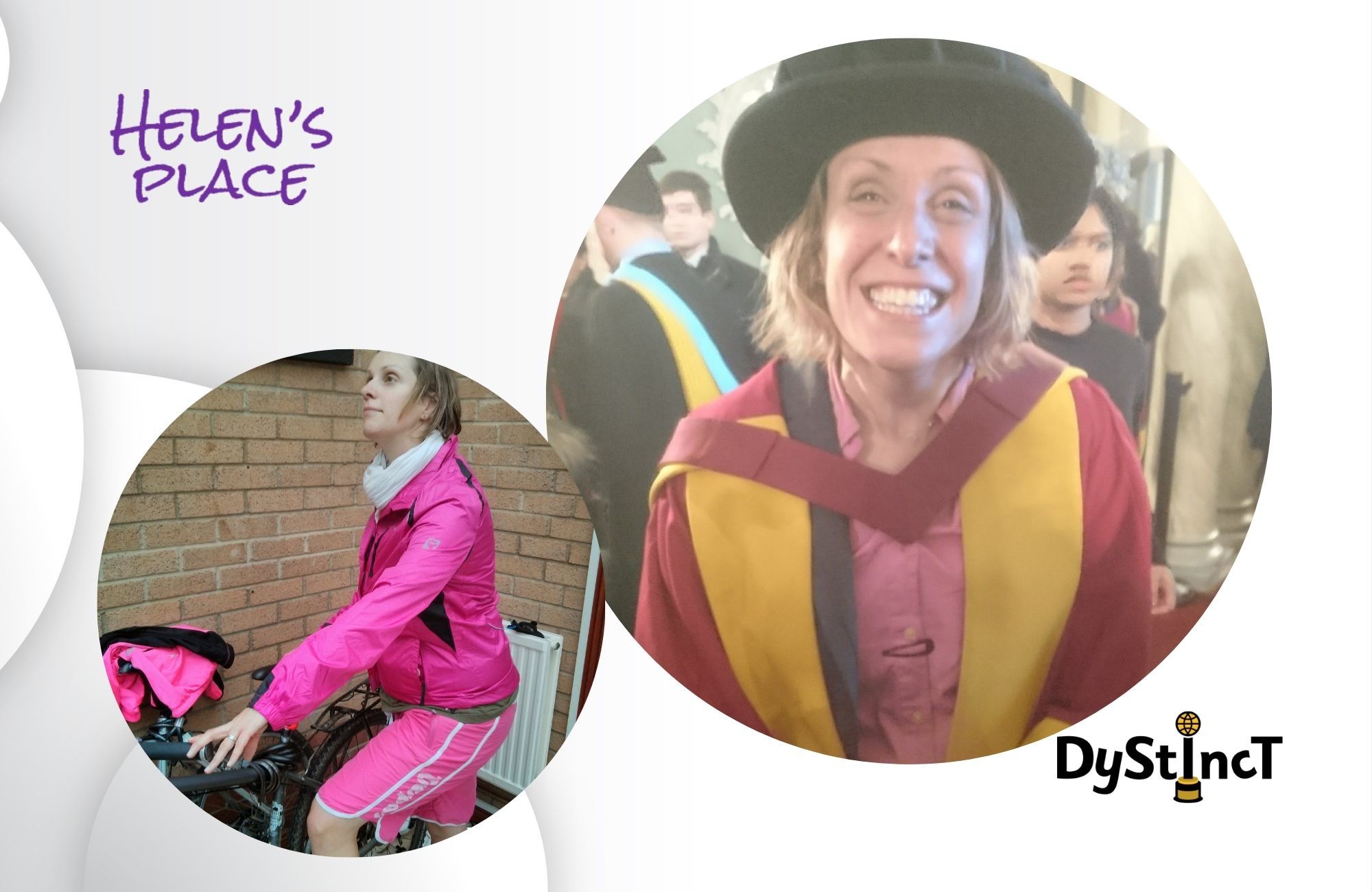 DYSLEXIA FROM THE OUTSIDE
SUPPORTING YOUNG PEOPLE
Dyslexia from the outside
Over the last few years, I have been working on understanding how to support dyslexic young people effectively from the perspective of young people themselves and their families and educators. This section of the article will link different elements of my work to how young people with dyslexia can be supported in various settings. I suggest relatively quick, low-cost applications and other more costly and/or resource-intensive strategies.
IN THE CLASSROOM
In the classroom
Any support or strategies implemented should be done with sensitivity and not draw attention to young people .
---